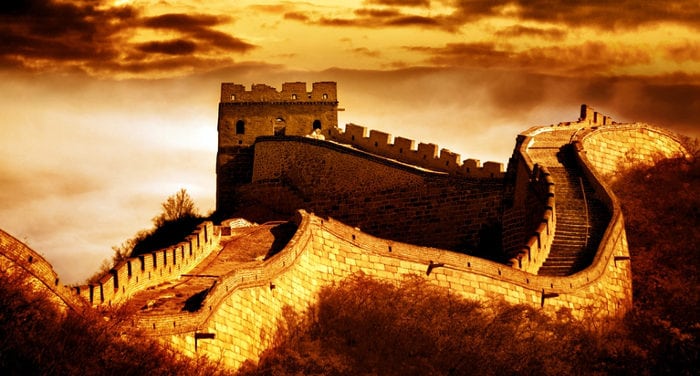 What is SDC?
SDC – or Sapore di Cina – ("Flavour of China" in Italian language) is a portal that offers firsthand information on how to travel or work in Asia, with China as the main focuses.
Since December 2011 we have published at least one article a week (but usually more than one) and we respond to all messages left on the site.
At the moment SDC has about 250,000 readers a month. The majority of those how regularly follow us have enrolled for our newsletter, which is free. Besides the new articles that we publish, subscribing to our newsletter you will also receive via email our e-Book "Travel to China".
To subscribe just insert your email address in the form that you find on the homepage (you have to click on the link and scroll down to see the form).
If you live in China, like to write and wish to try your hand in front of an audience passionate about China, click here to propose an editorial collaboration.
Who we are
Who we are (past contributors)
Other information
Sapore di Cina is a trademarked brand registered in Hong Kong (reference number: 304953240) property of Slow Travel Design Limited.
Postal Address:
Slow Travel Design Limited
Unit 706, 7/F., South Seas Centre, Tower 2
75 Mody Road
Tsim Sha Tsui
Hong Kong
Sapore di Cina's Terms & Conditions, Privacy & Cookies Policy and Disclosure.
[Cover Photo's Copyright: Depositphotos.com]