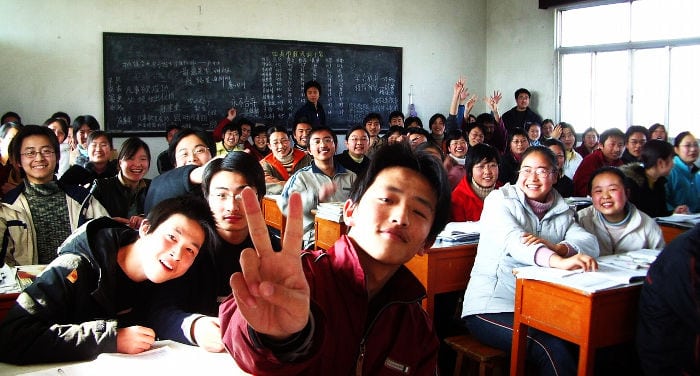 This article has been written by Nicholas Dahlhoff author of All Language Resources
Like many people, I came to China to teach English with basically zero training. I had gotten an online TEFL and had done some volunteer teaching in the past. But, I really didn't know the first thing about teaching.
It's been 2.5 years now, and while I've improved significantly as a teacher, I'm still learning each day. I've also become quite comfortable and content with my life in Beijing and don't see myself leaving anytime soon.
Because of this, I decided to start looking into how to better position myself and develop professionally. That's when I discovered an online teacher certification program that I could complete while teaching in China.
Why become a certified teacher?
While I'd love to say that the reason I wanted to become a certified teacher is that I'm passionate about teaching and that its the only thing I'll ever want to do, this isn't completely true. [Read more…]