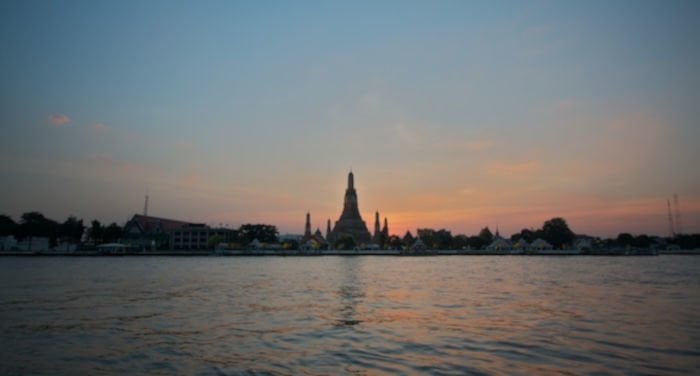 Where to live in Thailand – Index
Deciding on the place that would become your new home in Thailand is an important and personal choice that can vary widely depending on many aspects such as age, the reason for moving, your budget, your monthly income and so on.
Nevertheless, to decide on a final destination, there are some questions that anyone who is planning on living in Thailand should consider before leaving:
What is the reason for your move? Are you looking to establish Thailand as your base of operations for traveling through Southeast Asia, or are you looking to work in the Land of Smiles?

Another still is: have you chosen this country as a retirement destination or do you still not have a well-defined plan and in the meantime are enrolling in a school to learn Thai?
Would you rather live in a city, like Bangkok or Pattaya, or in a smaller place in the countryside like the province of Kanchanaburi? If you're a fan of the mountains and want to settle in a cool and peaceful place like Chiang Mai, Chiang Rai, Pai, or would you prefer a life of sun and sea that you can find on the islands?
What type of climate do you like? Are you a fan of constant heat, or do you prefer mild temperatures that can go down as far as 15 degrees in the winter?
Are you moving to Thailand alone or with your family? Do you have school-age children?
How do you plan on supporting yourself during the time you'll be living in Thailand? Do you have savings or a fixed income, or do you intend to look for work?
An increasing number of people of all ages dream of going to live in a tropical paradise like Thailand. The Kingdom of Siam offers so much in human and landscape terms, as well as completely overturning your life (in a positive way). [Read more…]