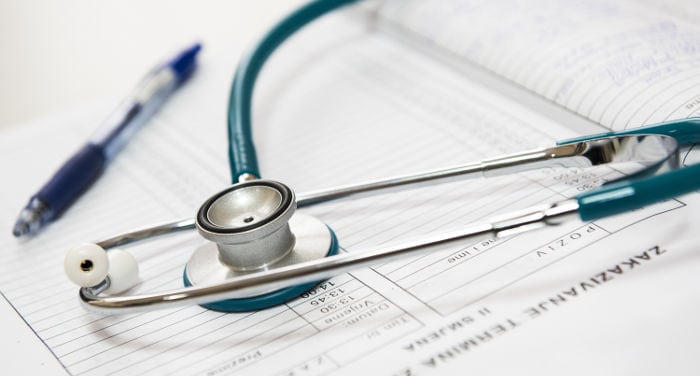 Note: If you are only interested on getting a free quotation for a travel insurance, then we recommend World Nomads (click here to get your free quotation).
When I decided to go to China for the first time, finding an affordable and comprehensive health insurance was one of my first concerns, as I knew that, while in my country I was covered by the welfare system, in China I was on my own. This also applies to short-term travelers: unless you have international insurance, you won't be covered while traveling around Asia.
Why do I need an health insurance when I travel to China?
Health insurance isn't compulsory when you travel, so you can still go to Asia without any insurance and hope to never get sick, have an accident, lose your luggage or having your flight canceled by a storm.
However, I won't do it myself. It's too risky. Especially when you consider that a good travel insurance only costs you a couple of USD per day.
Chinese hospitals are business-oriented and they won't help you unless you can pay cash in advance or they can verify that you're covered by adequate medical insurance.
I repeat, if you can't pay nobody will help you. Also, international hospitals in China (where doctors and nurses can speak English) are often more expensive than hospitals in the U.S.
I've heard plenty of horror stories of western tourists or expats that were left to die or lose a foot in an Asian hospital because, after being a victim of an accident or bad food poisoning, they didn't have insurance or enough cash to pay for the emergency treatments they needed. Can you afford to pay 5,000 or 10,000 USD cash? [Read more…]