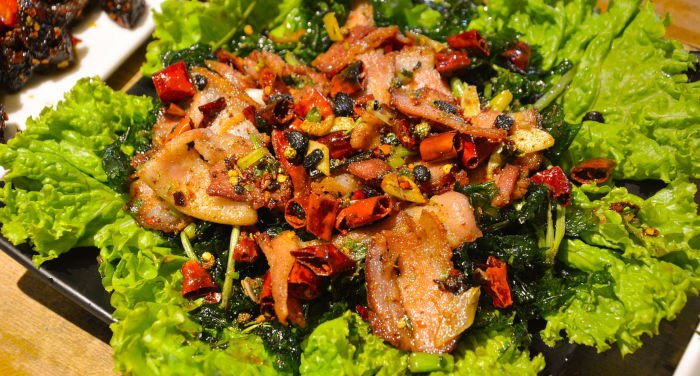 Chinese cuisine is well-known for being one of the biggest and most popular in the world. No matter where you go, you can find Chinese restaurants anywhere, even in small towns and villages in Europe.
If you want to learn how to cook Chinese food quickly, two good options can be to attend online and/or follow popular YouTube channels. Therefore, we have written this article where we list some of the most popular online Chinese food cooking courses and YouTube channels.
If you have any other recommendations, feel free to drop a comment below or send us an email!