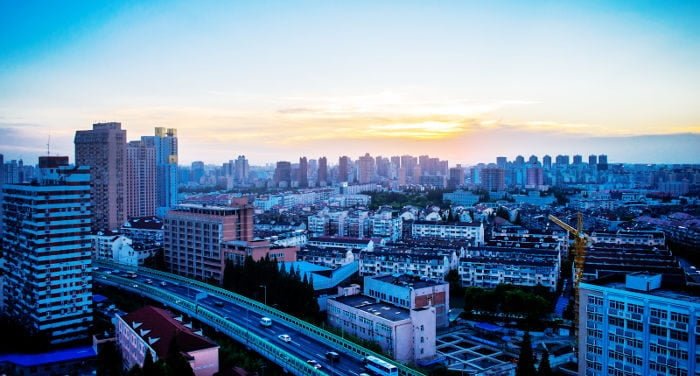 This is a complete guide to rent an apartment, or just a room in a shared flat, in Shanghai. You will learn:
The best websites to rent an apartment in Shanghai (both in English and Chinese language).
The pros and cons of looking for a room or an apartment on the internet.
A nice trick to get a better price if you are looking for a room in a shared flat.
The pros and cons of using an agency, how to spot an honest agency.
What are the expenses beside the monthly rent (security deposit, agency fee, electricity and so on).
Why you must ask for a regular contract.
The most common scams while renting an apartment in China.
Which is the best zone to live in Shanghai if you want to have a social life without spending hours in a cab.
P.s. Click here if you need an hotel for your first days in Shanghai
[Read more…]