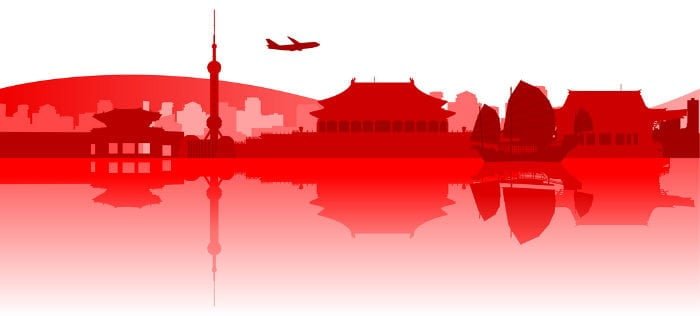 In this article I will explain the main reasons to choose to do an internship in China (instead of the United States, for example) and the primary options for those thinking about doing an internship in China (mainly scholarships and agencies). Moreover I will list the principal requirements of an honest and capable agency. First, however, I would like to tell you my experience!
If you want to get in touch an agency that may help you getting an internship in China, click here to jump directly to the contact form
Working in China: My experience
When, in 2009, I turned down three permanent job offers—the first from a well-known multinational company and the other two from universities—in order to have an adventure in China by means of a scholarship that didn't guarantee me even a scrap of a retirement contribution, the majority of my colleagues openly declared me as being insane.
I already thought I had made the right choice back in 2009, but the final confirmation came in September 2011, when I was invited to hold a seminar at the Universidad Javeriana of Bogota, Columbia. The first day of the conference the chancellor invited the organizers and speakers to dinner. It mainly consisted of internationally famous professors that had worked in universities for over thirty years, published books and started businesses with immense potential.
Being 29 years old at the time, I was a bit of a crasher, as I was invited more for being friends with the conference chairman than for professional merit. I didn't expect any attention. Rather, to be honest I was a little "intimidated" by such a formal occasion. [Read more…]