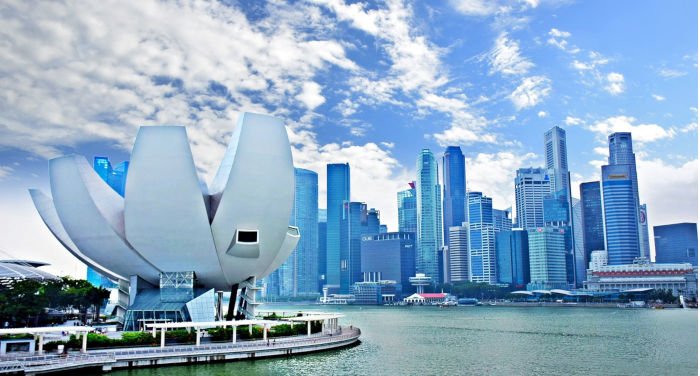 Singapore is one of the most visited states in Asia, being the financial hub of Southeast Asia, it's not strange. This tiny state has so much to offer, including great food, a genuine and unique culture, and numerous business opportunities.
Before you book your trip to Singapore, you must understand whether you need a visa or not and what regulations apply. You don't want to end up standing at the airport and get refused entry.
In this article, I will explain about the visa regulations in Singapore, what documents you need when applying, how long it takes, how much it costs, and more. If you have any questions or recommendations, feel free to drop a comment below.