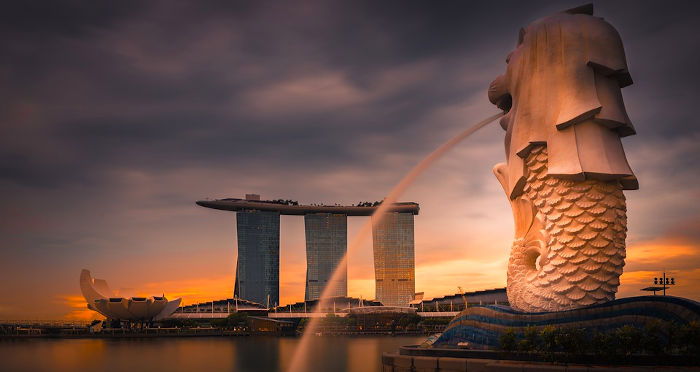 What is a Singapore Work Visa
A Singapore Work Visa, otherwise known as a work pass or Singapore work permit, enables you to take up temporary or permanent work in Singapore.
A benefit of the Singapore work visa is that you can apply online. This is great as it allows an easy and effortless visa application process.
As per the Singapore work permit rules, the employers who hire foreign workers in Singapore must provide them with a monthly salary for their service, maintain a security bond, and provide health insurance.
[Read more…]