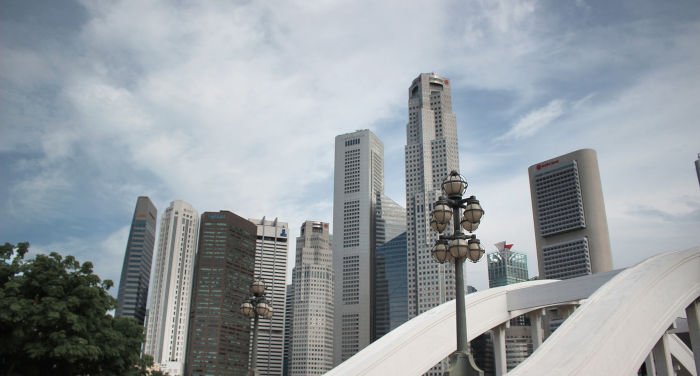 Job Searching Websites in Singapore – Index
Do you plan to look for a new job in Singapore and wonder which job portals you should use? There are plenty of options available for the Singaporean market and you can save time by receiving recommendations, like in this article, of what websites to use.
Some of the websites focus primarily on Asian markets while others operate globally. Besides, some job portals offer features and functions that cannot be found on other websites, such as the opportunity to filter jobs depending on your salary requirement.
Let's get started and review probably the most popular job portal at the moment.