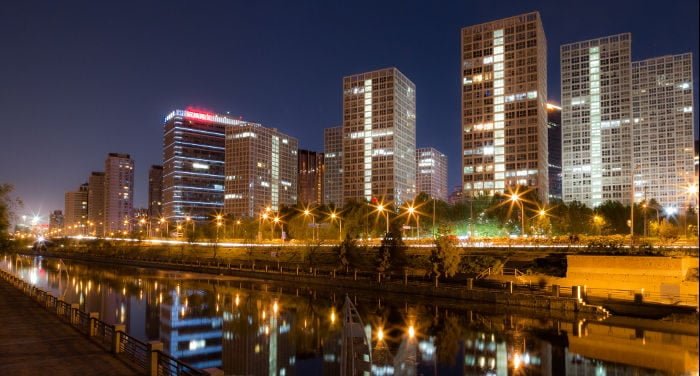 A project to revitalize the economy in the north of China
China's impressive economic growth in the past 30 years has been amply guided by the development of two enormous urban conglomerates: the Blue River Delta (DFA) around Shanghai and Nanjing in central China, and the Pearl River Delta (DFP) around Canton and Shenzhen in the south.
These two urban realities, made up of one or two metropolises surrounded by a series of satellite cities, have combined to produce 25% of the country's GDP. Moreover in recent years, these two areas have become the world's largest testing ground for the study of creating wealth through urbanization.
Both in the area around the Blue River and the area around the Pearl River, the borders and differences between urban realities are slight with the wealth being divided more evenly. The secret of success in these two areas is the consolidation of a series of small realities around a few main economic centers and the usage of the comparative advantage of each of these cities to forge a solid financial and manufacturing center.
In the meantime Beijing, as the only top tier city in northern China, has sought to emulate the success obtained by the areas in the center and south of China. [Read more…]