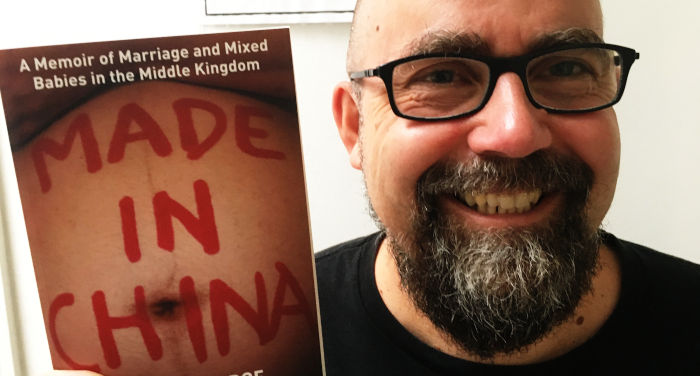 Today is an honor for me to interview Simon Gjeroe, a Danish long-time ex-pat and he has written articles and books on Chinese travel, food, culture, history, and politics.
Simon lived in China from 1995 to 1998 and again from 2003 to 2013 where he got married and raised two mixed boys. From his bibliography, I would like to mention Made in China: A Memoir of Marriage and Mixed-Babies in the Middle Kingdom a must-read book for anyone interested in Chinese society or is planning to move and maybe settle down and have children there.
Made in China book
First of all Simon, I would like to thank you for agreeing with this interview and congratulate you on your book.
In my opinion, Made in China is an easy-to-read and funny piece of work that shows, from the inside, the radical changes that China has undergone during the last three decades.
Once that's said, let's get started:
[Read more…]