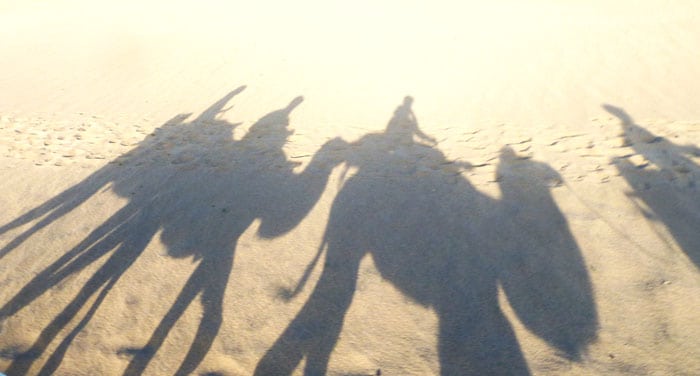 Camel trekking was one of my favourite activities in Gansu province
In this guide to travel in Gansu you will find:
For more general information about traveling in China such as visas, vaccinations, flights, food etc. be sure to check out this epic 4,000 word complete guide to traveling in China. Just skip to the sections you are most interested in!
p.s. Here you find our recommendations for hotels in Dunhuang and Lanzhou. [Read more…]