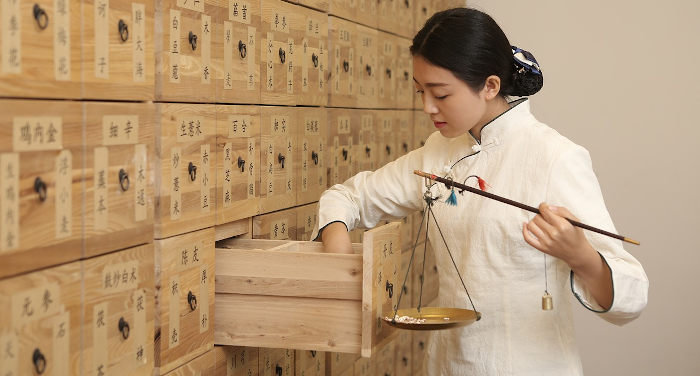 Introduction
One of the most important aspects that we can learn about the endless Chinese culture has to do with a fundamental part of everyone's life: taking care of one's health.
The way that Asian populations, and especially the Chinese, have developed their approach to everything connected to the body's well-being and curing sickness is based on very different concepts than that of which we're used to.
Their approach to these themes that are so fundamental to individual and social life has developed into its modern form by following a route that had its beginnings in the dawn of civilization, yet its basic features remain unaltered, giving proof of its resiliency and effectiveness.
This approach is still widely practiced, despite scientific discoveries made in the 19th Century that brought about the development of a different type of medicine that took root throughout the world to the point of becoming the commonly accepted model for both various populations and governments.
However "modern" medicine has not completely supplanted the traditional form, which has remained in use as a valid alternative for those seeking a system based on the laws of nature more than those of chemistry. [Read more…]