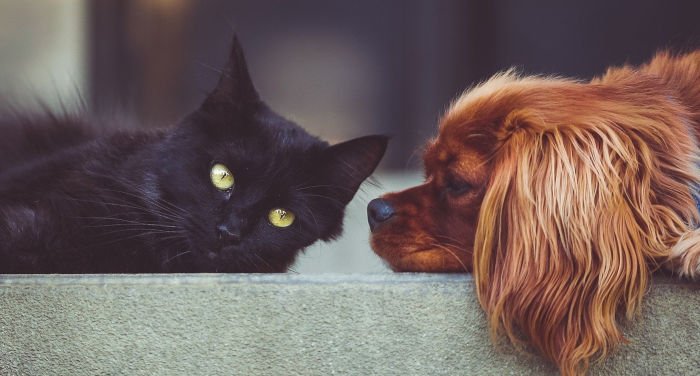 Best Pet Sitting Services in China – Index
Are you looking for a pet-sitting service provider in China and need a helping hand? Don't look any further.
In this article, we list some of the most popular pet-sitting companies in Shanghai and Beijing. If you don't live in any of these cities, don't worry. We also present two new platforms that are revolutionizing the pet-sitting market.
The platforms cover plenty of parts of mainland China and Hong Kong and have grown fast since their launch dates.
First, let's start and have a look at a pet-sitting platform that is used in the Chinese market only and grows with an impressive rate.