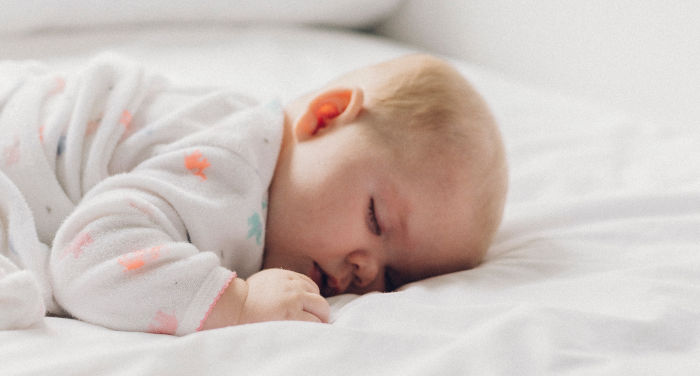 This article is written with the voice of expat parents, children, and young adults all currently or recently living in China.
If you make a conscious decision to become an expat anywhere in the world, it's best to adopt the philosophy, "embracing where you live". You and your children will get so much more out of the incredible experience of living abroad if you do!
Let's get started!
Having a baby is stressful!
Don't get me wrong, it's probably the most memorable experience in a parent's life. Have you ever noticed how soon-to-be parents seem to glow when they're expecting? They kind of seem like they are floating around on a cloud of bliss.
But still, it's full of huge decisions that could influence you and your baby's health. Luckily, you have have family, friends, colleagues, neighbors, and a few random strangers that can all tell you how wonderful their obstetrician was, and where they bought the "must have" stroller. [Read more…]