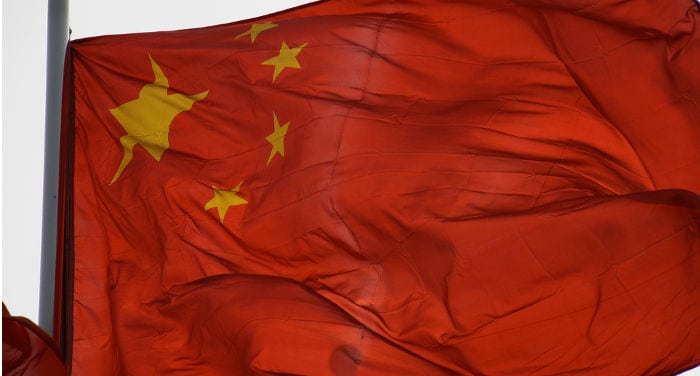 In a previous article, (Why is English so hard for Chinese people?), we went over the numerous depressing reasons why Chinese students have such profound difficulty learning English; too many new words and sounds, the concept of tenses, nonsensical rules, an education system stacked against them from the word go, and so on.
It was kind of a bummer. I'd fully understand if you were hoping for a slightly more uplifting part two.
Well… keep hoping.
Today, we'll be discussing why Chinese is so difficult; not just for native English speakers, but for pretty much anyone who hasn't been studying it since birth. This article obviously applies to an infinitely smaller demographic – you may recall that President Obama declared the goal of having 1,000,000 American students of Mandarin by 2020, while China births roughly ten times that number of soon-to-be English students every year.
That being said, decent Mandarin programs are growing rapidly in the West; so let me go ahead and ruin the hopes and dreams of every aspiring student.
Disclaimer: I'm just going to say "Chinese" from now on. Since at no point in this article will I be discussing Cantonese or Shanghainese or any other languages in China, I hope you will forgive this generalization.