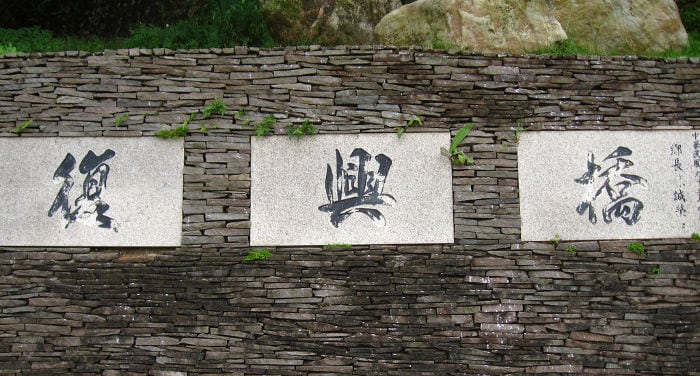 In this article we'll see special constructions, peculiar to the Chinese language that will make your expressions in Chinese more elegant.
如 and 不如
如 (rú) "to be equal to, like a" is used more in the formal written form than in the spoken language. The comparison is created when it's mainly used metaphorically.
Here are a few examples:
她如花一样漂亮。
Tā rú huā yị̄yàng piàoliang.
She is as pretty as a flower.
她如月亮一样明亮。
Tā rú yuèliang yị̄yàng míngliàng.
She is as bright as the Moon. [Read more…]