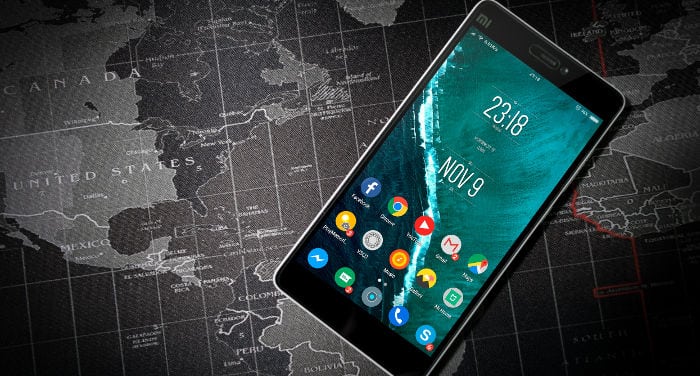 Before you begin
Are you going to travel to China and would like to use of some tools that will make your experience easier?
In a country where the language is a huge barrier, it certainly doesn't hurt to load up your smartphone with a few megabytes that will help you deal with typical situations of all types, namely where to stay, how to get around and how to access key information.
Keep in mind that not all applications that work in your country will work in China, meanwhile, others will work, albeit very slowly.
Because of this, in this article, I present the 10 applications that I consider to be the most useful and effective for traveling to the country. Of course, there exist many more, but I will focus on those that don't require a knowledge of Chinese to use.
Unless there's an indication to the contrary, all of these are available for iOS and Android. However, take note Android users:
The Google Play Store doesn't work in China, so to avoid complications, it's better that you download all of the apps you think you'll need before your trip.