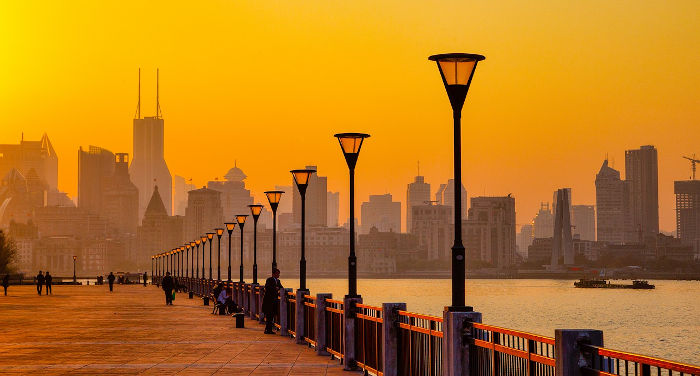 The Most Livable Cities in China – Index
China is an enormous country full of diverse cultures, cuisines, dialects, and living conditions. Traveling from place to place in China you could feel as if you are traveling through a variety of different countries.
The lifestyle in the largest cities differs significantly from that in the countryside, the western and eastern parts of the country feel like completely separate worlds and customs in the north can be totally out of place in the south (and vice-versa). One could easily spend a lifetime exploring China and sampling its massive variety.
That being said, there are some parts of China that are typically more attractive for living in than others. While many people who come from abroad to live in China gravitate towards Beijing and Shanghai, there are many other wonderful cities in which to live in.
If you are fortunate enough to be able to select where you want to live in China (a common perk of being an English teacher) it can seem a little daunting to try to choose which city would be ideal for you.
Therefore, we have gathered a list of 15 cities, which are in no particular order (because tastes truly do vary), that seem to be generally considered the most enjoyable places to live in China.
We have taken into consideration many factors such as cultural and historical significance, economic conditions, cleanliness, cuisine, climate, fashion and shopping, how cosmopolitan a city is and proximity to other areas of interest.
We hope you enjoy our list of the 15 most livable cities in China! [Read more…]