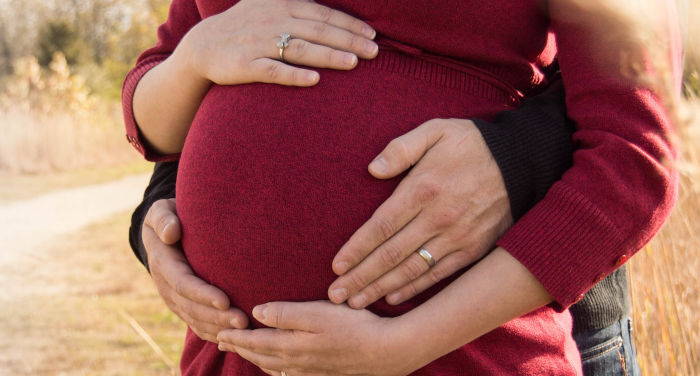 Do you live in Hong Kong and want to visit an international hospital with obstetricians and gynecologists?
With its large expat community, Hong Kong has plenty of hospitals that have served foreigners for decades. You won't have issues finding a reputable hospital with English-speaking staff and a good track record.
That said, it can take time to do research online, nothing you want to experience if you're in an emergency. Therefore, we have written this article where we list some of the leading hospitals that have these departments in Hong Kong.
Let's start with one of the oldest hospitals in the city. [Read more…]