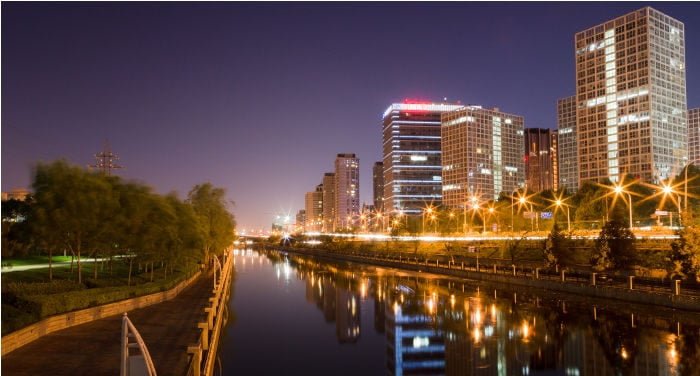 After spending four years in China I returned to Italy, and have decided to share my adventure with the readers of Sapore di Cina.
The point of the situation
There comes a moment during your experience abroad where you have to figure out the point of the situation and understand what you really want.
Do you want to set your life up in China, leave for another adventure, or put down roots somewhere? It seems easy to know what you want, but deciding on it is harder than it sounds.
You feel that your life is now in that new country; you've built everything there: an apartment that you find hard to leave, friends you don't want to lose, places you don't want to forget.
But is your life there? Are you willing to spend the rest of your days in that country? If the answer is no, then you should take your suitcase full of memories and leave. Because the more you stick around, the harder it will be to leave.
Take the time to understand what you want and follow through on the decision. [Read more…]