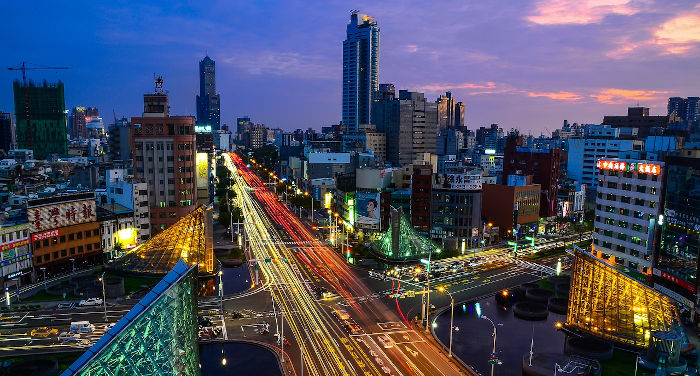 Accounting Software for Your Taiwan Company – Index
Accounting software is a great tool for small and medium-sized companies that want to save time, money, and allocate resources elsewhere. In Taiwan, you'll be able to find both local and international accounting software that cost everything from zero up to around 10 US dollars every month.
If you're based in Taiwan and look for this kind of tool, don't look any further. In this article, we list some of the most popular software available, including information about the companies, the features, packages & pricing, and integrations. Let's get started.