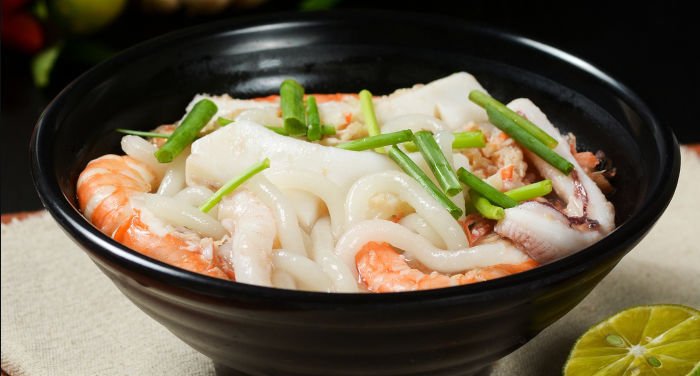 Online Vietnamese Cooking Courses – Index
Vietnamese food gets increasingly popular and it's well-known for its fresh vegetables and distinctive flavors. Common seasonings include mint, lemongrass, ginger, coriander, cinnamon, chili, Thai basil leaves, and lime.
All the way from the North to the South, you'll find tasty dishes like Pho (noodle soup), Com tam (broken rice), Banh mi (Vietnamese baguette), and Bun Cha. Along with the increase in the popularity of Vietnamese food, we also see an increased demand for online cooking courses.
Therefore, we have written this article where we list some of the most popular online Vietnamese cooking classes and YouTube channels where you can learn how to make Vietnamese food.