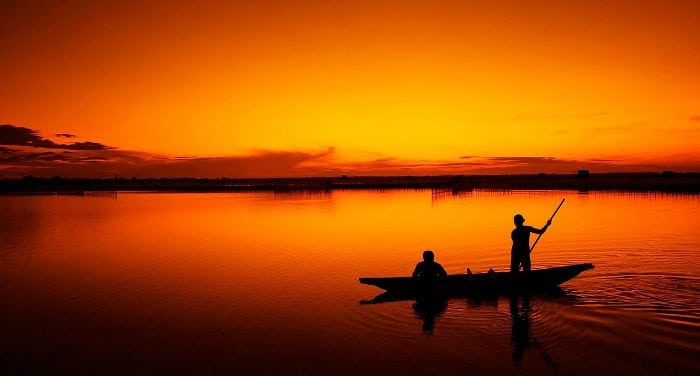 In this article you'll find a lost of tourist itineraries for Vietnam. To make it easy, we've divided it into three categories (click on the links below to go directly to the category you're most interested in):
If instead you're interested in our "general" advice for traveling in Vietnam, you can read this article.
One week itineraries
Saigon, the Mekong and Dalat: History, tropical fruit plantations and floating markets
Itinerary type: History/Nature.