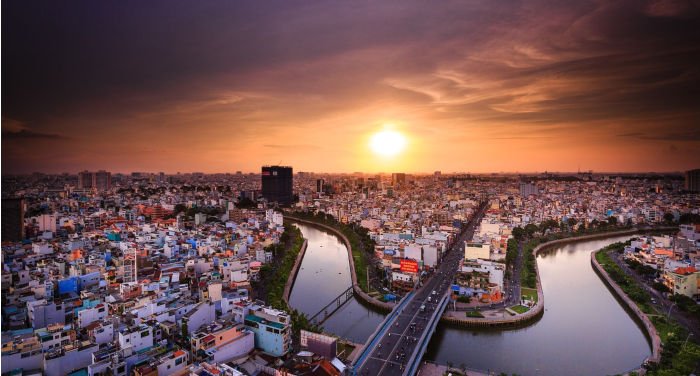 Cost of Living in Vietnam – Index
Do you plan to move to Vietnam and want to know more about general living costs? Don't look any further.
In the first section of this article, I will explain the general living costs in Vietnam. Here, we will not review detailed numbers, you'll get a better understanding of why cities like Ho Chi Minh City have become more expensive in the previous years.
In the second part, I will go into more detail and present prices for rents in the city center and outskirts, inexpensive and mid-range restaurants, SIM cards, alcohol, transportation, and more. After, we continue and review the average salary in Vietnam as a whole, for you to get a better understanding of how much you can expect to earn as a foreigner.
Finally, I'll give you some tips on how you can save money in Vietnam.
If you have any information that you would like to share about the cost of living, feel free to drop a comment at the end of the article!