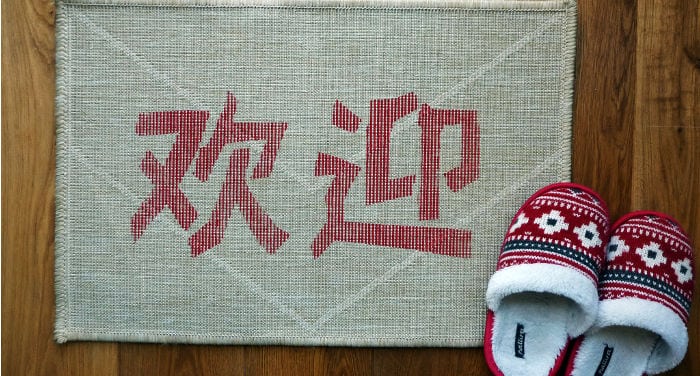 With this article I want to give you an extremely succinct idea of the general characteristics of Chinese lnaguage and grammar. The objective is to provide you with a starting point for studying this wonderful language. Enjoy the read!
The Chinese language
Chinese is the most widely spoken language in the world thanks to the extremely high number of native speakers. But which Chinese is spoken in the world?
In China, when it comes to the spoken language, there are tons of dialects that are almost languages in and of themselves. Since there's a large gap between dialects, it was thought to unite the spoken language, coining what came to be known as 普通话 (Pǔtōnghuà), or the "common language" (known to the non-specialist general public as "Mandarin Chinese").
This is an extremely brief overview. Just know that the "official" Chinese language is this so-called putonghua, which is the language that is spoken and taught to all Chinese and those who want to learn Chinese.
Putonghua is the language spoken on television on official programs and is the language in which the HSK exams are taken which which are administered by the Confucius Institute. [Read more…]