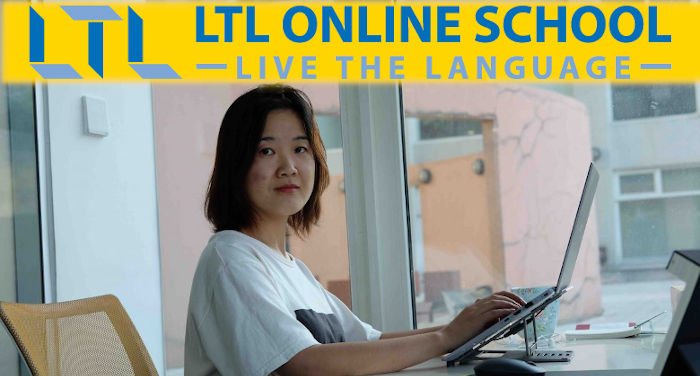 Online learning becomes increasingly popular and we've seen many schools popping up in the past years. LTL Flexiclass has received much attention thanks to its special way of training students.
As increasingly more Chinese-learners want to know more about LTL Flexiclass, I decided to write this article where we review the following topics:
What is LTL Flexiclass?
LTL Flexiclass offers online-based courses and offers both fixed- and flexi-classes. In short, flexi-classes means that you participate in classes with 3 and a maximum of 6 students, for maximum quality and attention.
The fixed classes include group classes, 1-on-1 classes, HSK classes, kids classes. Everything is online. In addition, they are most famous for the flexi-classes that include different levels, spoken only classes, and online meetups. [Read more…]