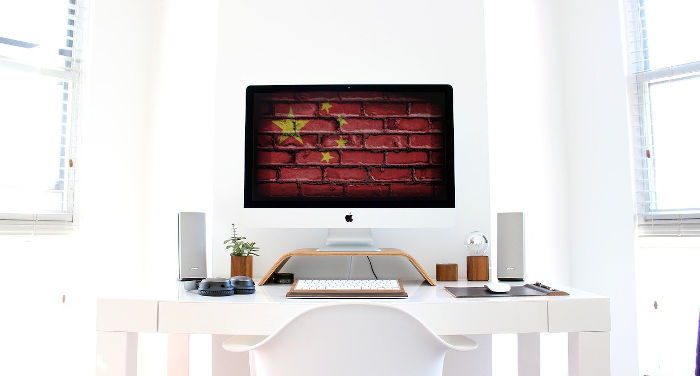 This article contains a list of free resources to learn Chinese online. Click on one of the following links to "jump" directly to the section of the article that interests you most:
Free Resources to Learn Chinese Online – Index
When we first published this list, in June 2012, it contained 25 resources. However, we update it every year with the best websites and free apps that we "discover" (many of which were suggested to us by your readers).
Our goal is not to list all the free resources dedicated to learning Chinese; rather it's to present to you the best of each of the categories listed above.
Keep reading to find a brief review and corresponding link to the web site of each resource cited.
Enjoy!