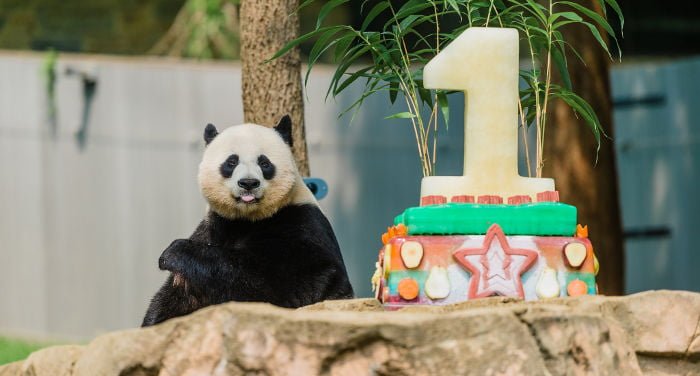 Certainly one of the most curious things about the Chinese language is the writing system, with complex characters that are fascinating, often mysterious and almost magical. If you are in some degree familiar with this language you'll have heard this question quite often – how do you write my name in Chinese?
You will have realized though that the answer isn't all that simple! Translating a name into Chinese presents a different challenges that make it hard to do it straight away.
First of all, the Chinese language doesn't have an alphabet: with the exception of a few cases, each character corresponds to a syllable and not a letter/sound as in alphabetic languages. For this reason, in the majority of cases you can't simply just "transcribe" your name using different graphic symbols, as you could do with Japanese Kana for example.
Moreover, some sounds, syllables and sound combinations don't exist in Chinese, such as the "v" or doubles and combinations with consecutive consonants, and so the necessary syllable for writing your name may not exist. In this case you're forced to use a syllable that "sounds like" the original but isn't exactly equal since other than missing "sounds", Chinese also has another bonus – tones.
Each syllable corresponds to a character, which can then be used to transliterate (or write with another alphabet) foreign names. In modern Chinese there's a set of characters that are often used for transcribing foreign names (similar to the Japanese Katakana, which is an alphabet created just for this reason): in practice, it's a list of characters that when arranged in a combination that feels "odd" to Chinese people, will immediately indicate that it's a foreign term (an actual name or borrowed term). [Read more…]