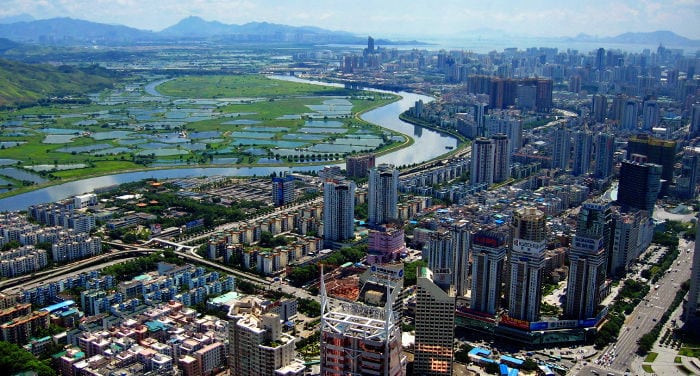 Just across the border from Hong Kong on the Chinese mainland, lies the first tier city of Shenzhen, where around 15 million people live, work and entertain themselves.
Whether visiting or living in Shenzhen, this article will introduce some of the better scenic spots, historic sites and themed attractions. Shenzhen is a sprawling city covering ten districts, so you'll need to plan carefully to make the most of your time – places to see are listed by district to make this easier.
Depending on your expectations, you may find some attractions quite touristy and possibly even tacky – but that's the nature of Chinese entertainment. Take time to look beyond this, and you are likely to have some great experiences and get to sample the unique and wonderful culture that China offers.
Getting around
The well developed public transport system is both efficient and inexpensive. Choose from taxis, private drivers, buses and the ever expanding metro. Check out Getting around Shenzhen and Hong Kong Border Crossings, for more detailed information. There are also handy maps on most street corners, that although in Chinese will give you a good sense of your location and direction. [Read more…]