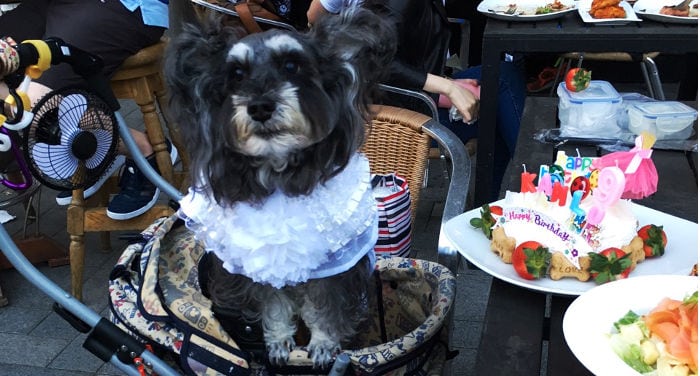 How many times have you heard it asked "do they eat dogs in China"?
It's absolutely true but take note of this important distinction: it's not as widespread as believed in the West and the dog meat festival in Yulin, in Guangxi province, is at the center of controversy and contention.
Despite attempts to block it by various animal rights groups (and not just them!) even this year, in the early days of May, when the arrival of Spring is generally celebrated and life renews, in Chinese cities they are restaurants and consumers, giving life to a horrible slaughter, consuming between 10.000 and 15.000 specimens in the ten days of the festival; the poor creatures are perhaps glad to end up cooked rather than to stay in le povere bestiole sono forse perfino grate di finire cucinate invece che rimanere in macabre cages.
The organizers insist that there's no difference between eating the meat of pigs, poultry and dogs, arguing in favor of health benefits. Chinese newspapers speak of the event in purely cultural terms, not at all giving poor Rex, Lilly, Argo or Luna special status and branding like an obsession the criticism of Western public opinion. [Read more…]