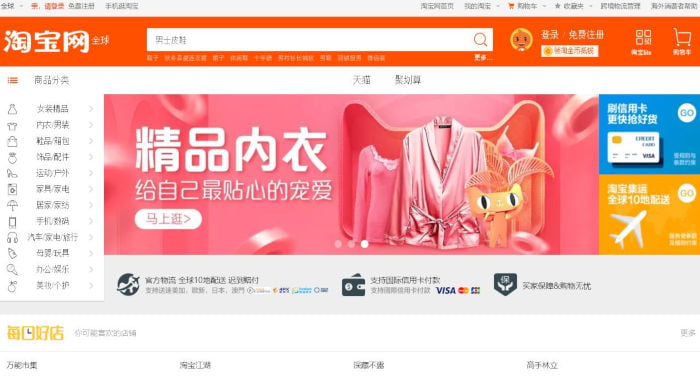 Open an Online Shop on Taobao – Index
China. 1.4 billion people with a huge consumer market that get an increased appetite for foreign products. In the past years, we've seen increasingly more foreign brands that want to enter the Chinese markets thanks to the many opportunities offered.
Many companies prefer selling online via cross-border eCommerce and on websites like Kaola.com, JD.hk, and Tmall.hk. That said, you shouldn't neglect Taobao.com where entry requirements are lower and where sellers pay substantially lower fees.
Today, we review Taobao, how you can sell there, what you need, and more.