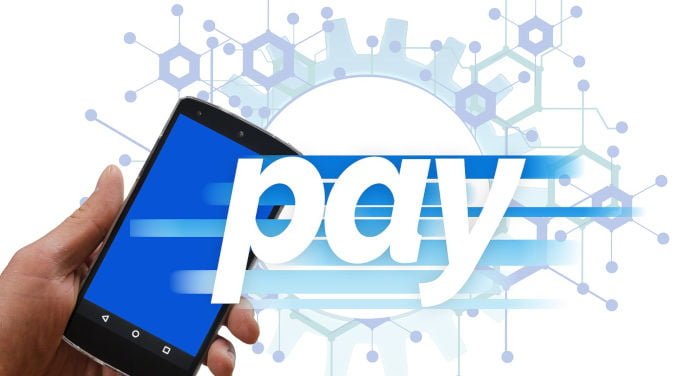 Technology today offers users numerous advantages and conveniences that make our daily life simpler and saves us precious time.
In this context, China has already for many years offered its citizens and others the chance to witness and be protagonists in an actual payment revolution thanks to mobile apps like WeChat (Weixin 微信) and Alipay (Zhifubao 支付宝).
These include the most widespread method of payment in China for any type of commercial activity: restaurants, taxis, supermarkets, cinemas, shopping, waimai (home food delivery), trains, planes, hotel, bike rentals, bills, telephone recharging, etc.
The convenience of the revolution brought about by these applications allows users to make less cash or credit/debit card payments, and as a result accelerate the buying process in a totally safe and quick way.
In this guide I will show you the characteristics of payments made through WeChat and Alipay; in particular, we'll see how to choose the initial settings, what are the ways to make payments, how to send and receive money, how the famous hongbao (红包 or "red envelopes") work, and how it's possible to use these Apps with foreign credit cards (not issued by Chinese banks).