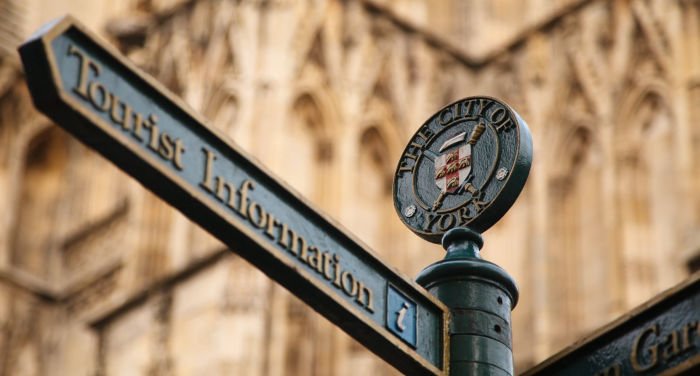 Welcoming Chinese guests – Index
Chinese tourism is in exponential growth worldwide, with an increasing standard of living allowing more and more people the chance to travel.
Sadly, quite often there are linguistic misunderstandings because our almond-eyed friends don't always know foreign languages, and those who host them often don't speak the tiniest bit of Chinese, as well as cultural problems due to the different customs and ways of doing things (even those of us in China are considered "strange" for more than one reason).
In this brief guide I want to share a few experiences from over the years with Chinese friends and tourists who came to Italy and also those I directly knew in China.
I'm sure they'll be useful for welcoming Chinese guests the best way possible, whether on vacation or for work, when they come to your country, as well as for better understanding their culture when traveling in the Middle Kingdom.