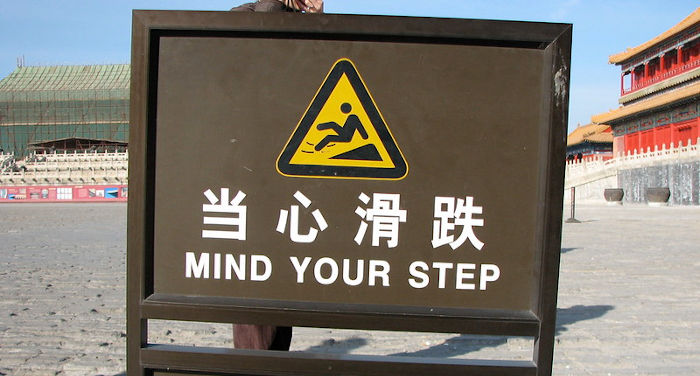 This article has the objective of describing the particular type of relationship that exists between the Chinese language and the everyday life of those who speak and read it.
From this close relationship, you can identify a series of "superstitions" (or customs) that are more or less strictly followed by the population of the Middle Kingdom.
In order to fully understand those relationships, we need to first consider some aspects of the Chinese language.
What are the characteristics and peculiarities of the Chinese language?
One always hears that Chinese is a strange language that is difficult to learn, especially for someone coming from a Western culture.
This is probably true in part, as every language in the world has its simple and complex aspects. [Read more…]