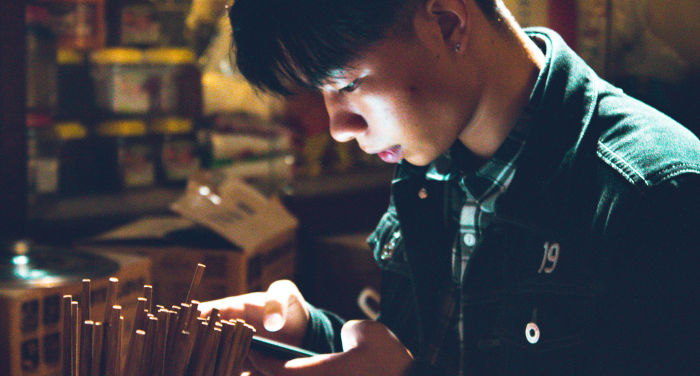 Getting a Chinese phone number when you arrive in China is one of the first things to figure out for anyone wanting to avoid annoying problems and wasting time with many apps and digital payments.
But having a Chinese phone number to get text messages could also be useful outside of China. For this reason, in this article, I will explain how to get a virtual Chinese telephone number.
"What is a virtual telephone number?
Virtual telephone numbers (also known as DID, direct inward dialing) are simply telephone numbers that are not associated with a direct telephone line. Generally, these are numbers that forward calls and text messages to which you can respond from your cell phone without needing to get a new one or pay excessive rates for international calls and messaging. [Read more…]