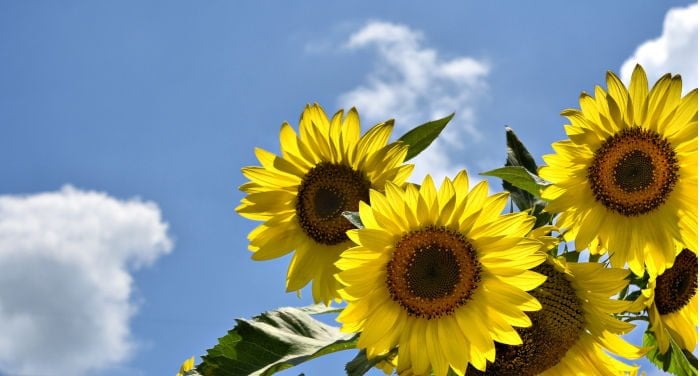 We've received and publish this article written by Olimpia Ciccotelli
Her life
Zhang Yueran 张悦然 is a contemporary author who in spite of her age (37 this year) can boast a literary career spanning over two decades. She was born in 1982 in Jinan 济南, capital of Shandong Province 山东.
Daughter of a college literary professor, she has a well stocked family library and her house is often frequented by writers, colleagues and her father's friends. For this reason, since she was little she has been in contact with and absorbed national literature.
She started writing at the age of fourteen, publishing her first works in magazines like Shanghai wenxue 上海文学 (Shanghai Literature), Qingnian sixiangjia 青年思想家 (Young thinkers) and Renmin wenxue 人民文学 (Popular literature).
In 2001 she won first prize at the third edition of the young writers competition Xin Gainian (New Concept Writing) and, thanks to this visibility, her stories were gathered and published by the publishing house Zuojia Chubanshe.
Initially, the author considered writing just a pastime and decided to study computer science, thinking that it would give her a more well-paying career. At nineteen years old she got a government scholarship in Singapore and left China for a year. [Read more…]