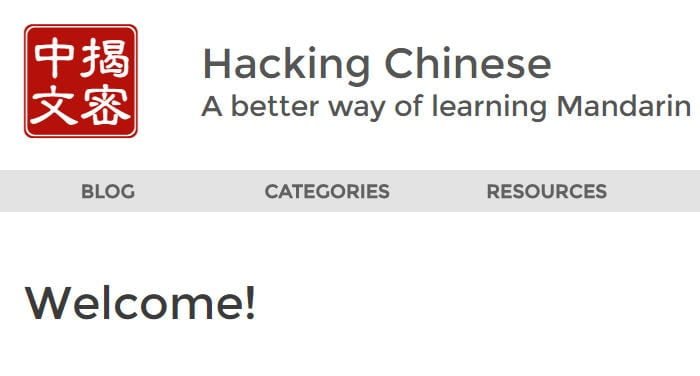 Today I want to talk about the new Chinese language courses "Hacking Chinese – A practical Guide to Learn Mandarin" and Unlocking Chinese – The ultimate course for beginners created by Olle Linge, author of the well-known blog, "Hacking Chinese."
Who is Olle Linge and what is his philosophy on learning?
Olle Linge is a Swedish young man who, after studying for almost a decade, obtained a masters degree for teaching Chinese as a second language in Taipei. Besides teaching Chinese privately and managing "Hacking Chinese", which is in my opinion one of the two or three best websites around, Olle has also created two courses that promises to teach you how to learn Chinese.
Olle sums up his philosophy on learning through an ancient proverb:
"授人以魚,不如授人以漁."
"Give a man a fish and you feed him for a day. Teach a man to fish and you feed him for a lifetime." [Read more…]