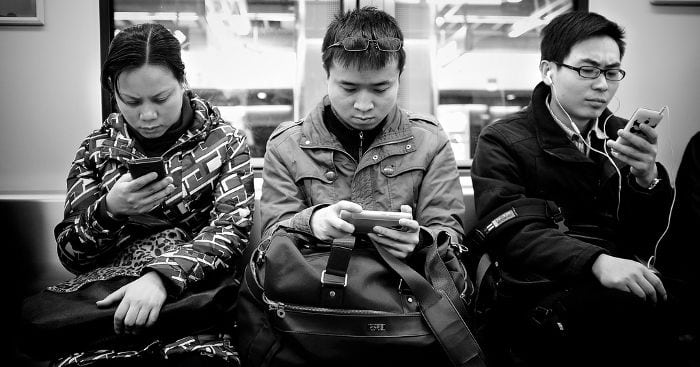 This article was written by Iván Fanego and Tamara Lucas, creators of the website 2geeks1city.
Everybody who lives in China knows about and (probably) uses WeChat. Outside of China, it is almost completely off the radar, and with luck, is associated with the "Chinese version of WhatsApp."
Despite the image that many people have of China being "the country of cheap rip-offs," WeChat is not just a bad rip-off; rather, it is an inspiration for Facebook and its Messenger or Snapchat.
WeChat goes beyond the concept of a social network or messaging app
WeChat isn't only a social network of messaging app; it is also a marketplace ("application for applications") and a payment method. It fills the role of Facebook, WhatsApp, Skype, PayPal, Slack or even MyTaxi or Uber all at once. WeChat is a concept that may seem strange to a westerner, because it means leaving behind the world of "constellations of specialized applications" which we are used to, for a "one app for everything" model which aims to control the majority of the life uses of the user. [Read more…]