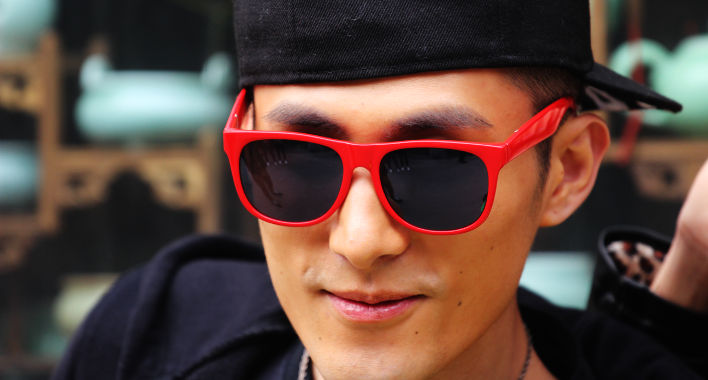 X-ray of a blind date
Everything starts when, in a rainy day, I'm talking with Luna. I can see she's not at ease while she asks me to organize one of my "famous" pizza & mojito parties and invite my coworkers.
The reason: One of her friends is helping another friend to find a fiancé.
I know, it may seem fucked up. However in the Middle Kingdom things work this way. [Read more…]