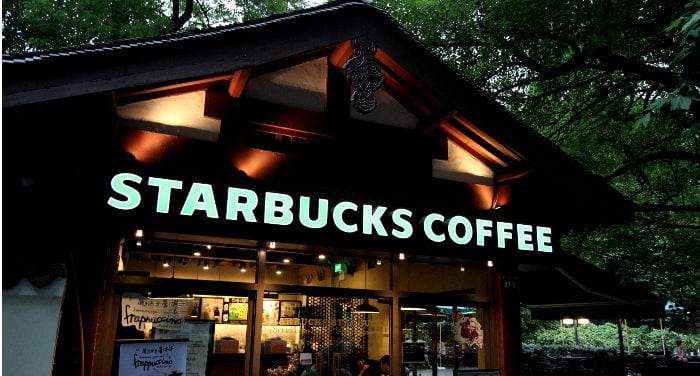 Note: This article is a rant. And I wrote it in 2012. It was published in another website which, recently, went offline forever. Since the thoughts I shared are still (very) relevant to China and its society, we decided to publish it on SDC.
Today I did something I'm not proud of.
Fast backward to this morning.
I'm one of the few bloggers on this planet that has no internet at home. The (Chinese) firm I work for provided me with a nice apartment for a convenient price but, since three months, the internet connection is gone.
I'm not complaining, I could have moved to a more expensive and less nice apartment and get an internet connection. Instead, I accepted the situation because, well, I'm lazy.
The solution I've found consists of staying later at the office when I have something urgent to do, like check the last results of my favorite Italian football team or post another no-sense article on my website.
However today is Sunday and I'm not at the office. I need a connection because it's been a month since I've called my mom and it would be nice to notify her I'm still alive. [Read more…]