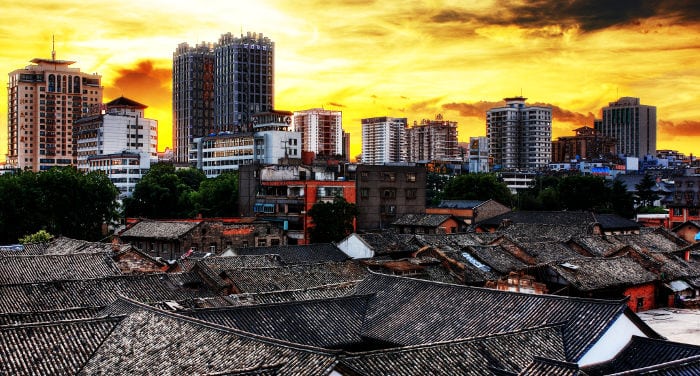 Kunming, the capital of China's province of Yunnan, is a great destination for those interested in learning Mandarin. With a rich cultural heritage and stunning natural scenery, Kunming offers a unique and immersive environment for students looking to improve their language skills. Here we explore the various opportunities and resources available for studying Chinese in Kunming, and why it's a fantastic choice for language learners of all levels.
For a more general overview of studying Chinese in China, be sure to check out our article, which covers some essential tips and the various resources available to language learners.
Click here
to get up to 5 free quotations to study Chinese in Kunming!
The pros of studying Mandarin in Kunming
Mandarin is quite widespread: A large portion of the population of Kunming is from northeastern China (Dongbei) and immigrated to the city during the last war with Japan. In northeastern China, dialects very similar to Mandarin are spoken, which means that the local dialect in Kunming is very close to standard Mandarin. Despite the existence of many dialects in the Yunnan region, Mandarin tends to be the lingua franca, as opposed to in other regions, such as Guangdong or Shanghai.
The cost of living is low: Despite being a relatively large city, the cost of living in Kunming is quite a bit lower than in large coastal cities, at around 20-50% less.
A pleasant climate all year round: Coastal cities in China tend to have a harsh climate with frozen winters and/or suffocating summers. Kunming has a mountainous subtropical climate and pleasant weather all year round, as temperatures don't tend to go over 30° or below 5°. It's no coincidence that they call it the city of eternal spring.
Relatively low pollution: Kunming is a Chinese city with more than four million inhabitants, so don't expect it to have clean air. However, the pollution in Kunming is much more tolerable than in the majority of large Chinese cities.
A relatively international city: The foreign community in Kunming is relatively large compared to other similar-sized Chinese cities, which also makes it suitable for people who don't want to adjust their habits excessively when studying in China.
The cons of studying Mandarin in Kunming
Far from economic centers: Yunnan is a relatively poor province located quite far from the country's economic hubs. Because of this, job and business opportunities in Kunming are quite rare compared to in coastal cities (except for in the tourism industry).
Touristy city: Kunming is the starting point for many of the tourists who decide to visit the Yunnan province, which is one of the most popular tourist destinations in the country. This means that during tourist season, the city fills up with tourists that affect its normal operation.
Private schools in Kunming
Note: Although we only accept schools that have a good reputation, this list of private schools is a sponsored listing:
Keats Chinese School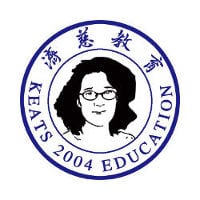 Keats Chinese School opened its doors in 2004 and is without a doubt one of the best schools for learning Mandarin in the city. It currently offers two types of courses: individual Mandarin classes and Chinese classes in small groups. Keats provides personalized exercises and materials for students who choose individual classes so that they can attain their goals and fulfill their learning needs. One of its main advantages is its flexible schedule for students. Classes in small groups only cost 650 USD for a 16-week course, including a student visa. Keats School is proud to say that around 40% of its students decide to return to its school after completing their program.
Keats Chinese School also offers online Chinese courses, HSK exam preparation courses, Chinese courses + volunteer work in China, Chinese courses + tour in China, a Chinese program for children, and customized Mandarin courses for organizations and companies.
Universities for studying Chinese in Kunming
Yunnan University, 云南大学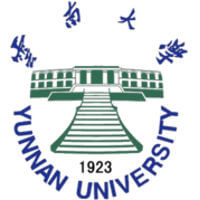 Yunnan University is one of the oldest universities in China and is considered to be among the 50 most prestigious Chinese universities. Without a doubt, Yunnan University is the best university in the Yunnan province. In addition, it receives support from the central government for teaching Chinese as a foreign language. The university has almost 20,000 students, more than 900 of whom are foreigners.
Yunnan University offers study programs for foreigners that are 50% less expensive than in Beijing and Shanghai. For example, a one-year program for studying Chinese costs less than 12,000 Yuan (programs start in September and March).
The main campus is located in the central district of Wuhua, which makes it easy for students to enjoy everything that the city of Kunming has to offer.
Yunnan Normal University, 云南师范大学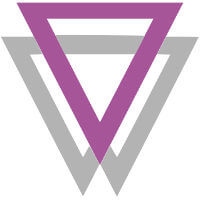 Yunnan Normal University is probably the best university for studying Chinese in Kunming, as it is the university where future Chinese professors are trained. It's considered a key university for educating the teachers that will teach Chinese in the surrounding countries in Southeast Asia and is among the top 18 universities for training Chinese as a foreign language teachers.
Another advantage of this university is the quality of its dormitories for foreign students and the relatively high English level both among staff and students at the university.
The main campus of Yunnan Normal University is also found in the Wuhua district, very close to Yunnan University, and therefore is in an excellent area for enjoying the city as much as possible.
Yunnan University of Finance and Economics, 云南财经大学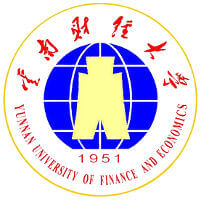 Yunnan University of Finance and Economics is the best business university in Yunnan and has a Chinese language study program at a very affordable price. The university has more than 32,000 students, more than 700 of whom are foreigners.
The prices for Chinese courses consisting of 18 hours weekly are 3,000 – 4,800 Yuan for one month, 8,000 – 10,000 Yuan for three months and 11,600 Yuan for one year.
The main campus is located in the Chenggong district 40 km from downtown, making it somewhat isolated, which can be a problem for students who want to enjoy city life after classes.
Get a free quote to study Chinese in Kunming
Do you want to study Mandarin in Kunming? Request a free quotation using the form below.
We will send your request to up to five reputable schools that offer courses in Kunming.
Photo Credits:

昆明 Kunming by JiKang Lee