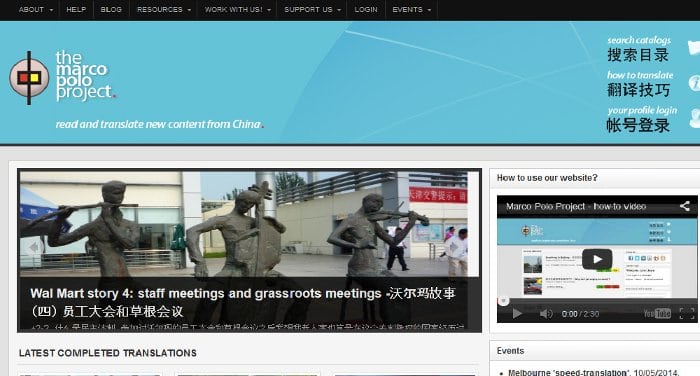 World is small. And the internet is even smaller.
In early February I joined the Hacking Chinese Characters Challenge.
One of the rules decided by the guy that proposed the challenge, Olle Linge from Hacking Chinese (check it, it's one of the best resources out there to learn Chinese), was that we had to connect via email with the two people that joined the challenge before and after us.
This is how I got in touch with Julien Leyre who, after we introduced ourselves and our goals with Chinese language, followed up with this email: [Read more…]