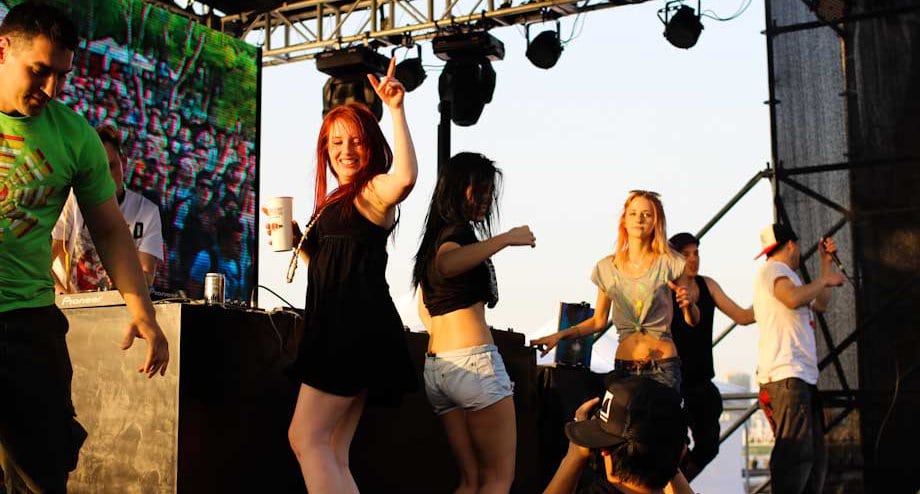 While in 2012 it took me eight months in order to publish the photos of the Shanghai Strawberry Music Festival, in 2013 I did even worse because I'm publishing them only today, 14 April, that is eleven months and an half after the festival.
If this was not enough, I'm publishing this photo essays only because this week I got no time to write the article that I wanted to publish originally. Anyway, I hope you'll like the photos and the short stories that come with them.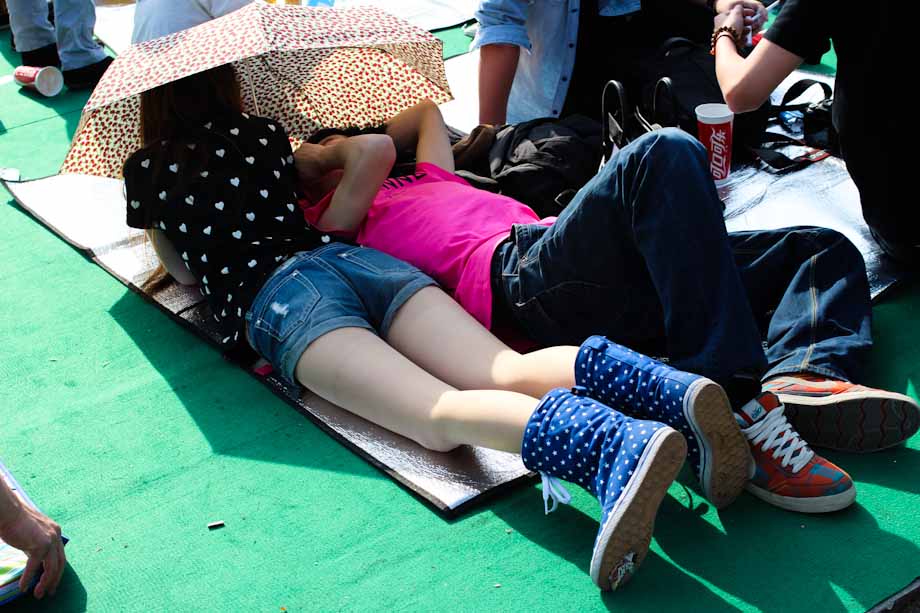 This is the classical Asian girl I don't like. Why? First of all, her shoes are horrible. And second, she got no ass whatsoever. Does I look harsh? Well, I am harsh!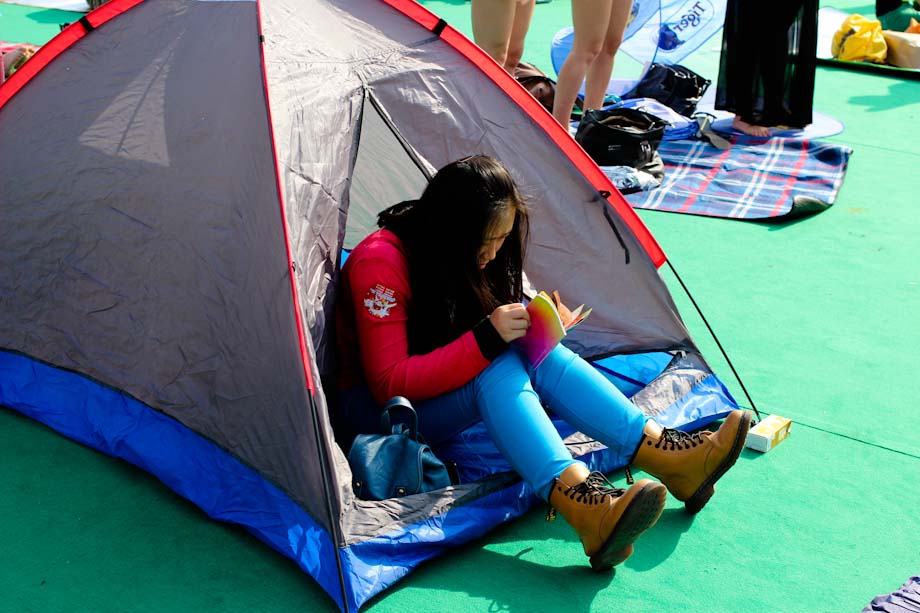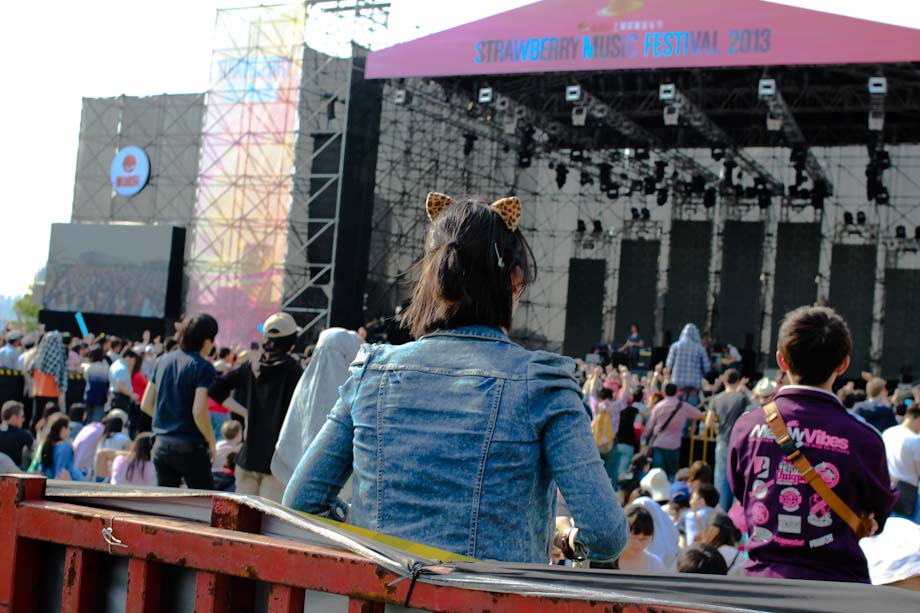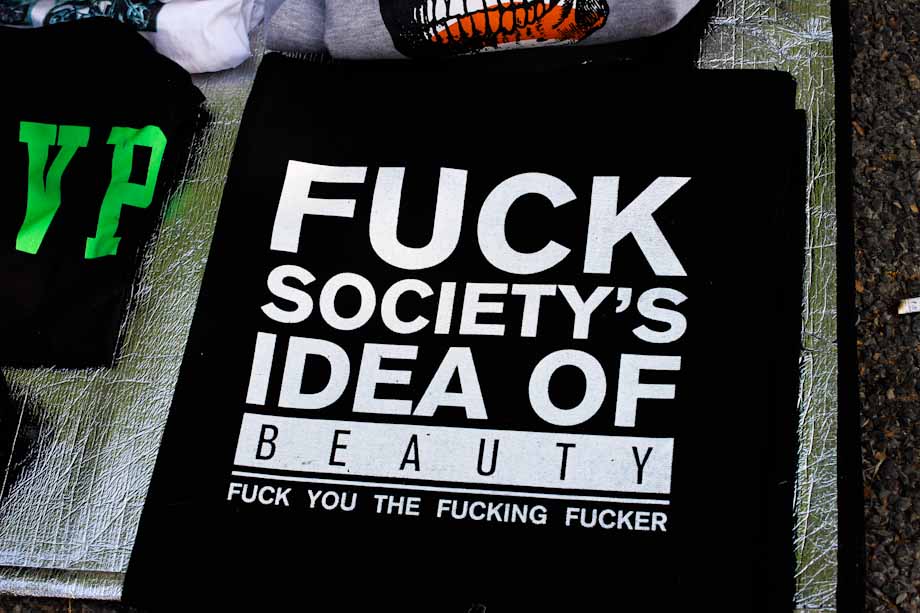 Do you agree with the t-Shirt?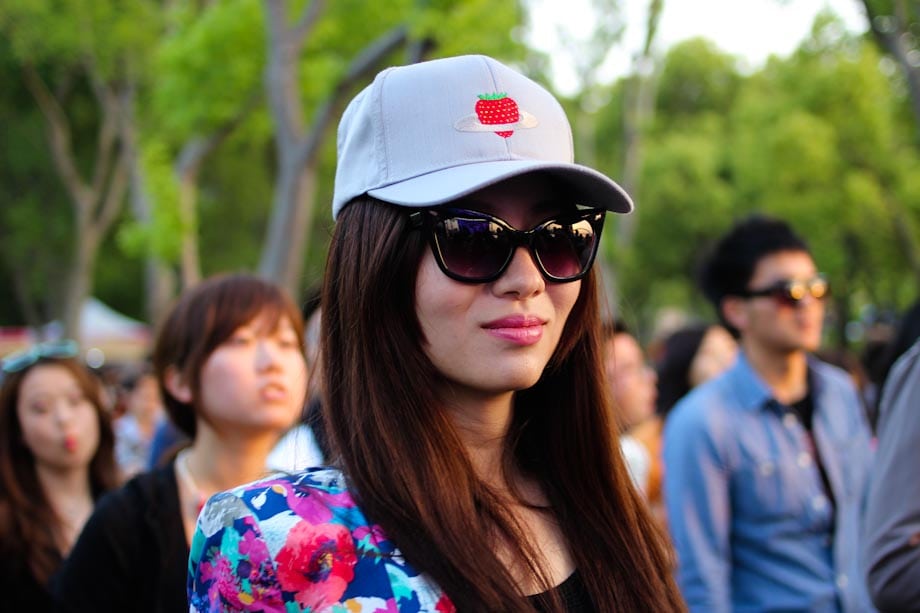 … because I don't. I kind of agree with society's idea of beauty. For instance Maggie, the girl on this photo, respect both society's and mine's idea of beauty. She's almost perfect! Her only problem? She used to call me only when she was totally drunk.
By the way, do you know what is the easiest way to approach an Asian girl in a music festival? Ok, I'll tell you a little secret: you take a pic of her, smile, walk to her and show the photo to her.
Then you tell her: "I think you're really beautiful on this photo, give me your Wechat ID so I can send it to you."
p.s. If you don't know what it is, Wechat is the "Chinese Whatsapp".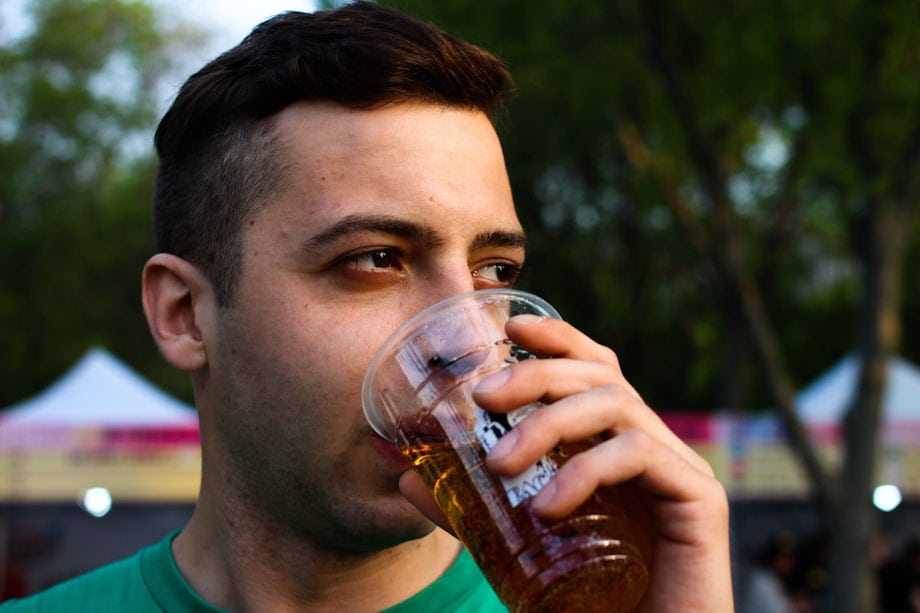 Nico, my friend, where the hell are you right now?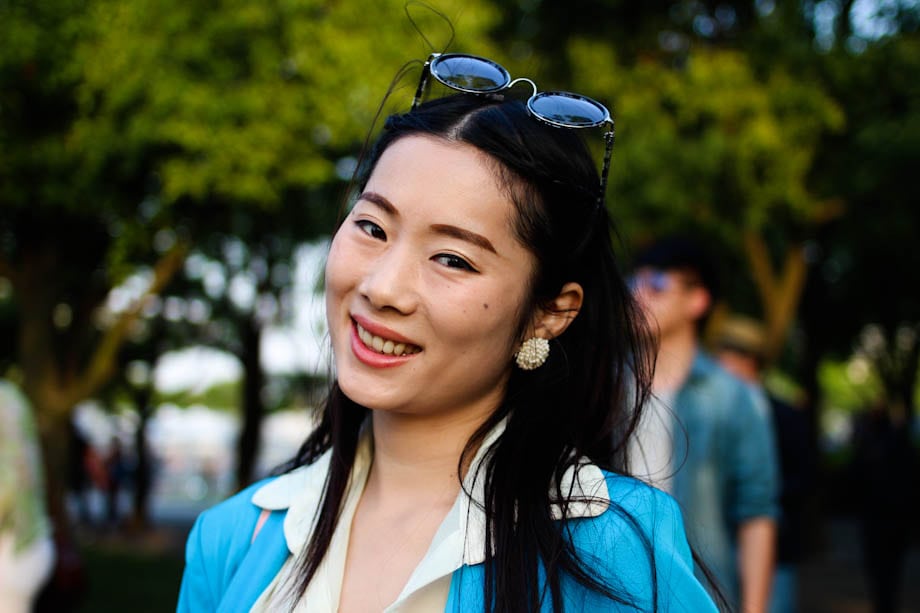 Guess what… photo approach again!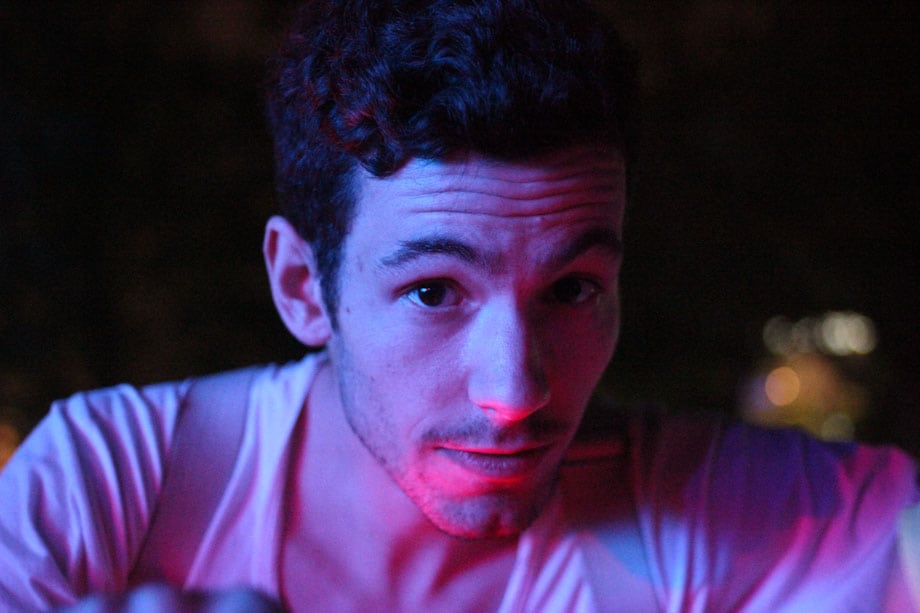 This guy is Giulio. He's now writing a book about China (Shhhhh, it's a secret). You'll hear about him soon here at SDC!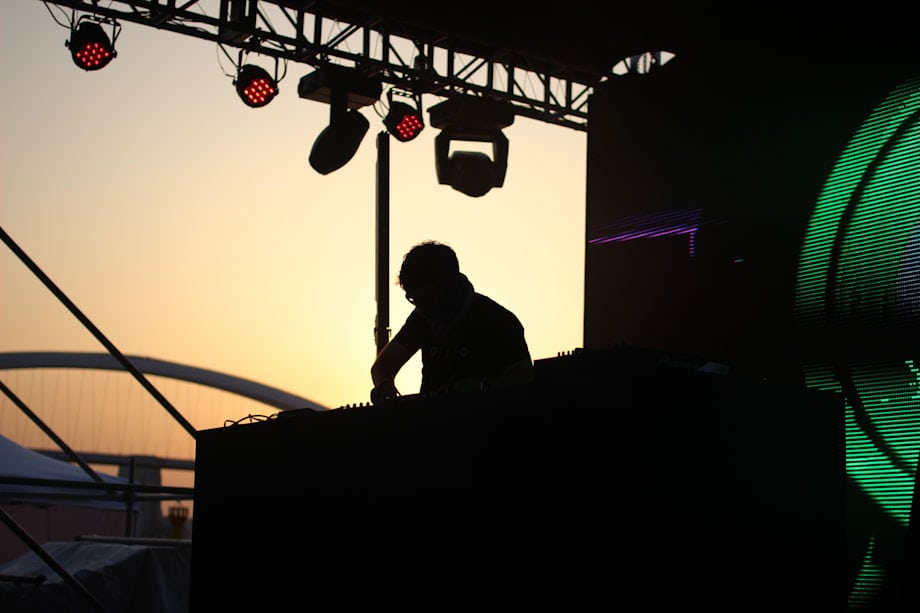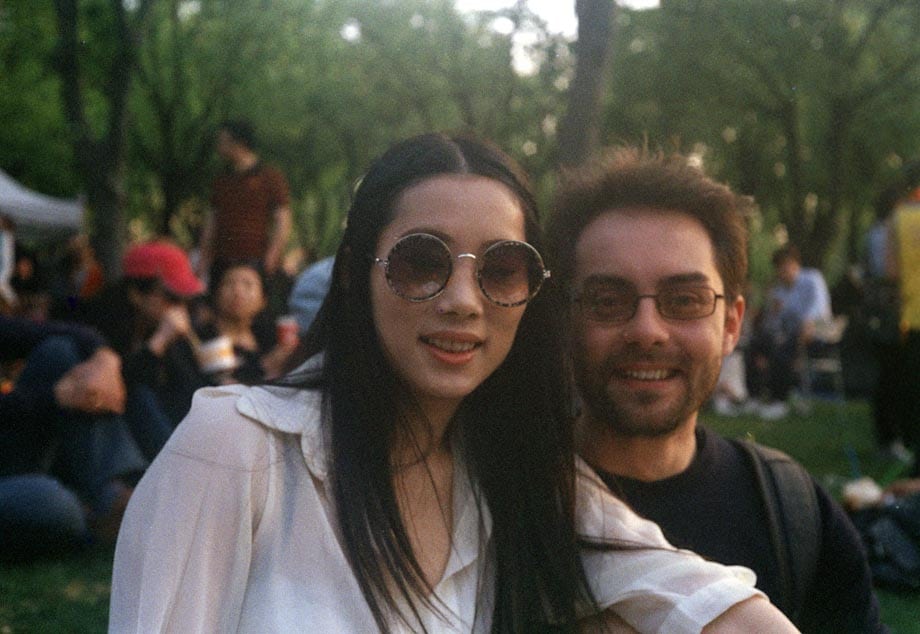 Vintage effect! This photo was taken by Giulio with an analogical photocamera. The girl looks kind of hippy. She's not. She's a stock broker in Pudong, the financial center of China.
But let's go back to society's and mine's ideal of beauty and let me introduce the queen of the late afternoon to you: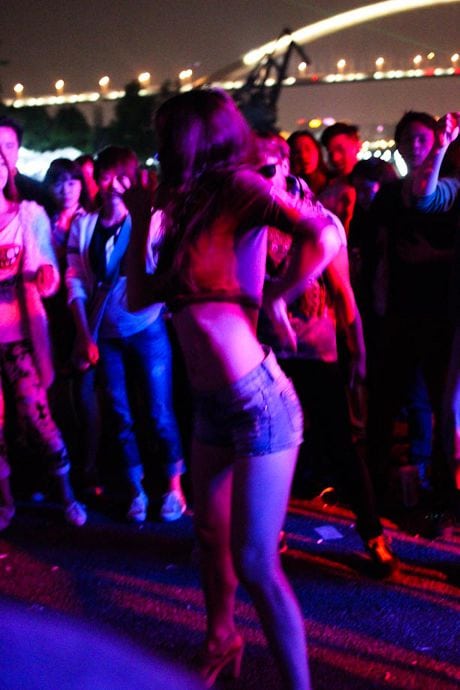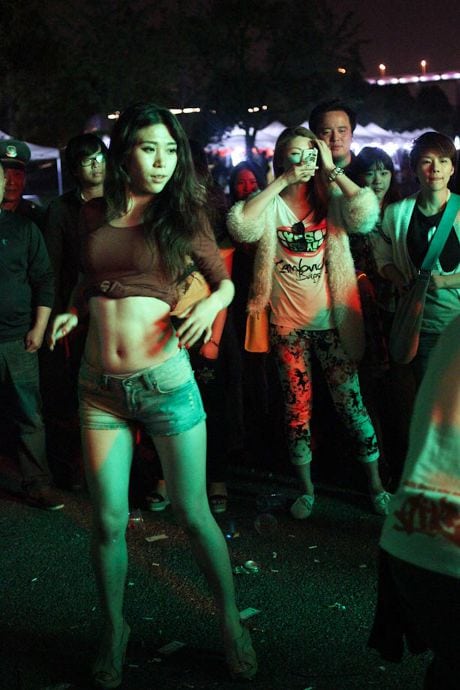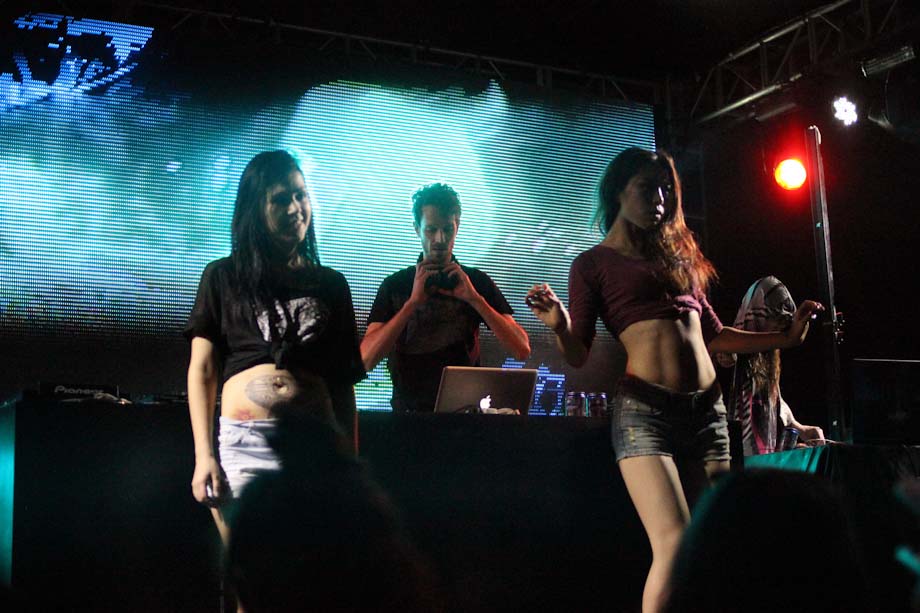 I must say that I don't know who took the pictures of the queen because I let the camera to my friends for a couple of hours. As for the Strawberry Festival 2012, the last group was the Ershou Meigui, a Chinese group whose name means "Second Hand Roses". This year I didn't take any photo at night because it was raining, but here you can see a photo of the singer that I took on 2012: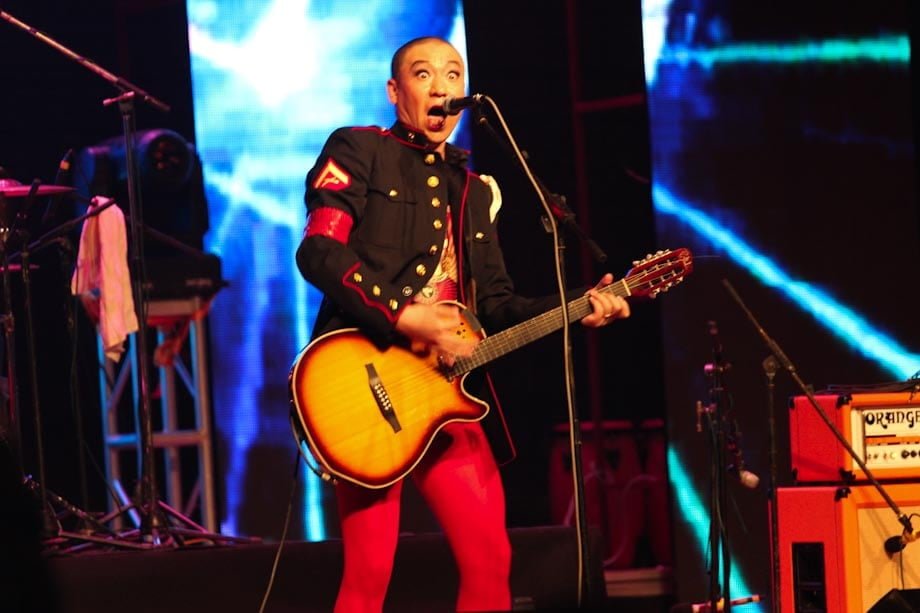 If you want to see more pics of the Ershou Meigui click here.
Have you ever been to a music festival in China? It was different from the festivals in your country? In what way?