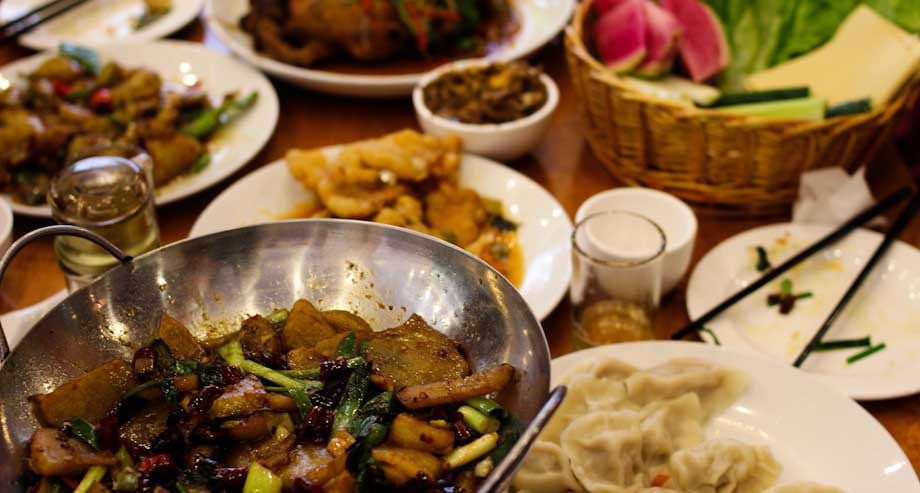 I took this pictures last time I went to eat in a Dongbei restaurant in Shanghai. We were only four people but we still order all that. We ended up paying 40 RMB each (about 6.5 USD).
The Dongbei is the North East region of China. Even if people tend to associate China with rice, this isn't exact. While in the South of the country the staple food is rice, in the North is wheat. Especially in the North East, they also eat a lot of potatoes and corn.
Dongbei restaurants
The restaurant from Dongbei are within my favorite Chinese restaurants (perhaps at the same level of Xinjiang's restaurants).
They are quite cheap and you will always get plenty of food. Every time I go to eat "Dongbei," I end up eating too much and blaming myself to be such a greedy pig. But let's check the photos of Dongbei food!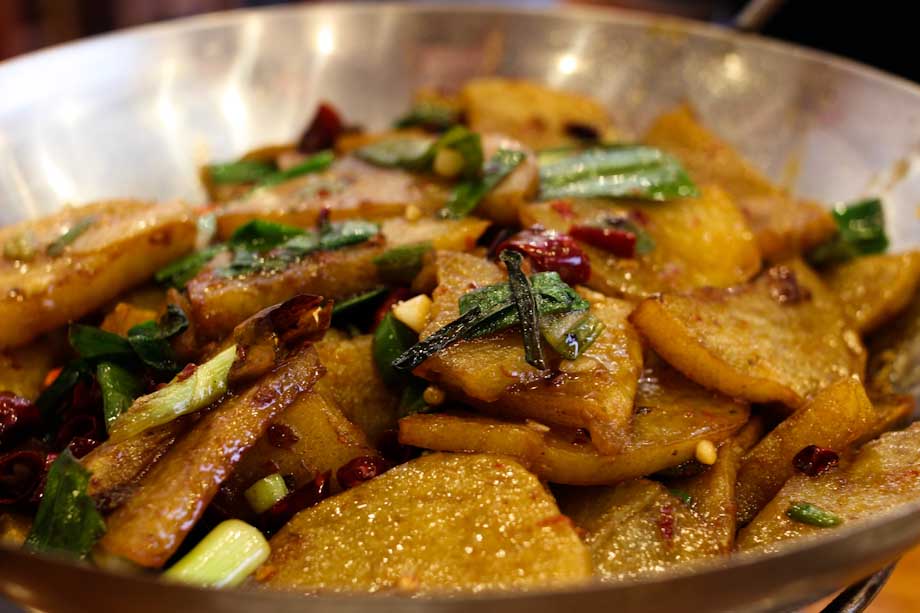 Oily potatoes…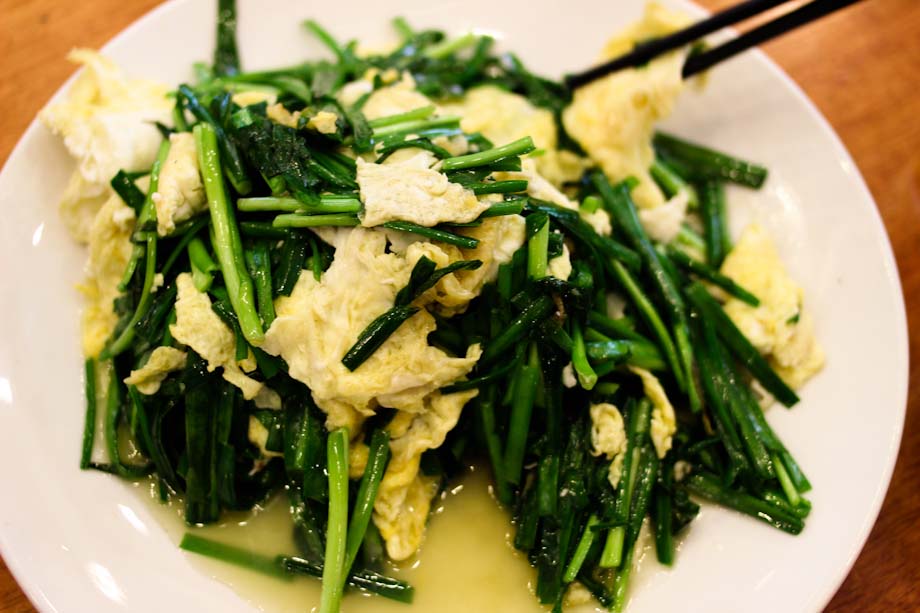 Scramble eggs and vegetables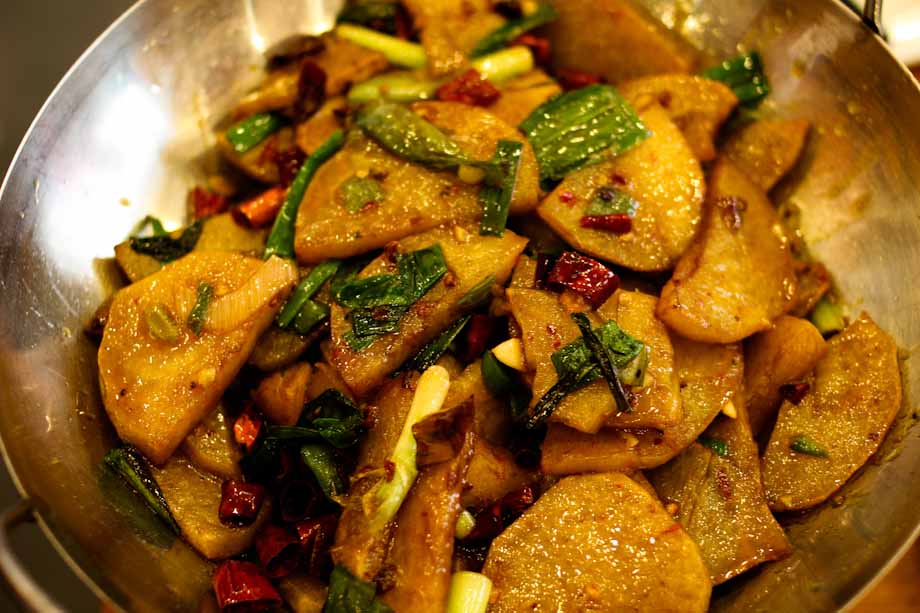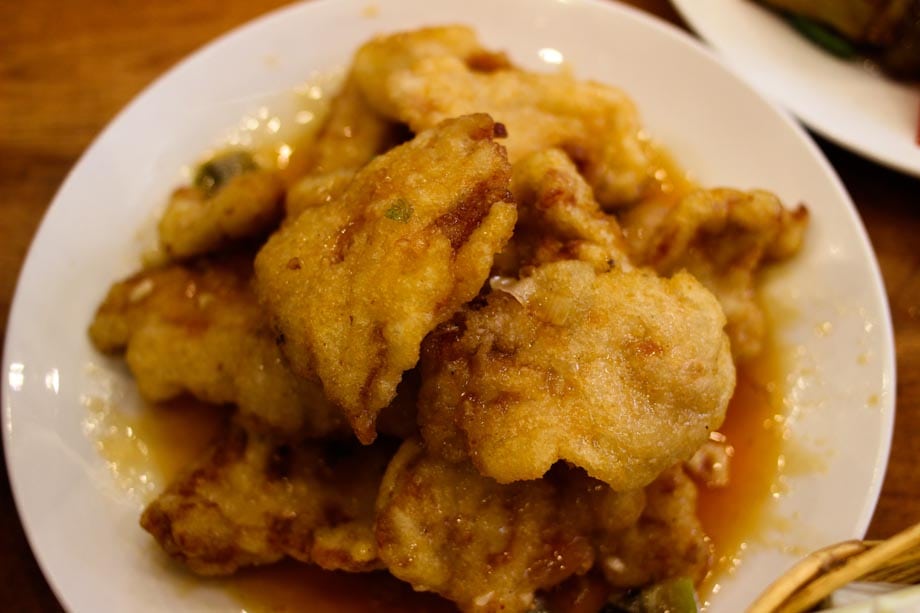 Fried pork!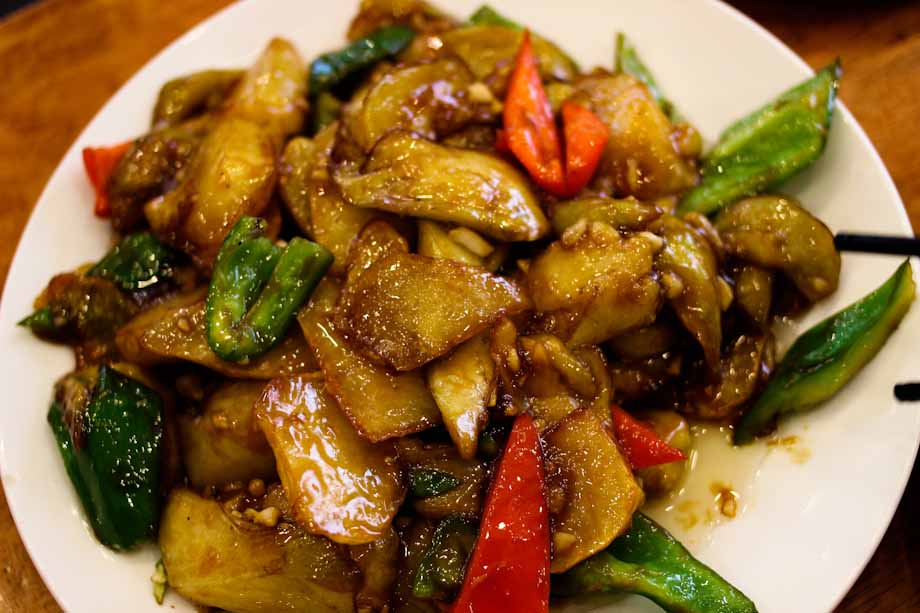 Eggplants, green and red peppers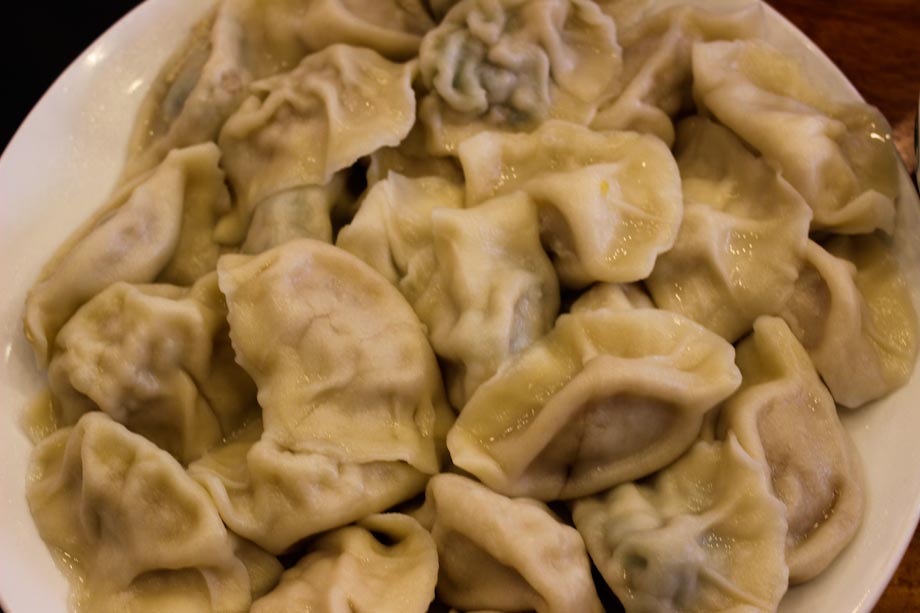 Chinese dumplings (jiaozi)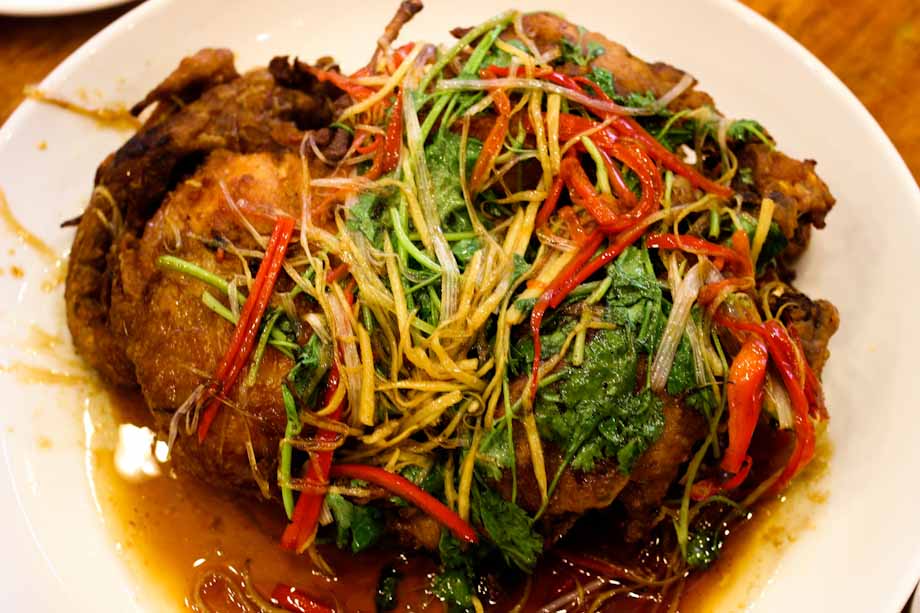 A whole fried chicken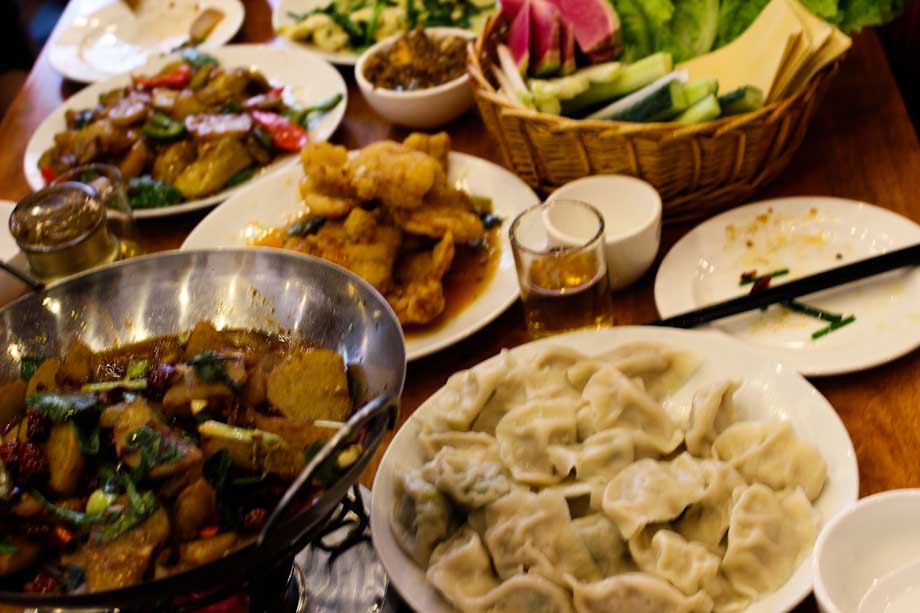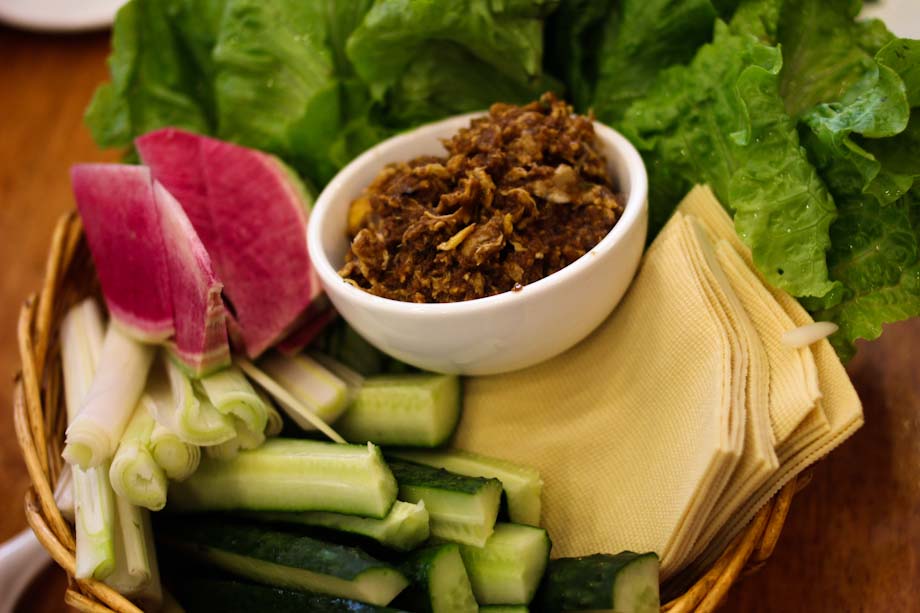 How to find a Dongbei restaurant?
If you want to find a Dongbei restaurant in your Chinese town, just look for a restaurant with a sign that has the characters "东北" (that is "dong bei," which means "East North" in Mandarin).
They are not as common as Sichuan or Xinjiang restaurants. So it's unluckily to stumble upon one of them. If you want to try it, it's probably better to look for the address on the internet.
Photo Credits: Photos by Sapore di Cina