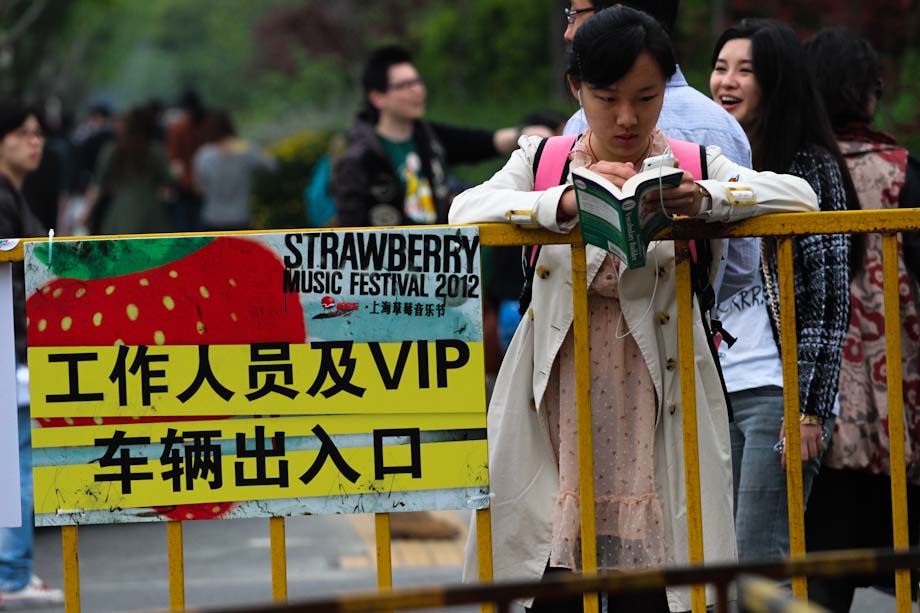 The title says it all. This is a photo essays of the Shanghai Strawberry Music Festival, which this year took place at the Expo Park.
The festival started the 29 April and lasted three days, till the 1 May. I only attended the last day and I paid around 100 RMB for the ticket.
I know I'm a bit late with the photos but, as we say in Italy, better later than never!
I must admit that I didn't know any bands among the ones that were invited but it was indeed a great fun.
You will notice that most of the photos are about the Ershou Meigui (which means "Second Hand Roses" in English). This didn't happened by chance. May is on the middle of the East China raining season and the day of the festival didn't make exception. It was pouring down.
At the festival there were three stands and only one was outdoor. However my friends wanted to listen to the bands that were playing under the rain (well, we were under the rain, the band had a roof) so I wasn't able to use my camera that much.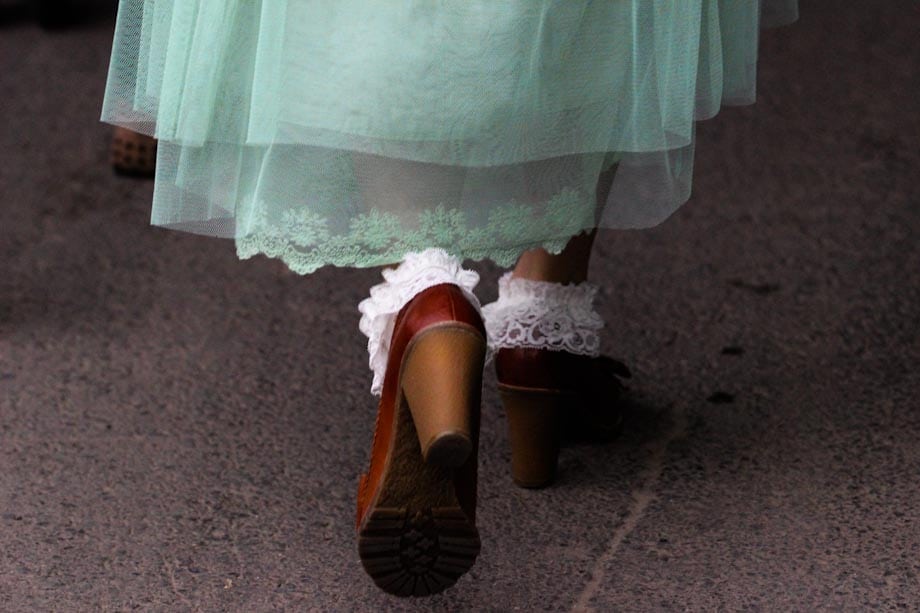 However the closing event, the concert of the Ershou Meigui, was at the indoor stand. So, even if the light wasn't the best, I managed to take a couple of nice pics.
If you are wondering what camera and lens I used, I have a Canon Reflex T3i and at the festival I mounted a zoom 70-200 mm f/4.
Why did I need a zoom? Well, the band was far away and I wanted to capture some portraits of the singer and the other players.
To do so I had to climb several barriers and "steal" some chairs that the laziest Shanghainese brought to the festival. But it was worth the effort. Enjoy the pics!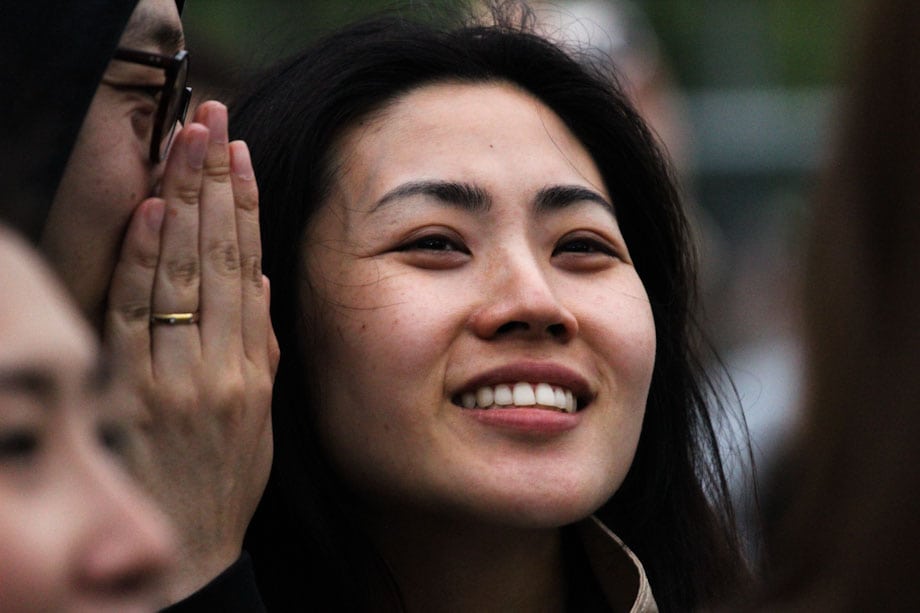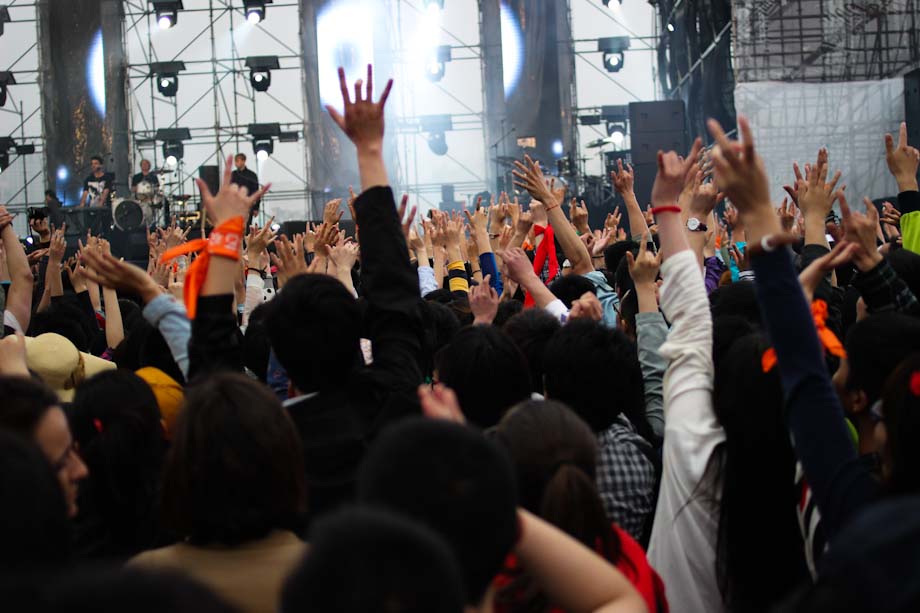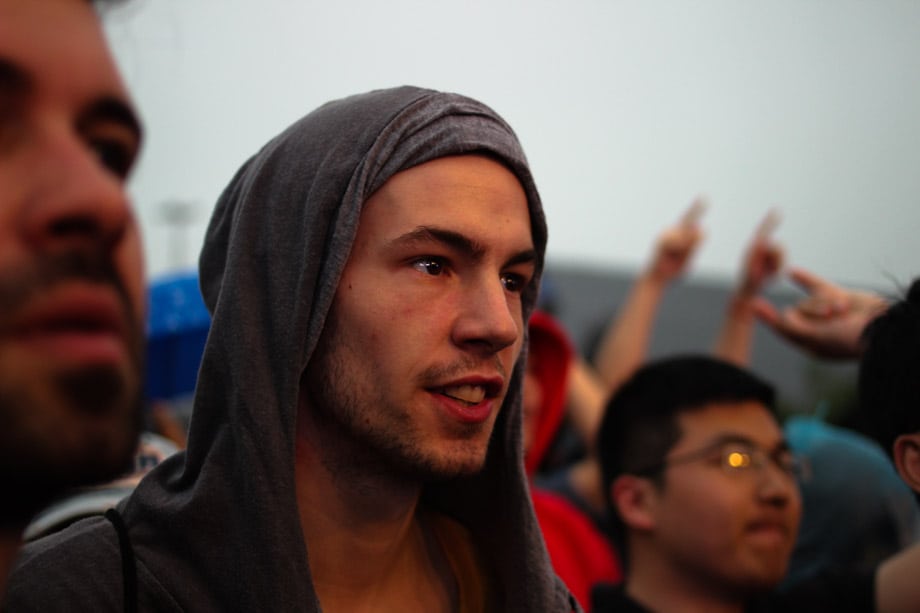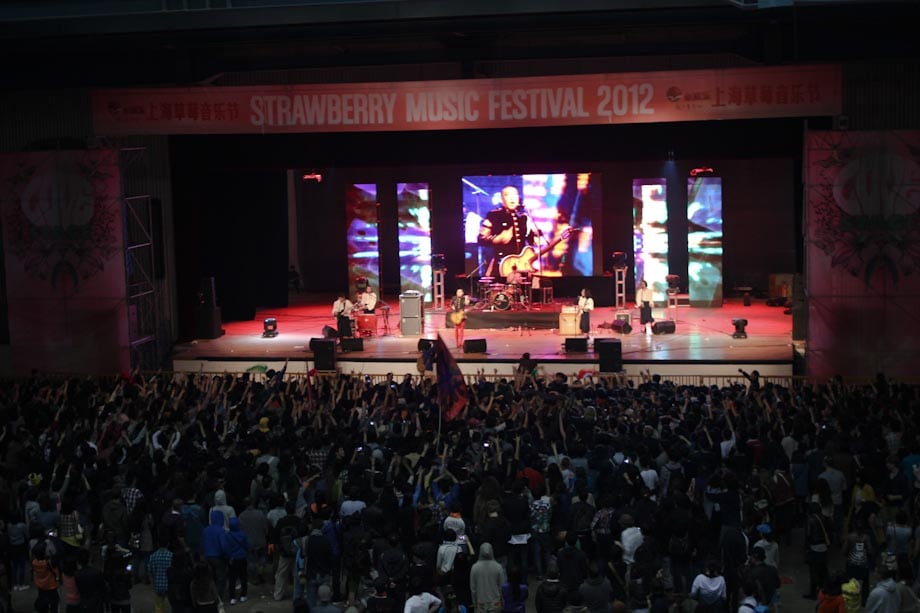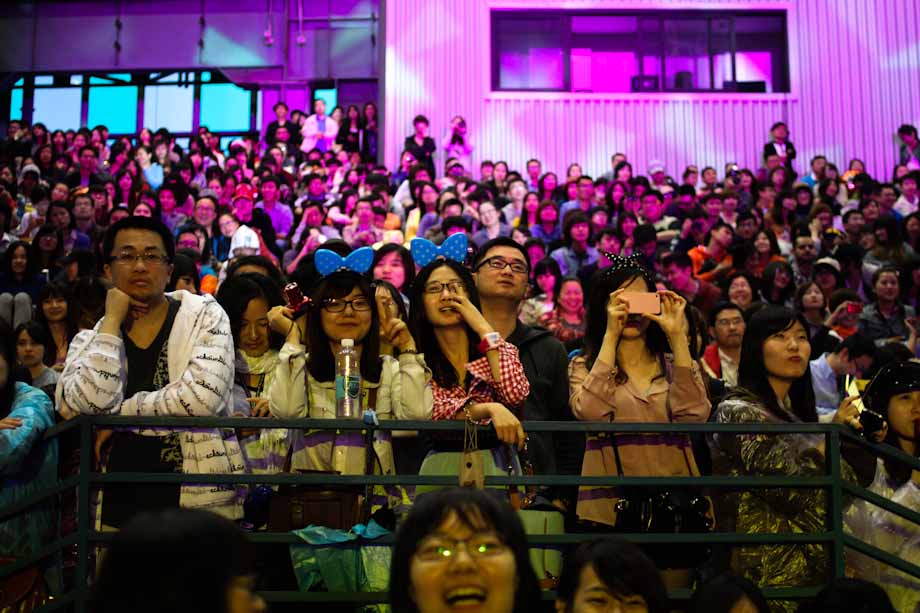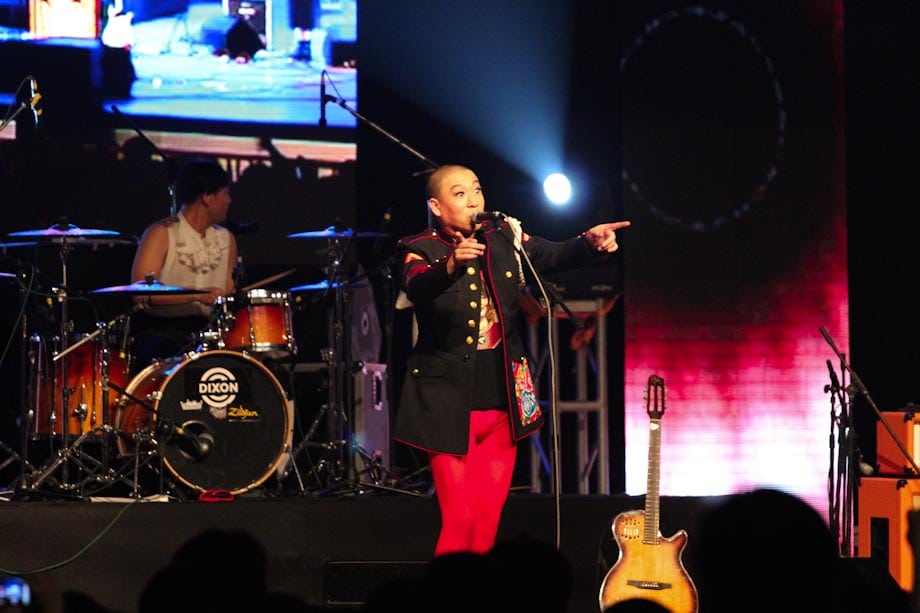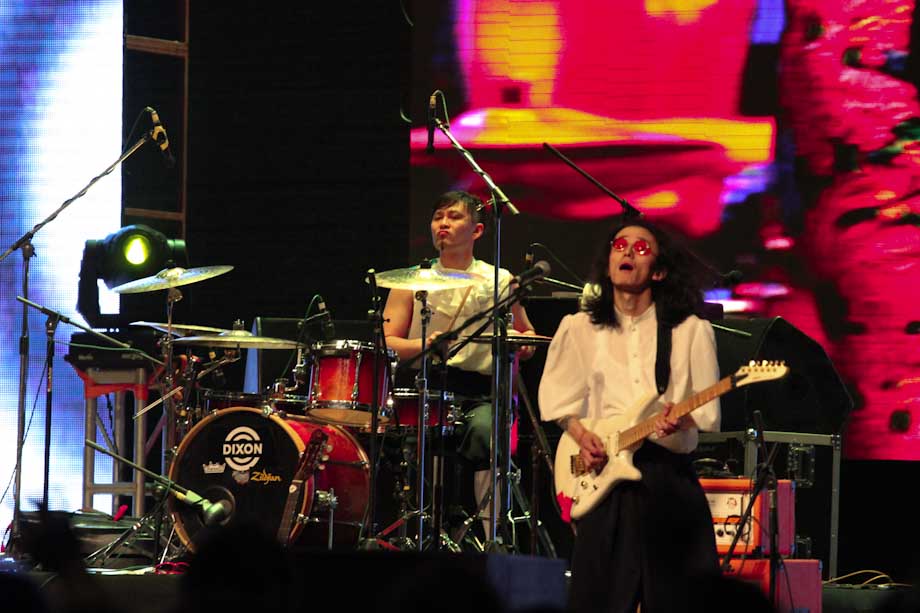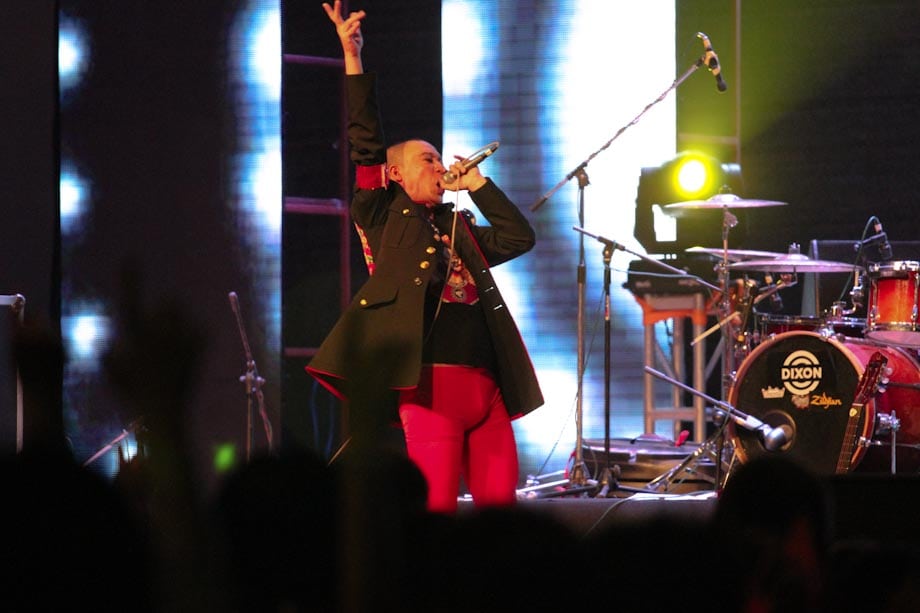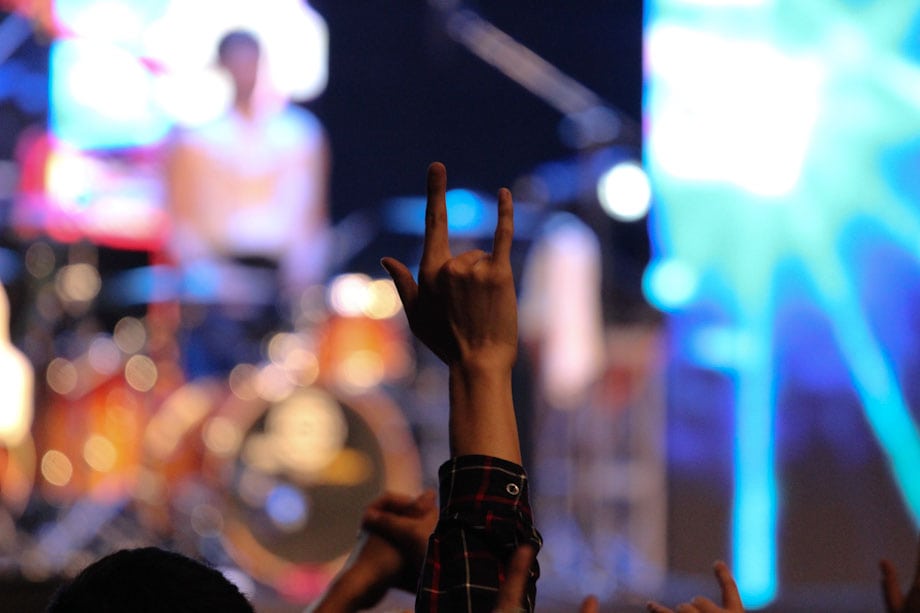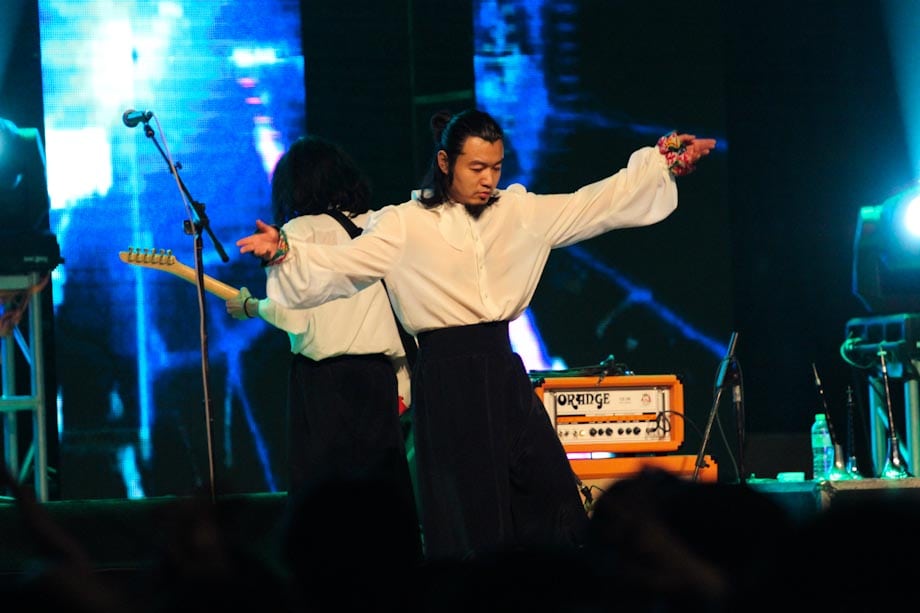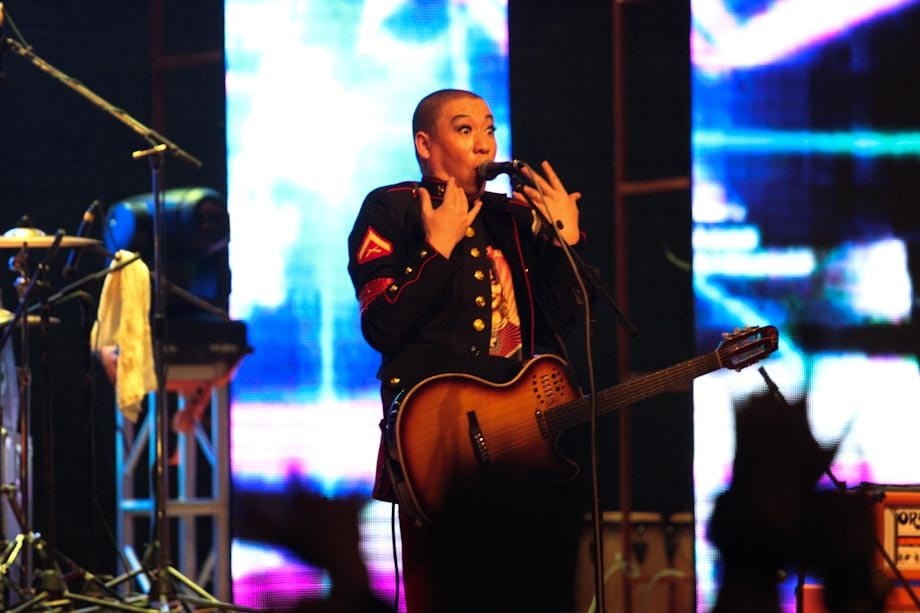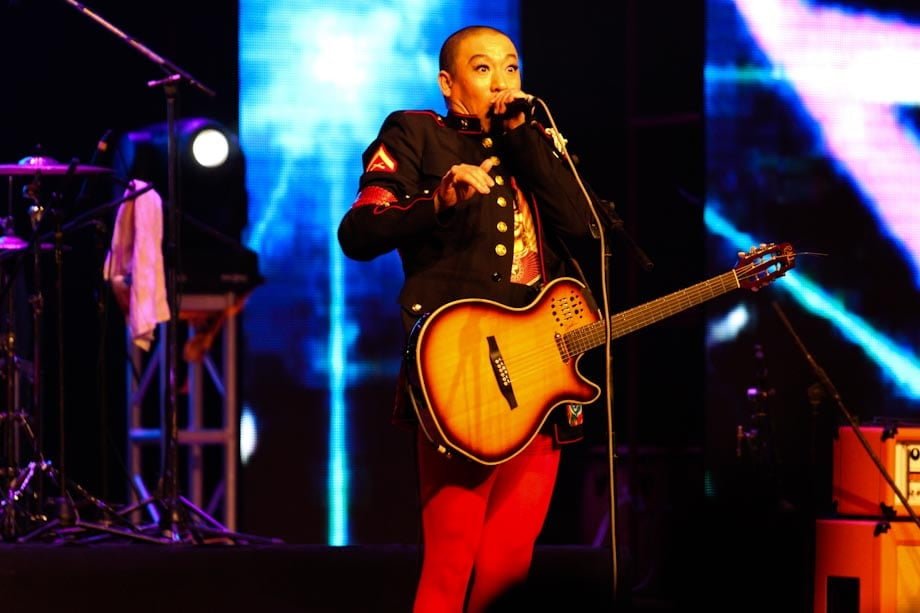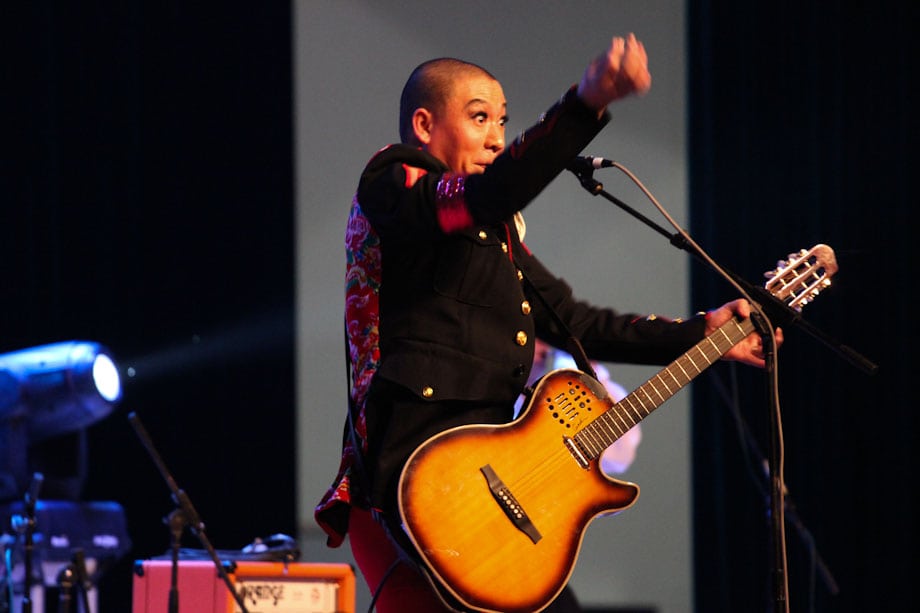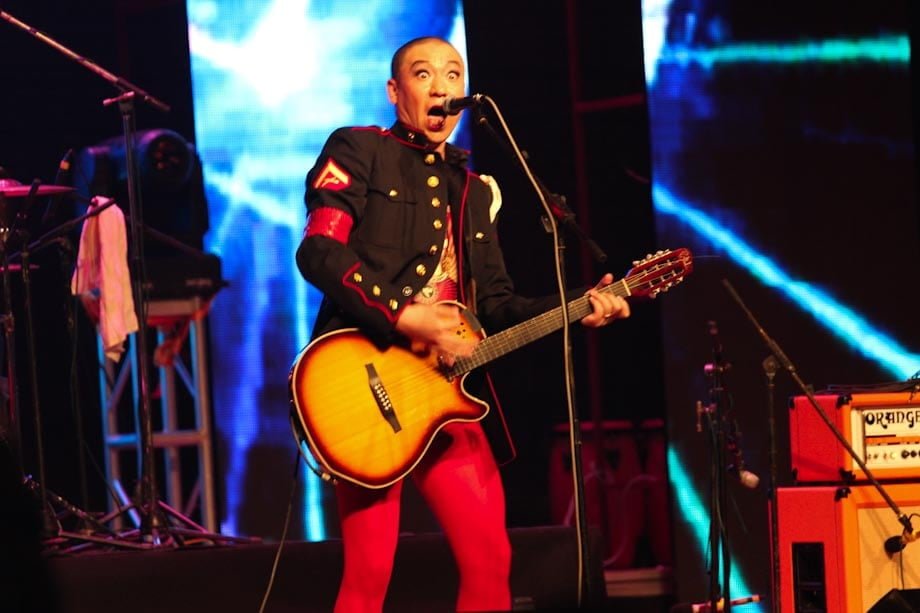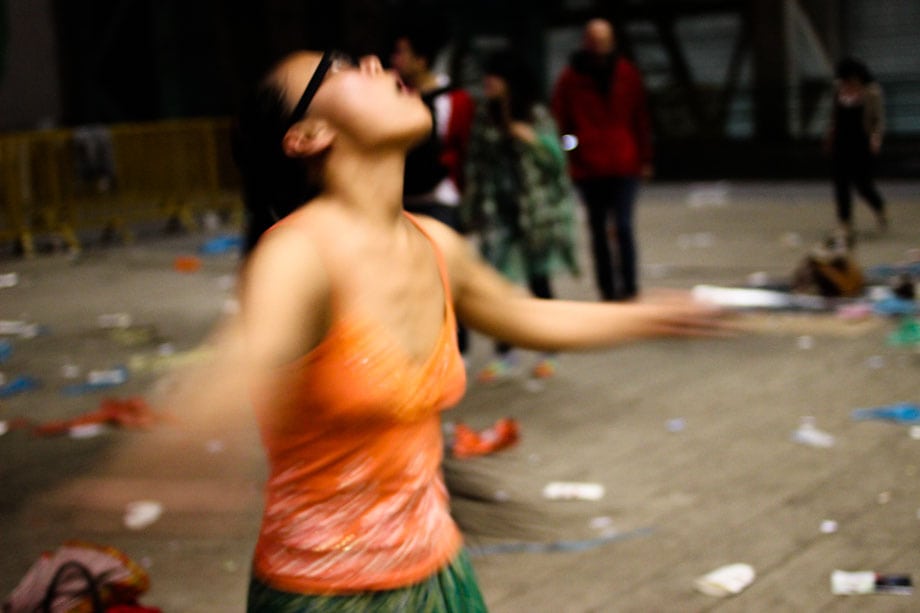 Which was the best music festival that you attended?