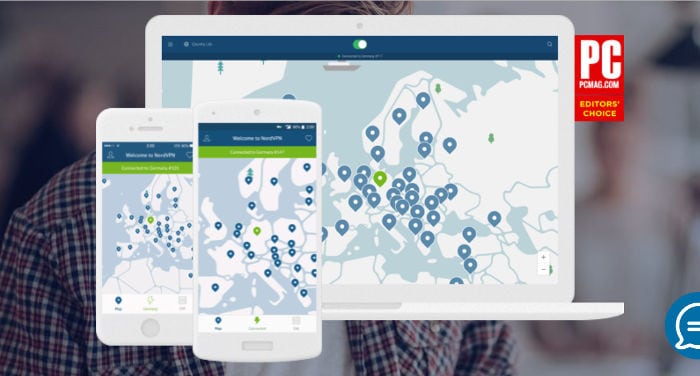 Born in 2012 as a modest project, NordVPN has become one of the most complete and popular VPNs on the market. Currently, this VPN provider (whether fortunately or unfortunately) is competing to be one of the leading VPNs in China, which is quite possibly the hardest test of the reliability of any VPN service.
Below you will find a complete review of NordVPN.
Features
Encryption protocols: OpenVPN, PPTP, L2TP/IPsec and IKEv2/IPsec
Simultaneous connections: 6 simultaneous connections.
Number of countries with servers and server count: 5,118 servers in 62 countries, including 2,314 in the USA, 2,319 in Europe, 461 servers in Asia and the Pacific and 50 servers in Africa, the Middle East and India.
Server changes: Unlimited.
Applications: Windows, Linux, Mac, Android and iOS.