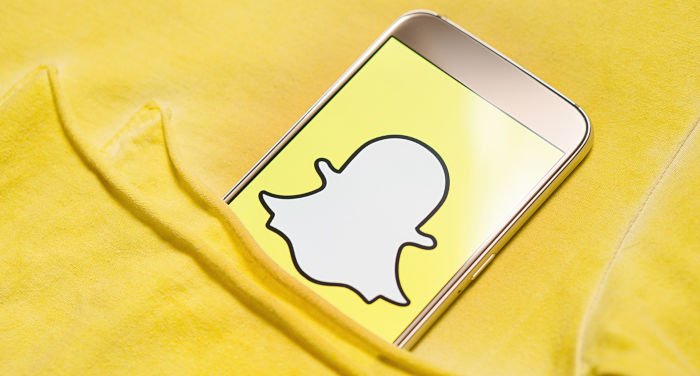 Is it possible to access Snapchat in China? Like many other messaging apps such as WhatsApp or Line, Snapchat is blocked in China. However, if you have a VPN, you will be able to access Snapchat in China without any problems. In this article, we will give you a simple and step-by-step explanation on how to unblock Snapchat in China.
What do you need to connect to Snapchat in China?
Using Snapchat or any apps blocked in China is relatively simple. You will only need two things: Internet access (obviously) and a system to get around the Internet use controls that exist in China.
1. An Internet connection
It's obvious that to use Snapchat in China, you will have to have some way to connect to the global network. However, is it easy to access the Internet in China?
Accessing the Internet in China is very easy, whether via one of the many free Wi-Fi networks, a data plan, or even by using roaming:
Wifi: In China, and especially in large cities, finding a free Wi-Fi network is really easy, as the majority of restaurants, bars, cafés, hotels and airports offer free Wi-Fi to their customers.
As you may understand, finding a Wi-Fi network in rural areas can be complicated.
Chinese SIM card: Getting a prepaid SIM card from one of China's main telephone companies (China Mobile, China Unicom or China Telecom) is very easy, and all you will need to do is find one of these companies' stores and present your passport.
Normally, just 200 Yuan will be enough for the SIM card, a basic monthly data plan and a bit of credit for calls.
I don't recommend any company in particular, as their prices and services tend to be quite comparable. Simply choose the first you find.