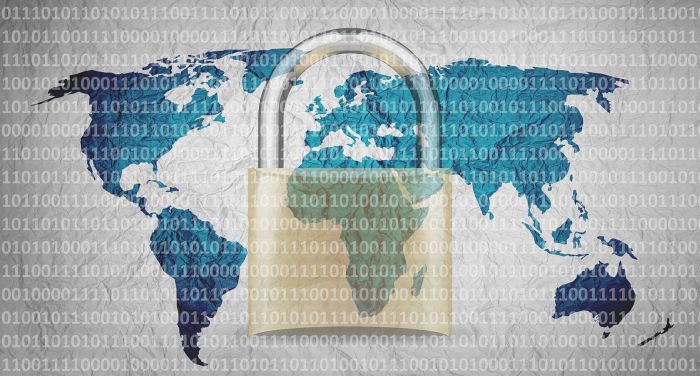 Since the outbreak of the COVID-19 started, millions of people worldwide have been forced to leave their offices and work from home. Along with this, we see more people that talk about the cybersecurity risks of working from home.
The issue here is that your computer is normally protected by a safe and reliable server in an office. However, working from home reduces your protection significantly. Data theft and network hacking are just examples of cyber attacks that could have a devastating impact on your company.
In this article, we explain some of the greatest cybersecurity risks and how you can protect yourself from these risks. If you have any comments or input, feel free to drop a message below.