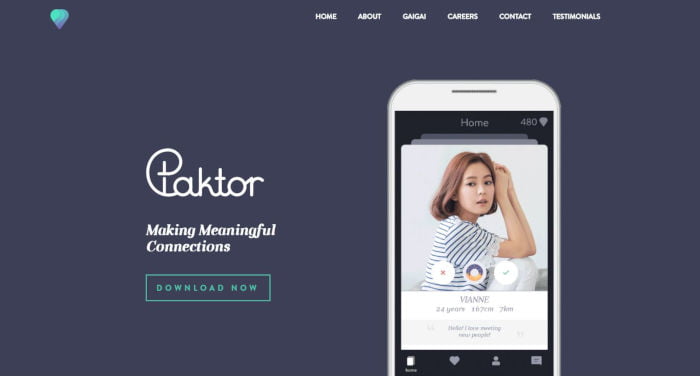 Best Dating Applications in Singapore – Index
The online dating scene has risen fast in Singapore and nowadays we see both locals and foreign brands that have penetrated the market. Singapore is well-known for being a developed nation with tech-savvy users, so it's not strange.
If you plan to move to or already live in Singapore, you might want to try out some online dating. In this article, we list some of the most popular online dating applications and how you can use them. Let's start with a local brand.