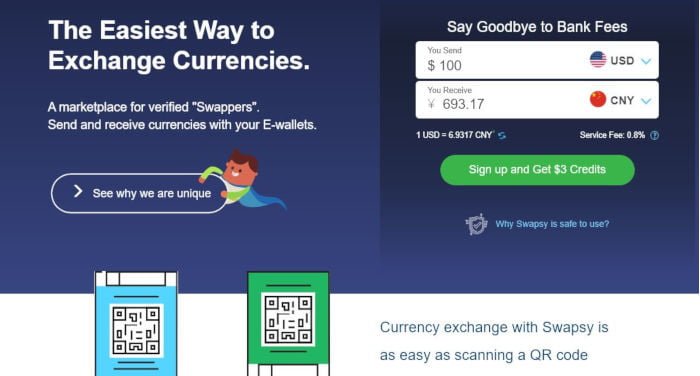 At times, living in China can be more costly than you might think, and always requires a certain amount of money. Unless you have a fixed income such as a scholarship (for foreign students), a salary (for foreign workers) or if that's simply not enough, you'll need to turn to the savings that are resting comfortably in your home country. Or (I wish you the best with it), you'll need to transfer the money you have in China directly to your home account.
In the majority of cases, trying to transfer money from China abroad can be very frustrating because you'll have to deal with a large number of limitations imposed by the government, endless questions about where the money came from and the eventual taxes you'll have to pay, added commissions and long lines at the bank.
The inverse process can at times be just as complex and/or costly, especially if you withdraw money from a Chinese ATM with a card not belonging to a Chinese circuit.
Besides the methods that you perhaps already know (such as TransferWise, for example) there's also Swapsy, a money-transfer P2P service.
In this short guide I will explain what Swapsy is, how it works, and other bits of useful information about this new platform.