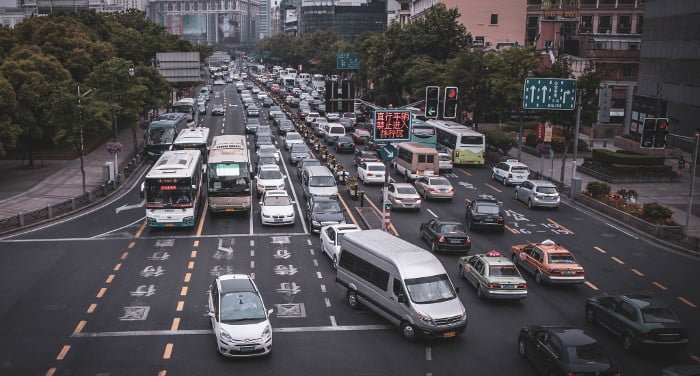 In this article you will find a summary of the information you need to be able to drive in mainland China.
This article is based on the laws of the province of Beijing, and as usually is the case in China, the requirements may vary slightly depending on the city in which they apply.
Written exams can be done in English or Chinese. Nonetheless, in some small cities, you may be forced to do them in Chinese (sometimes they may authorize you to bring a translator). On the other hand, in some of the main cities of the country, you may even find exams in other languages (such as Spanish, French, German or Arabic).