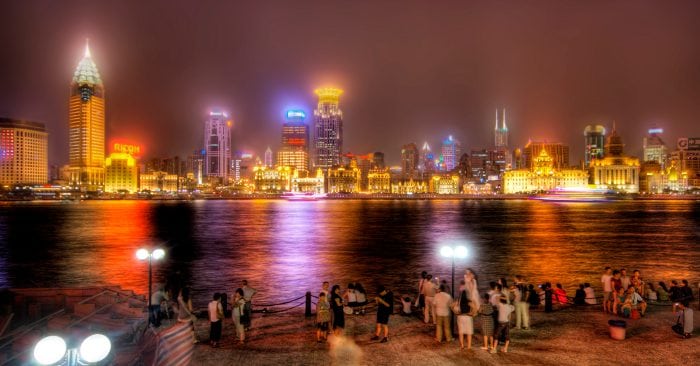 Shanghai's skyline
People often ask to us what is the best city to live in China, Shanghai or Beijing? And is Hong Kong an option? What about second or third tiers cities?
Obviously there isn't a right answer: it depends on what you're looking for. In this article we'll focus on Shanghai, Beijing and Hong Kong and look at the most important factors (cost of living, carrier opportunities, quality of life and so on) in order to solve some of the most common doubts.
Before we start…
If you're looking to move to China and you didn't read it yet, make you a favor and get our free e-book.
Also, keep in mind that Hong Kong S.A.R. (Special Administrative Region) is a Chinese Province only since 1997 (before it was a British colony). [Read more…]