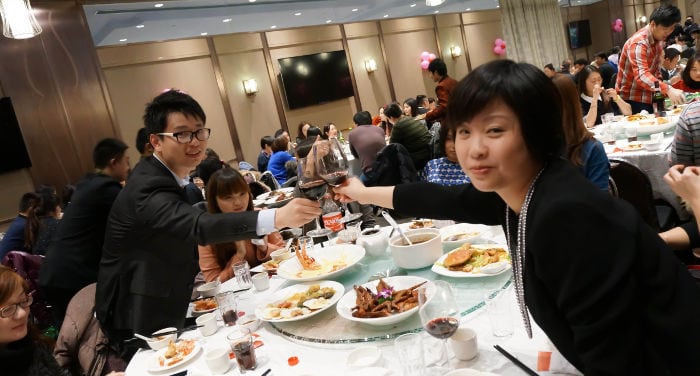 Today I want to give you a news bombshell: living in China means you'll have to learn to interact with the Chinese.
Well yeah, I know that it might seem to be a given, but you need to know HOW to deal with the Chinese, especially when you have to spend much time with them as office colleagues.
Stepping back in time, at the end of 2012 I'm working in Beijing for an Italian-American company and I'm the only foreigner in the five branches of the north (Beijing, Tianjin, Shenyang, Dalian and Qingdao).
Relationships with colleagues is always a bit difficult, especially when working for the sales department, since the Chinese see everyone as a competitor that could potentially rob them of a client so everyone is out for themselves without involving anybody else. [Read more…]