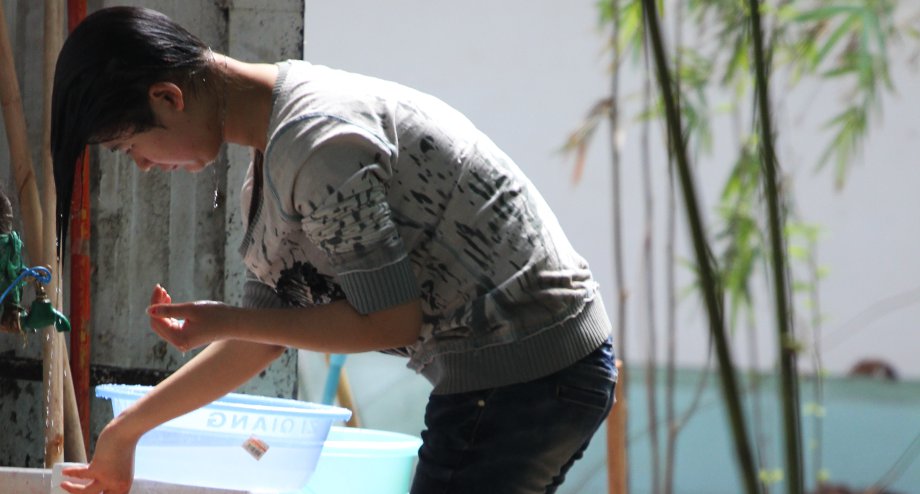 Need a shampoo?
…You are on your way to the supermarket when you get splashed by a girl who is washing her hair on the sidewalk.
Update: I've re-published this article with 18 new photos
While I was exploring the maze represented by my external hard disk to find some photos for this article, I smiled thinking about the different reactions that such a article will generate on the different people that populate the Middle Kingdom.
I bet the white devils perpetually pissed off, the ones that always claim "if the government doesn't change its politics we'll all die because of the pollution" and "Chinese people only like to spit and burp on the street," will appreciate this post.
The guys that study Chinese since they were born, quote Confucius every time they can, read Mao Zedong's red books in Mandarin and, when they see you on the street, explain to you:
"See, you never stop to learn Mandarin. For instance, I only know seven thousands five hundred characters, I should study more…"
will shake their heads, unsure whether to pity me or feel offended, and then think:
"This Furio is very easy to surprise, he probably landed to China last week. See dear Furio, China has many thousands of year of culture, you must understand it before to judge."
And maybe they are right…
The majority of Chinese people will… deny. Or politely let me notice that I only know how to criticize their country.
However this article is not meant to be taken tooo seriously, hence…
You know you are in China when…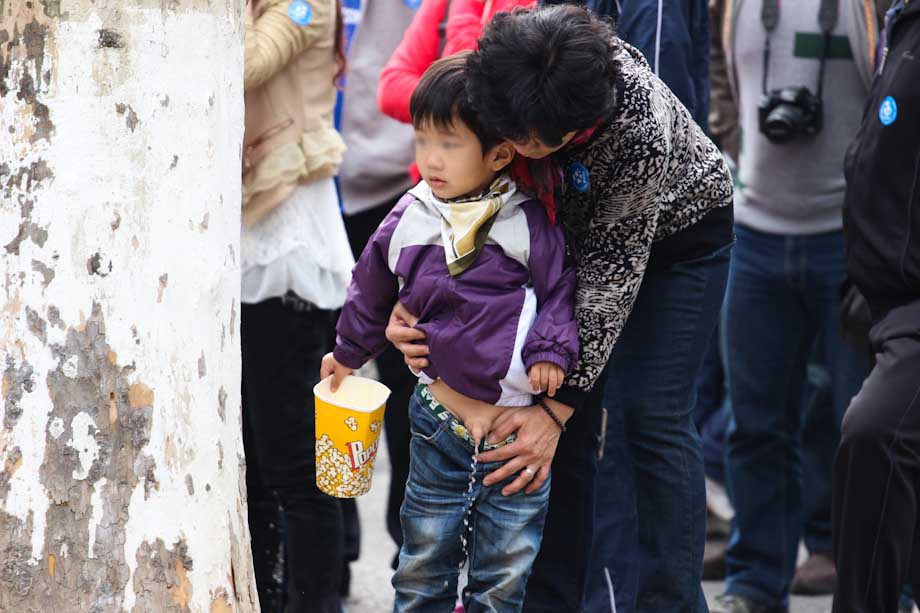 You are walking on the downtown and every fifty meters there is a kid peeing on the street encouraged by her proud mom.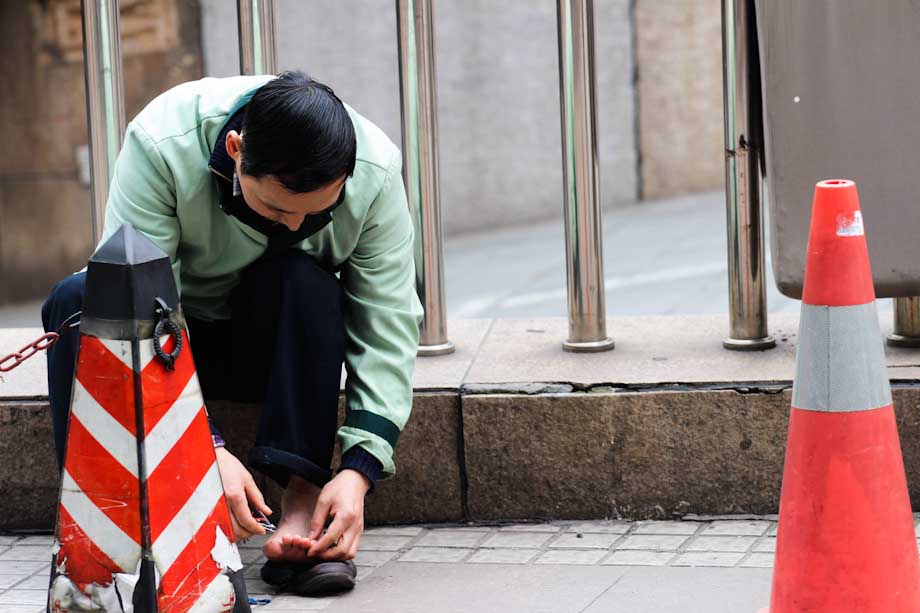 The nurses enjoy their cigarette break cutting the nails of their feet in front of the main entrance of the hospital.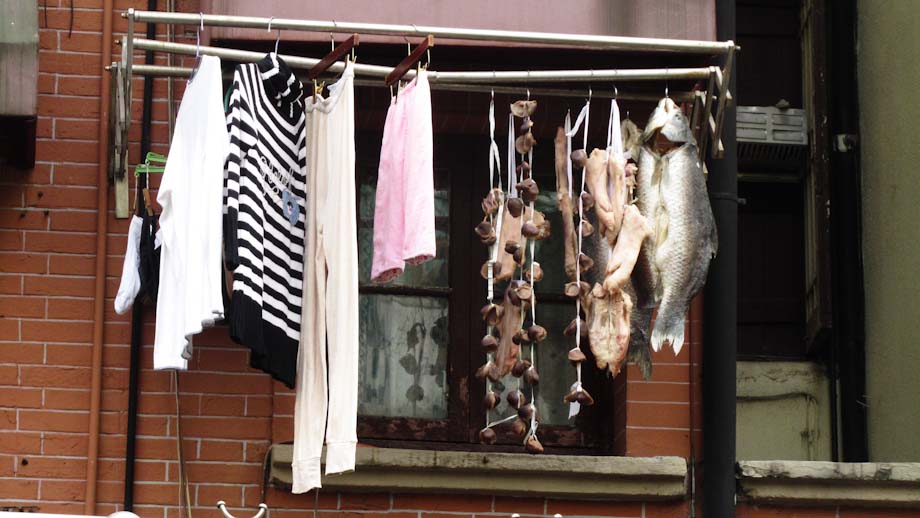 To dry a huge fish and some pork feet close to your underwear within the old French Concession of Shanghai is synonymous of prosperity.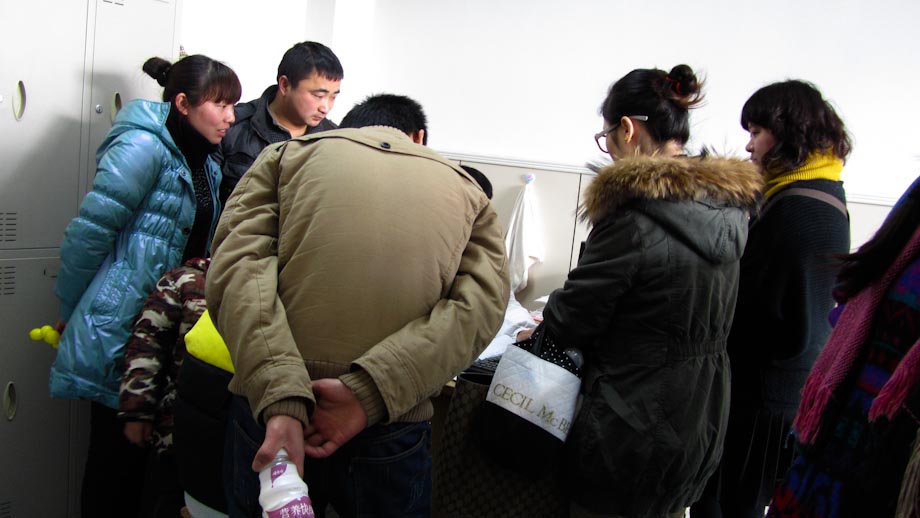 You go to the hospital and your privacy is threatened by thirty two patients that discuss your tests together with the doctor and comment every blood value with a resounding "Ohhhhhh".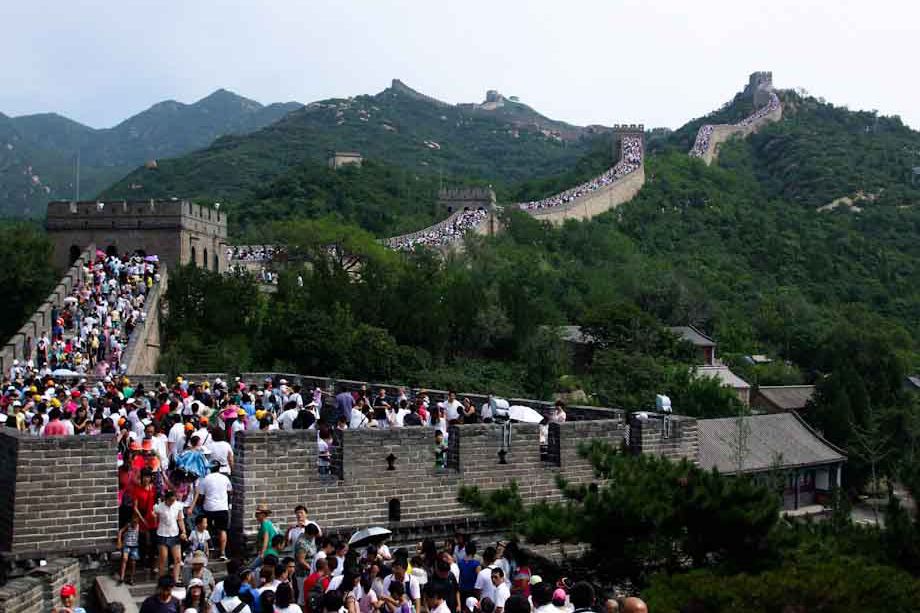 You visit a touristic attraction on Monday and yet there is a horde of Chinese people that scream and take pictures of everything.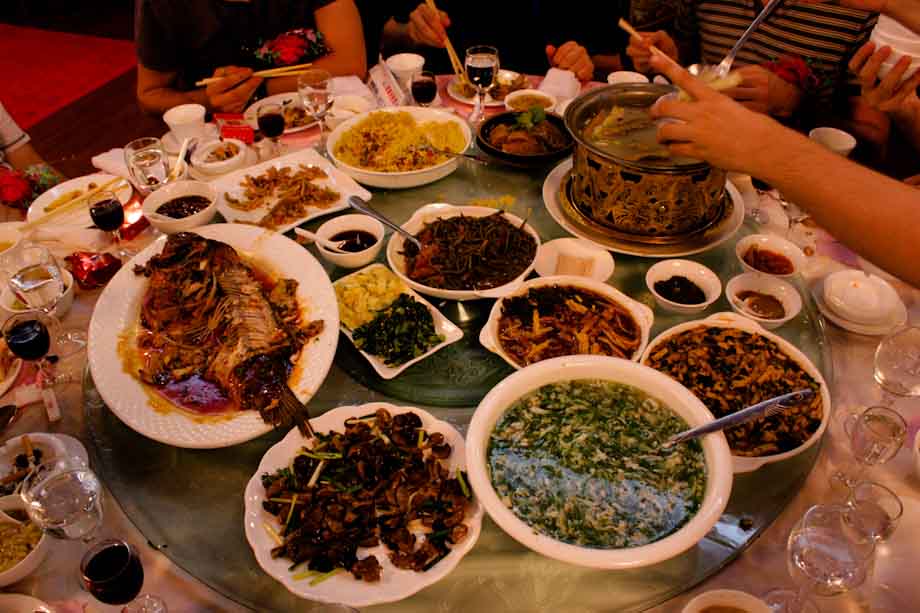 A Chinese person invites you to dinner and order 342 dishes for five people because, you know, it gives him face.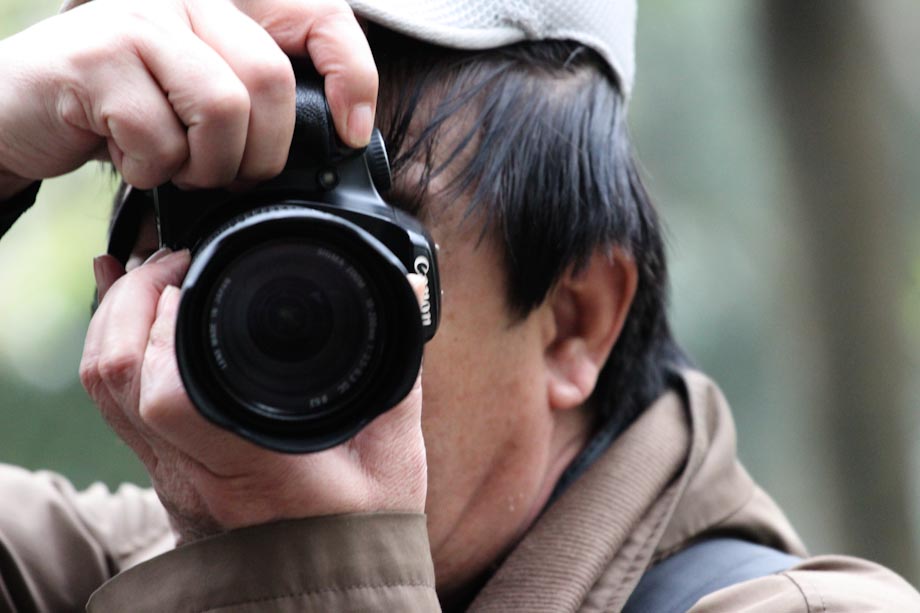 You try to take a pic of a passerby but he anticipates you and takes a photo of you with his one thousand euro Canon D40 before you have the time to shot…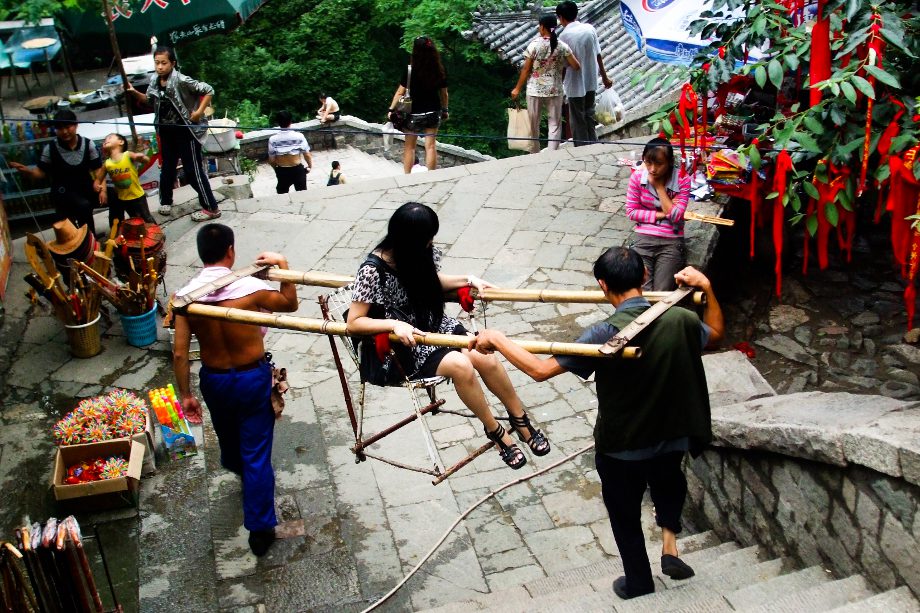 Climbing down the Tai Shan on a seat is your only option because you were so retarded to come here wearing high heels shoes.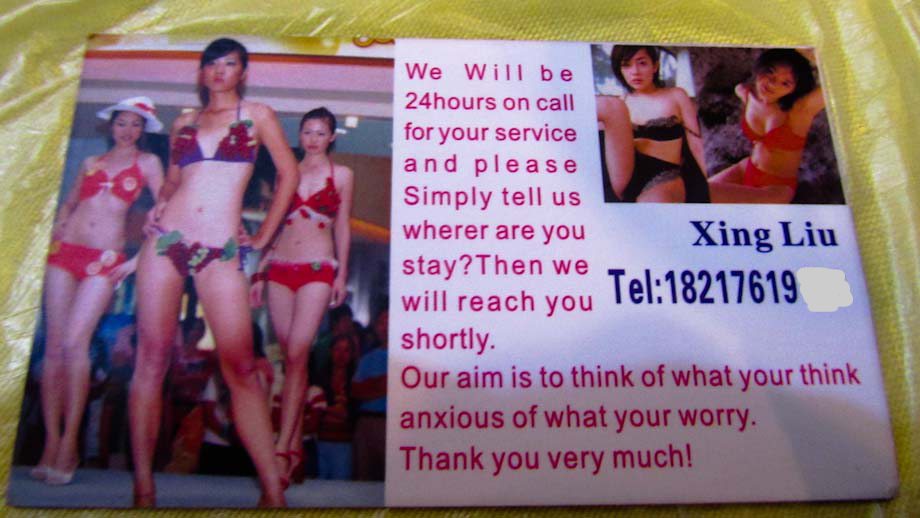 You came here to do business but the only business cards you manage to collect are the ones from the prostitutes that look for customers in Nanjing Road, Shanghai.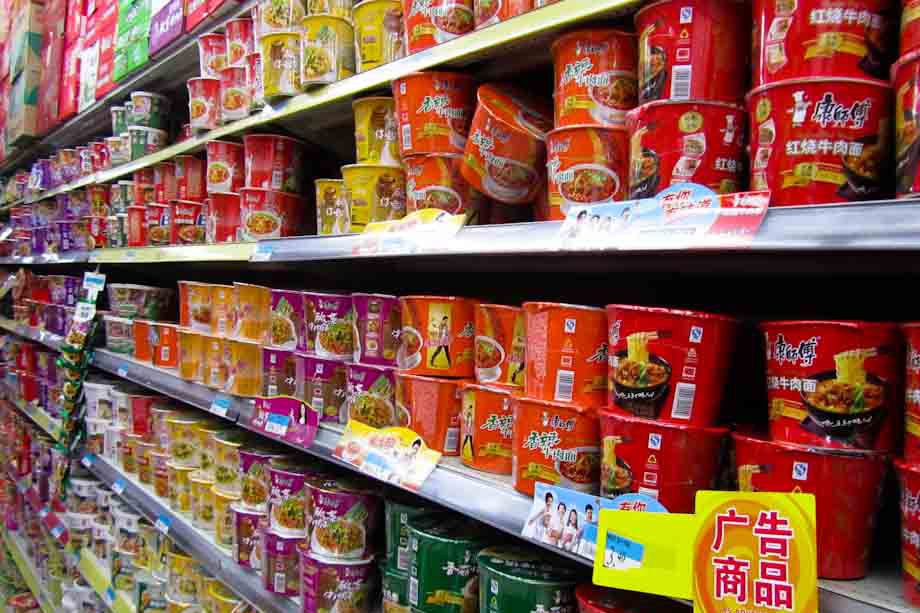 Instant noodles are Walmart's most popular item.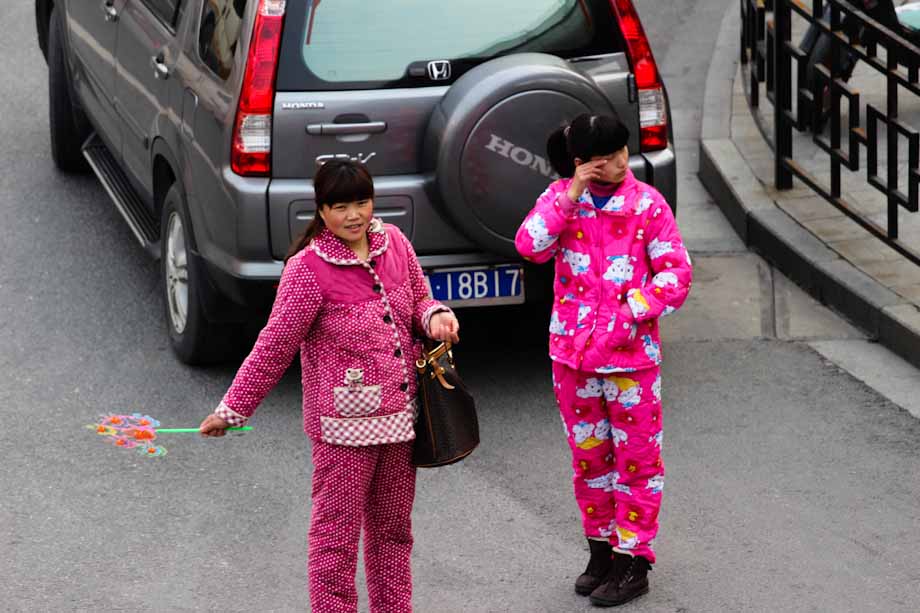 Go out on pajamas causes you a great degree of satisfaction.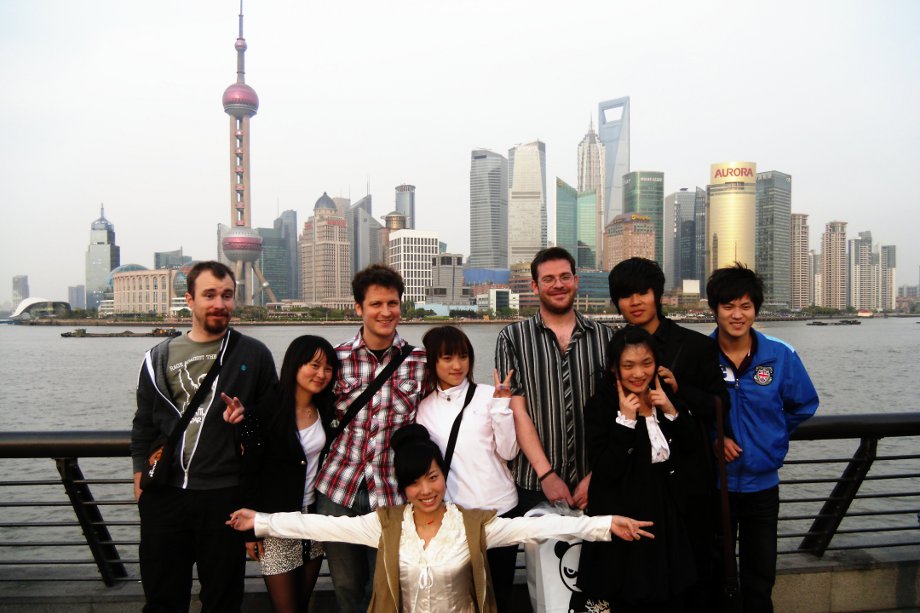 Your pics get hijacked by some tourists that came to Shanghai straight from Anhui Province and never met a white devil before…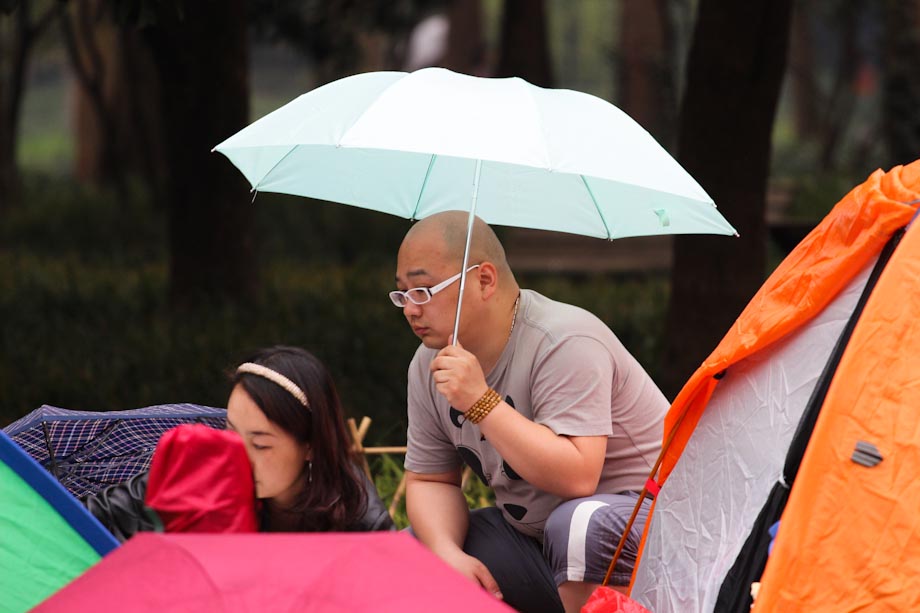 Youngsters (and less youngsters) support the umbrella for their Hangzhou's wives who are afraid to get tanned and look like a farmer…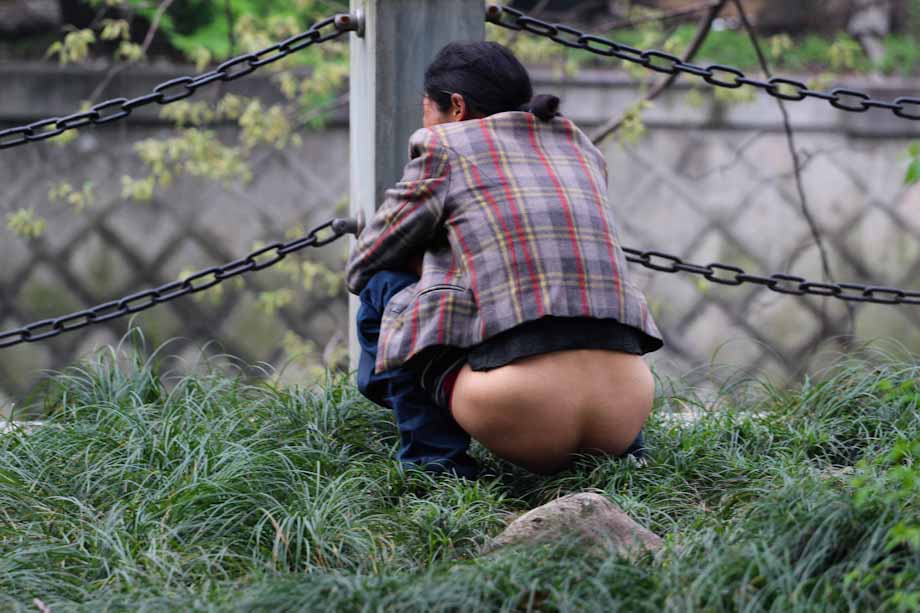 Peeing on the street is OK even if you aren't a kid anymore.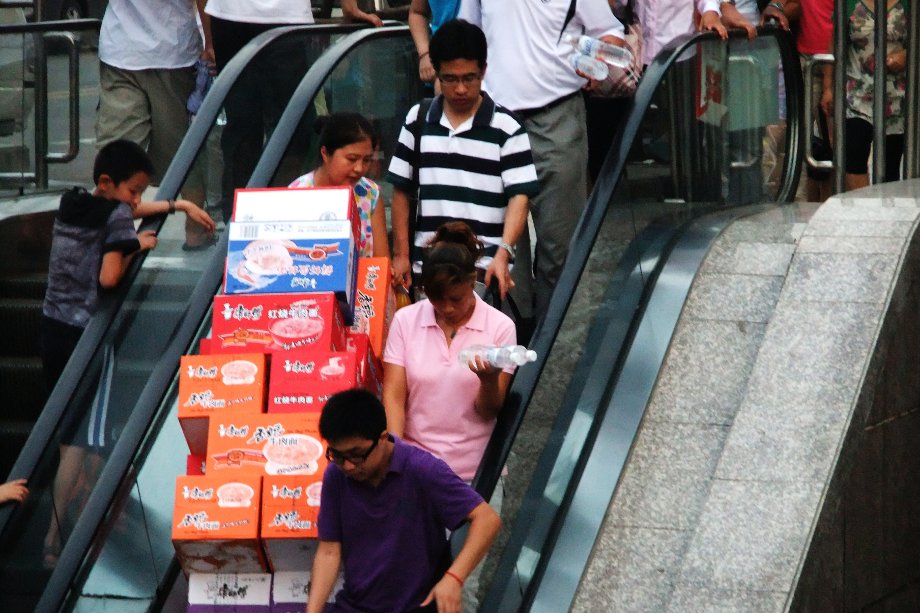 Go up and down the stairs may not be as easy as you think.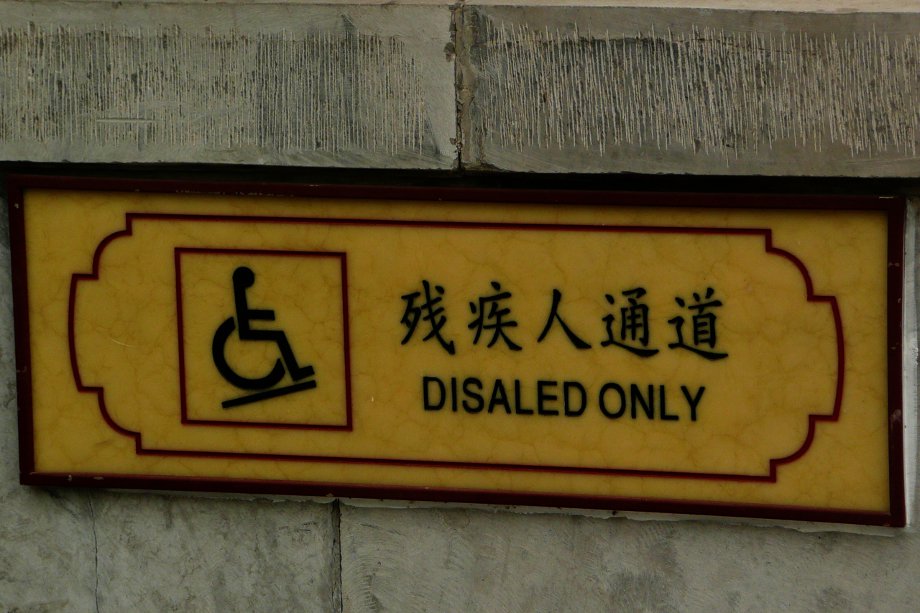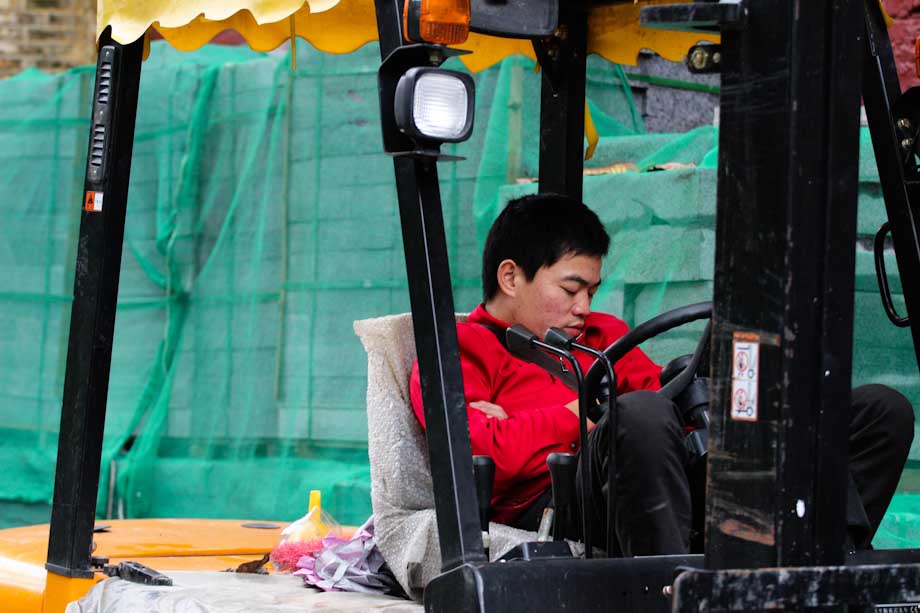 Sleeping during your work time is one of your favorite hobbies.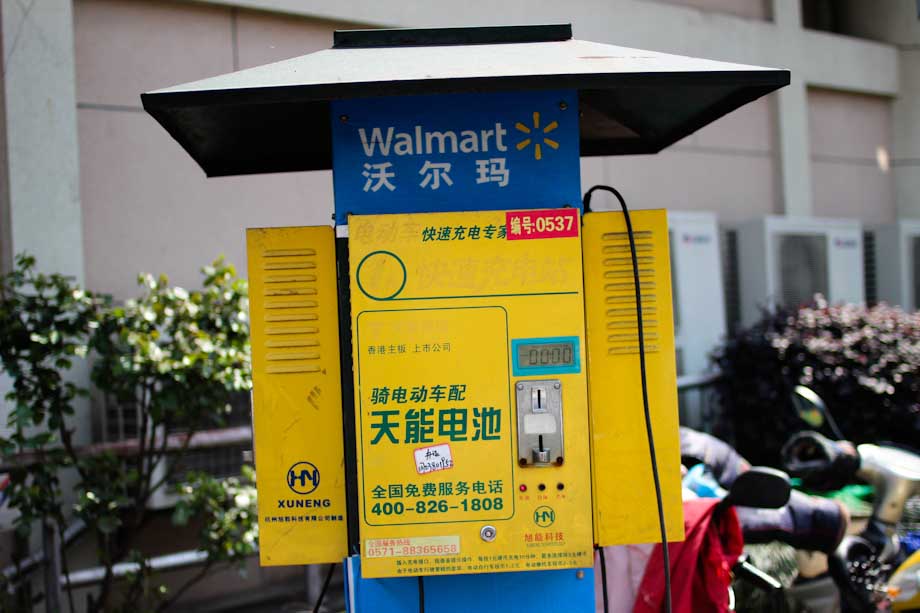 You can easily recharge your electrical scooter in front of Walmart and then explore the town trying to kill a pedestrian that is unable to hear your silent motorbike.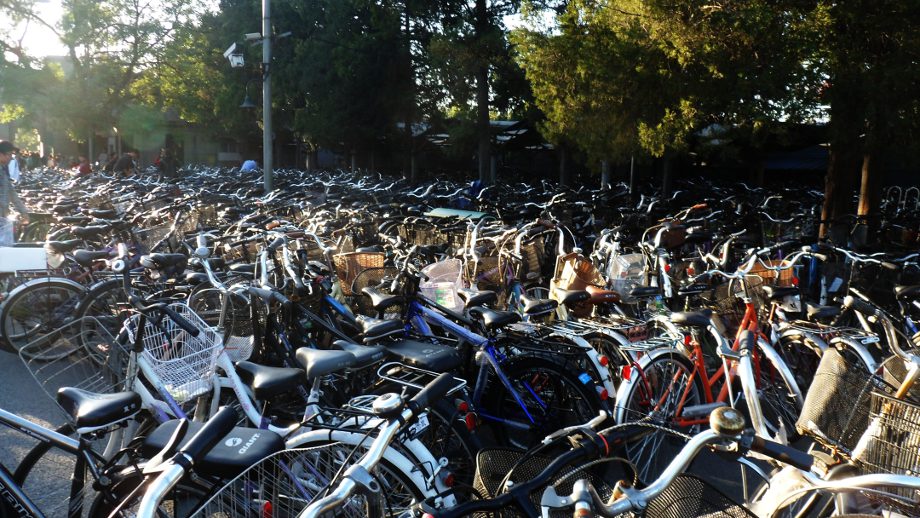 You can't find your bike anymore because in the meanwhile other three thousands people decide to park theirs in the same spot.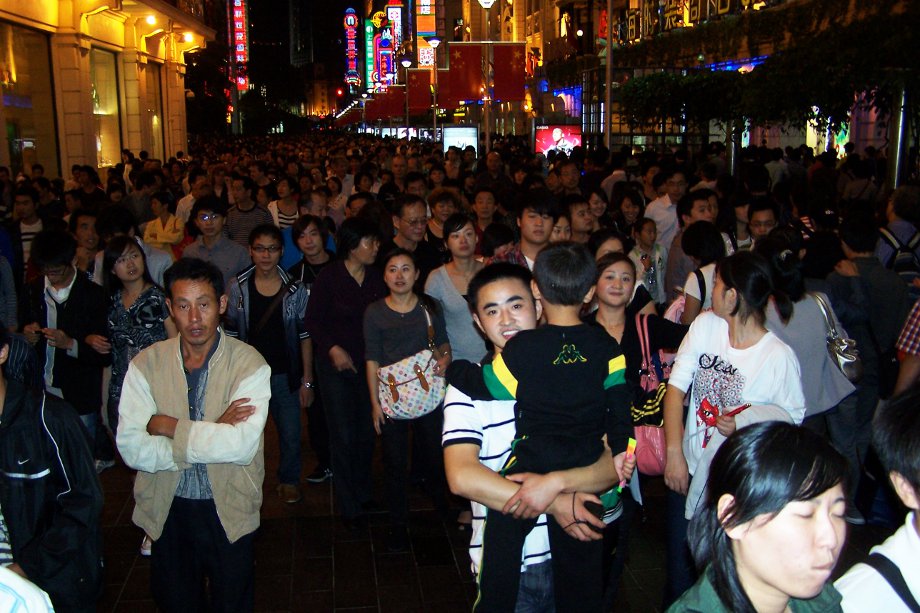 Golden Week fucks up your plan of a "quiet night walk downtown."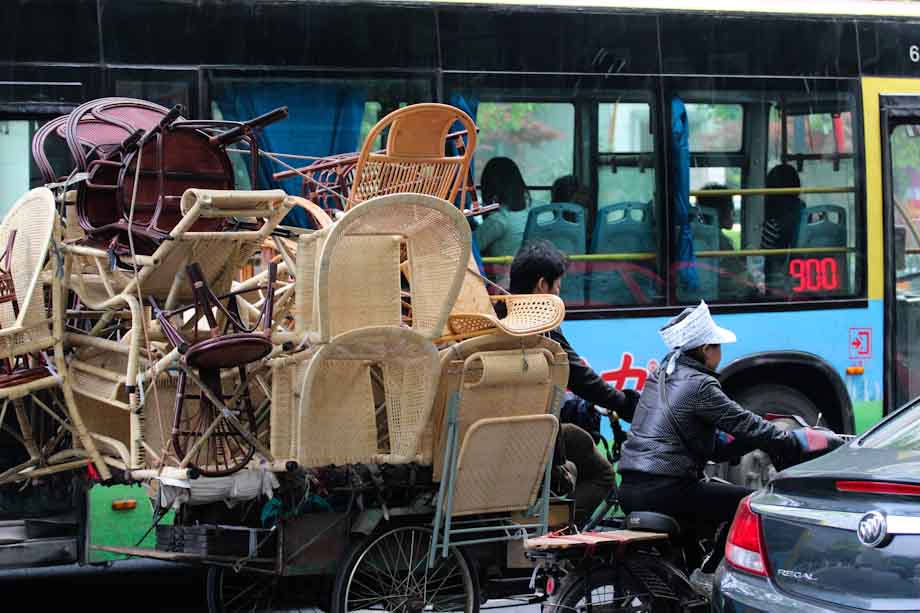 Your bike is on steroid and can transport anything you can think about.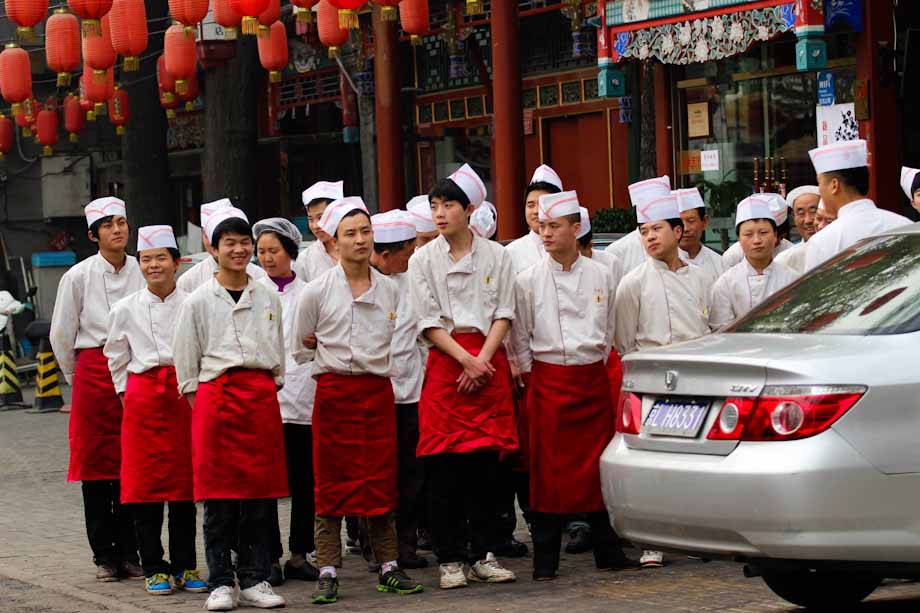 Before you start to work you have to listen to a bunch of bullshit from your boss while some stupid laowai that is passing by take a pic of you.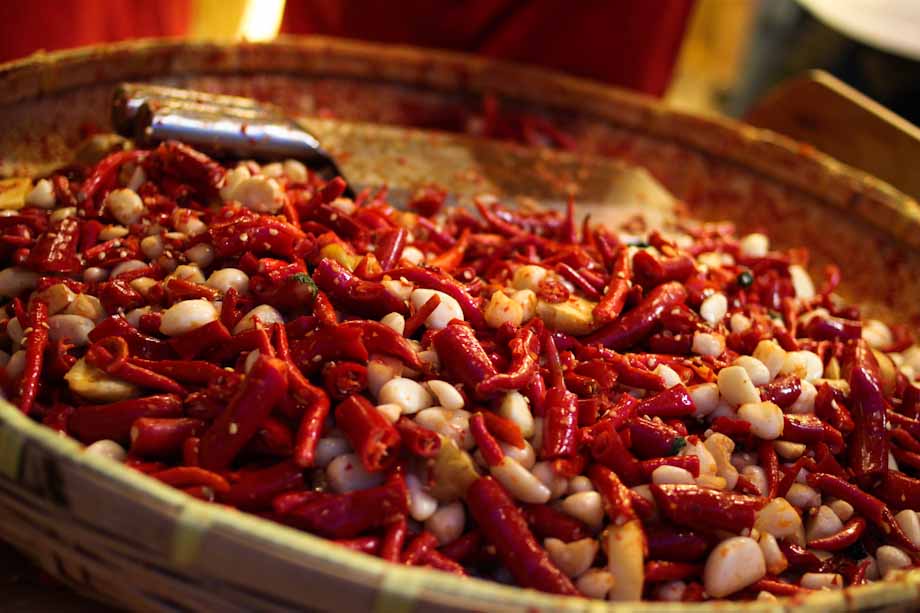 You can buy a kilo of hot pepper with garlic at the night market.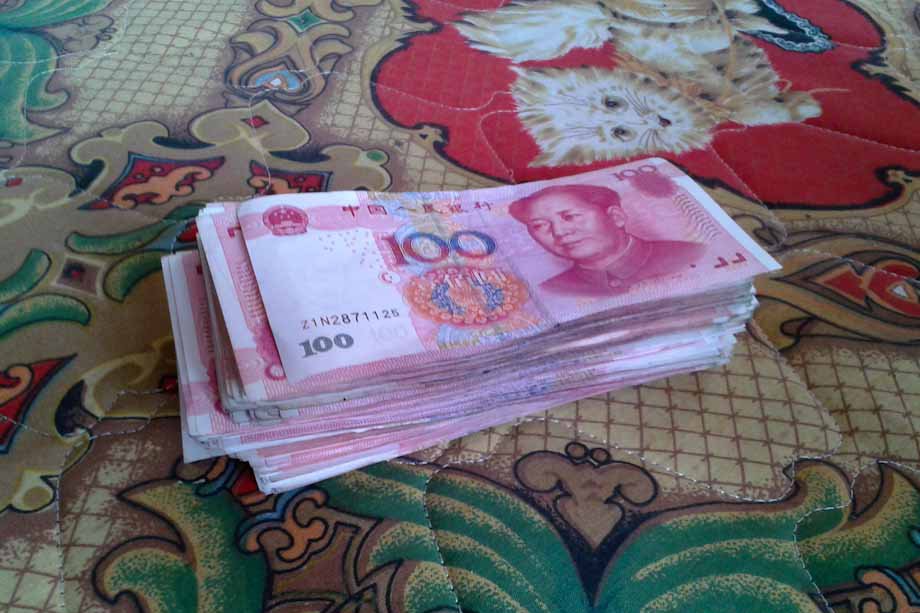 You always have to pay cash.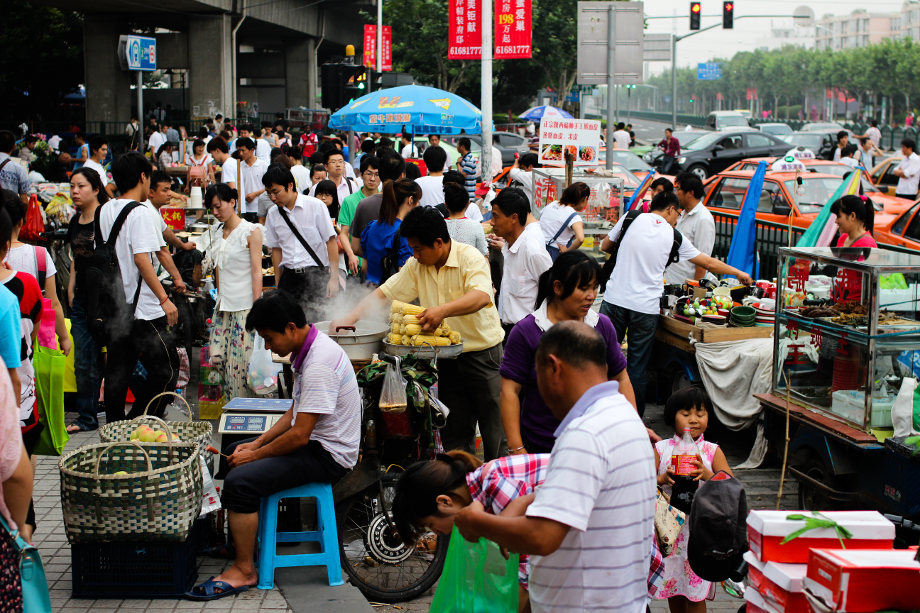 You walk out a busy subway station and the only thing you can think about is "Shit, there are more people outside the station than inside."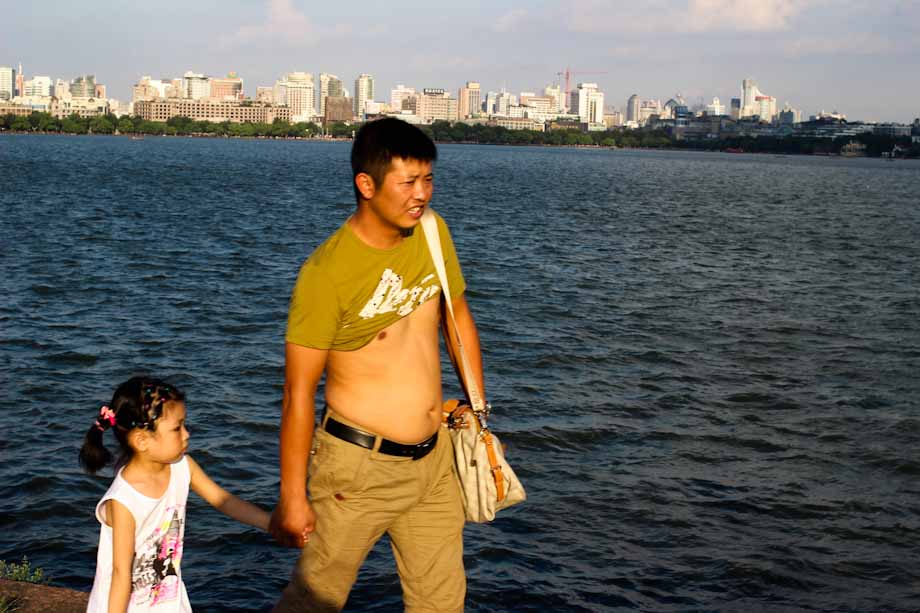 Showing your belly is soooo fashion.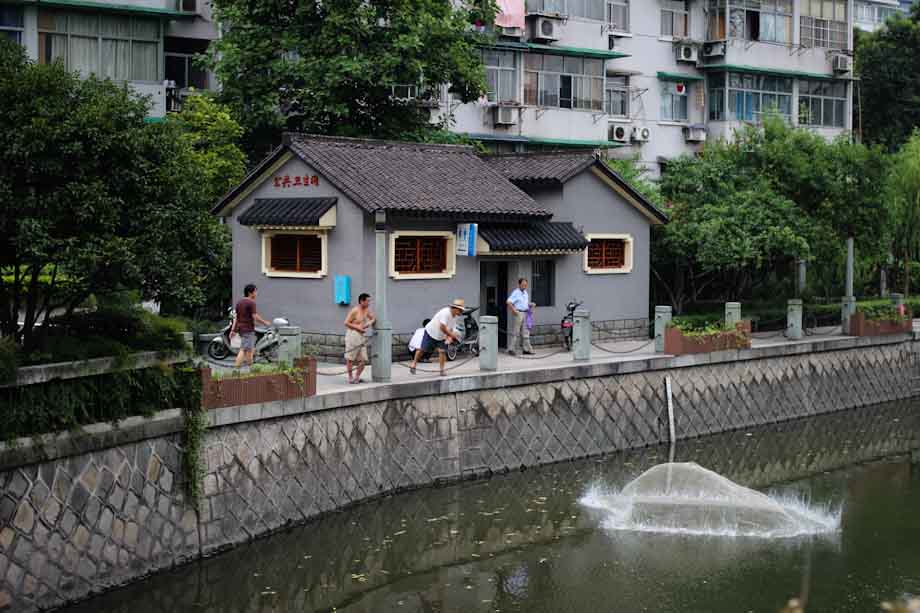 You can fish anywhere and then sell the fishes at the local market.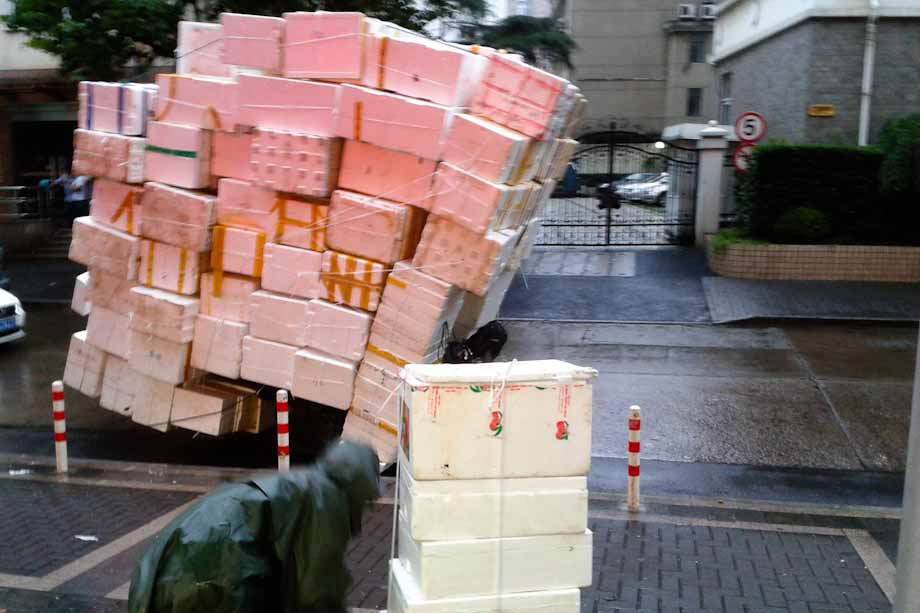 Gravity force doesn't apply to your super bike.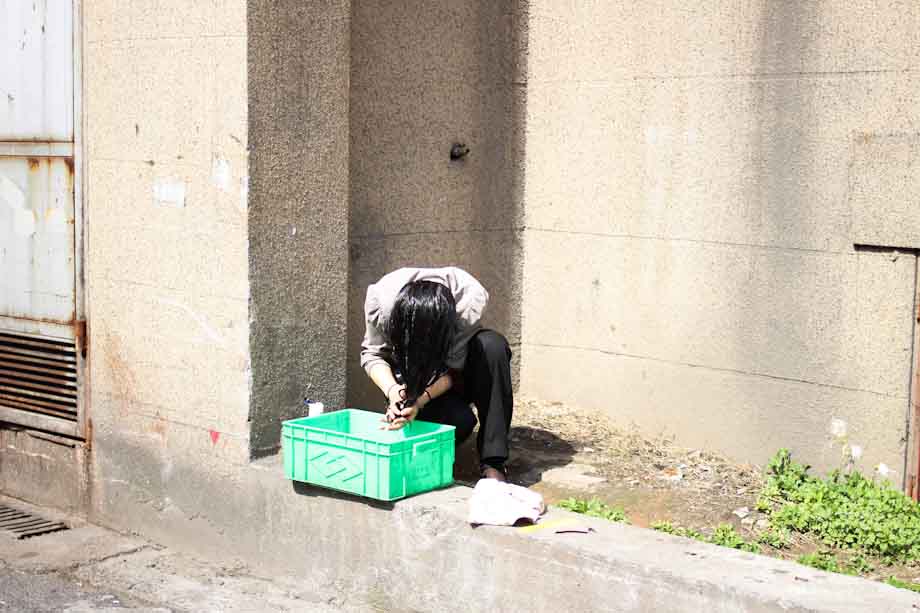 p.s. I've already told you how much I love washing my hair on the street?
Photo Credits: Photos by Sapore di Cina