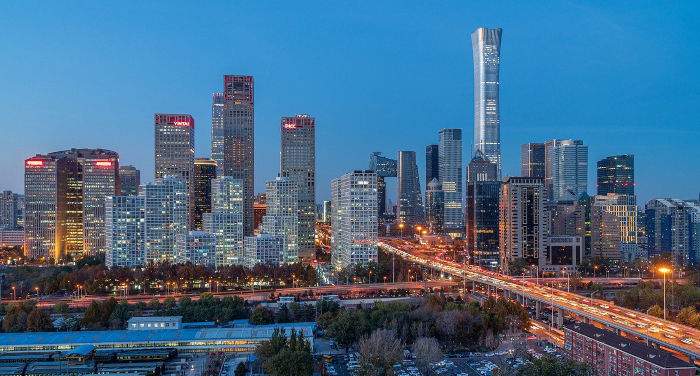 Before you begin
If you are planning to study Mandarin Chinese in China, you probably thought about coming to Beijing. The goal of this article is to help you to understand whether Beijing is the right destination for you or not. You'll find out:
The pros and cons of studying Chinese in Beijing.
The best universities for studying Chinese in Beijing.
A short list of well-known agencies and private schools for studying Chinese in Beijing (under construction).
If you're interested in a more general overview, you can read Studying Chinese in China: What's the best choice for you?
Click here to get up to 5 free quotations to study Chinese in Beijing!