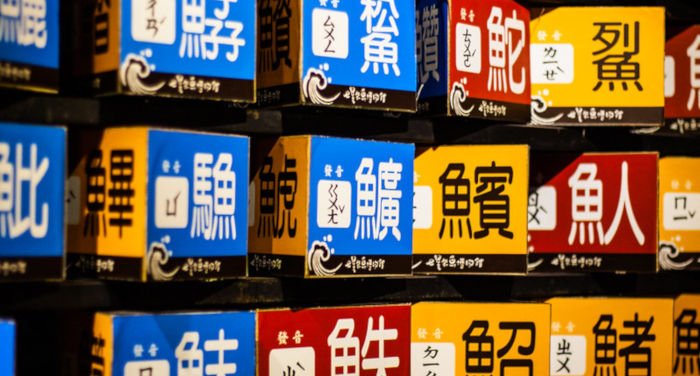 Cantonese isn't as big as mandarin, nor is it that popular among foreign learners. However, some people still want to learn the language, might they plan to relocate to the Southern Chinese areas, or have a family that speaks the language.
Cantonese is spoken in Macau, Hong Kong, and in the Guangdong province, including cities like Shenzhen and Guangzhou. Also, you've probably noticed that many Chinese communities overseas also speak the language in cities like San Francisco and London.
The reason is that many immigrants from Guangdong previously settled in larger cities in Europe and the US, preserving the language in these areas. Truth be told, Cantonese is not the easiest language to learn due to the many tones, for many people difficult pronunciation, and characters.
But, it's still possible and something you should try if you are interested in the language!