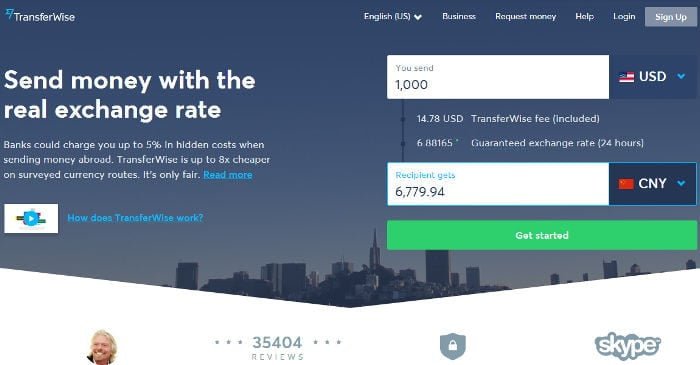 One of the most frequently heard problems of those who move to an Asian country such as Hong Kong, Thailand or Vietnam is that of sending the necessary money for initial expenses to their new country, without getting fleeced by the banks, who can make you pay up to 5% commission.
5% may seem "acceptable", but if you send 10.000 USD we're talking about a bank commission of 500 USD!
This goes not just for those who move for work, but above all for students, who not having a salary need to send the necessary funds from home to survive in their new country, such as Hong Kong, for example, for the entire length of study (even six months or a year).
How can you solve this problem? By using TranserWise!
Ps. I lost a ton of money transferring it via wire transfers up until last year. The reason is that, even if I was aware of the existence of Wise (formerly Transferwise), I never tried it because I thought it might be complicated and, moreover, I didn't understand how it worked.
This is why, at the end of this article, I will explain in detail both how to use the service and the strategy (all legal and safe) that Wise uses and similar platforms to lower costs.
What is Wise (formerly Transferwise)?
Simplifying it to the extreme, TranserWise is an online platform that allows you to send money abroad that could save you up to 8 times what you would spend on bank commissions sending the same amount via wire transfer or credit card.
Wise's commission is 0.5% for the majority of currencies; that commission can however increase depending on the currency.
To send USD from your bank account in US and receive Hong Kong Dollars in a Hong Kong bank account, for example, the commission is 0.5%. [Read more…]