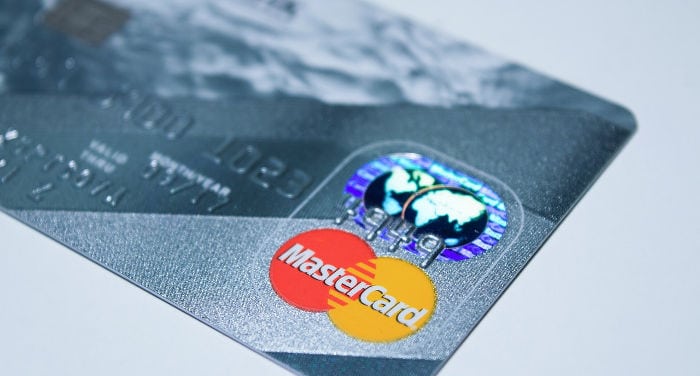 As you probably already know if you are reading this article, getting a business credit card from an Hong Kong bank may be difficult.
If you couldn't find a way to get one, but your business still need a card in order to paid bills online or withdrawal cash at ATMs worldwide, then you can now get a prepaid card through an agency.
The agency fee is 5,000 HKD and here what you will get:
A prepaid card (Visa or MasterCard) that is reloadable and accepted world-wide for online purchase, cash withdrawal at ATMs, Points-of-Sales Terminals in over 210 countries;
Manage and monitor the account status and balance anywhere via ATM machine, internet, or smartphone application;
Maximum daily loading limit: 20,000 USD;
Type of card: Visa or MasterCard;
The card can be anonymous or with your name, and it's not linked to a bank account (you can reload by sending money to the account connected to the card);
Monthly fee: 5 USD (more an initial one time fee of 15-20 USD for the card application and delivery).
Click here to send an inquiry to the agency we recommend for getting a prepaid card
How to apply for your prepaid card (full process and timeline)
Provide the required documents (see next section for the list of required documents) for review to the agency that will help you to get the card (duration: 1 working day);
Pay the fee for the card (5,000 HKD); at this point the agency will send the application in your behalf (duration: around 5 working days);
Wire initial funds to the account connected to the card and enroll cardholders (duration: around 3 working days);
Delivery of the card by express courier service to cardholder's residence address (duration: around 7 working days for an anonymous card, and around 4-5 weeks for a card with your name printed on it);
Card activation and upload of the funds to the card (duration: 1 working day).
Required documents for the prepaid card application
Here a list of documents that you will have to send to the agency that can help you to get a prepaid card:
Company memorandum and articles of association ;
Register of directors and register of shareholders;
Certificate of incumbency (six months within issuance date);
Individual director and shareholder: Valid Passport, driver's license or other government issued photographic identity document with front & back side;
Individual director and shareholder: Residential Proof, such as a recent utility bill, government bill or bank statement with name and address (must be issued within 3 months).
Note: you must send the above documents in colored copies by email.
Additional information
The card is a reloadable prepaid card; it is not a credit card, charge card or debit card and it is not issued by a bank;
The card is denominated in USD;
No interest will be accrued on funds available on the card and the card is not in any way connected to your bank account;
The card is only valid until the expiry date printed on the card;
You are responsible for keeping sufficient funds on the card;
You must be over 18 years of age to apply for this card.
Do you want to learn more about business prepaid cards in Hong Kong?
Send an inquiry using the contact form below to get in touch with the agency that will assist with you the whole process of the card application, card issuance and delivery, and guiding you for documents required. They will reply within 1-2 days.
p.s. Notice that we receive hundreds of emails every day and, sometimes, we can't reply fast. At the same time, we assume that you want to get this info ASAP, so we'll also forward your message to the agency we recommend. In this way they can get in touch with you much faster!
Disclaimer: In this article we don't offer any financial advice, we only recommend an agency that can help you with obtaining a prepaid card for your business. In order to get your card, you will deal directly with the agency, and you will have to accept the terms of services related to the card.
Photo Credits: Photo by Alina Kuptsova on Pixabay