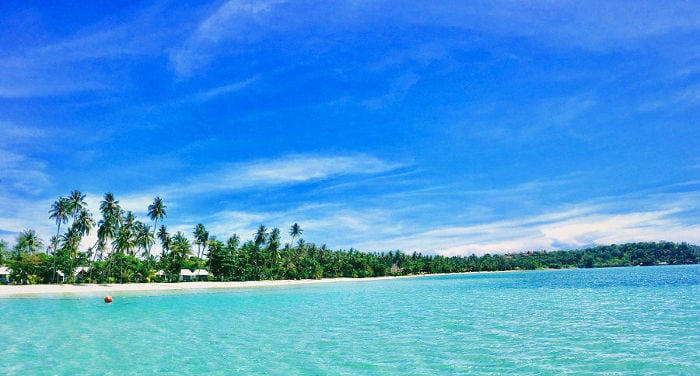 Koh Mak is a spectacular paradise island, with a surface area of a little more than 16 square kilometers, located in the southeastern part of Thailand, next to the Cambodian coast.
Even though it has wonderful beaches and almost untouched tropical vegetation, Koh Mak is an island that's barely known to international tourists. This is actually what makes it a great place for those looking for a relaxing vacation far from the mass tourism so prevalent in places like Phuket or Pattaya.
Its privileged geographical position also makes it quite appealing to all those staying near the island of Koh Chang.
The primary reason why Koh Mak can still be considered an almost untouched island in 2018 is that the families that own it have always steered politics toward its preservation. [Read more…]